Cooperative Extension News & Publications
Miller County, Arkansas
Welcome to our News and Publications page! Below you will find local newsletters, news stories, and/or links to other relevant publications. Please contact our county Extension office for additional information. For accessible versions of PDF files, please contact Jennifer Caraway, Miller County Staff Chair.
Matter of Health Newsletter
These newsletters focus on keeping our bodies and budgets healthy. They covers issues ranging from successfully using coupons, lowering utility costs, creating living wills, eating healthier on less money, and a myriad of other topics. To get on our mailing list to receive this newsletter, visit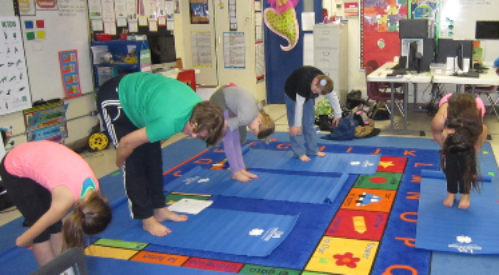 Carla Due, Miller County Staff Chair, teaches Yoga for Kids.
A Matter of Health Newsletter-Artificial Sweeteners
A Matter of Financial Health Newsletter, November-December
Dollar Stretcher Newsletter
The Dollar Stretcher Newsletter gives practical USDA research-based information featuring ways to stretch your food dollars. Topics include utilizing coupons, learning about unit pricing, pressure cooking, slow cooking, freezer cooking, utilizing fresh fruits and vegetables, and a variety of other topics.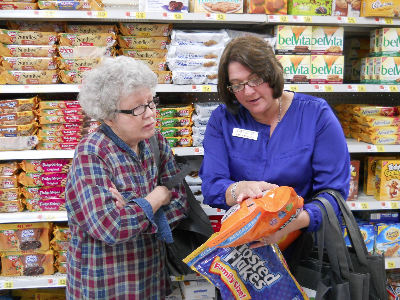 Carla Due, Miller County, Arkansas Staff Chair teaches client reading food labels to make healthier, more cost effective choices at the grocery store.
Cooking Under Pressure: Using a Pressure Cooker
Sourdough Starter: More Than Just for Bread
Too Much Month at the End of Your Money
Unleash the Magic of Your Slow Cooker
Choosing Ground Beef: What to Look For
Healthy Eating without Breaking the Budget
Miller County Red Dirt Master Gardener Newsletter
The Red Dirt Master Memos Newsletter is a monthly publication highlighting upcoming Master Gardener events throughout the state as well as updates on previous month's projects. Helpful timely tips are also included.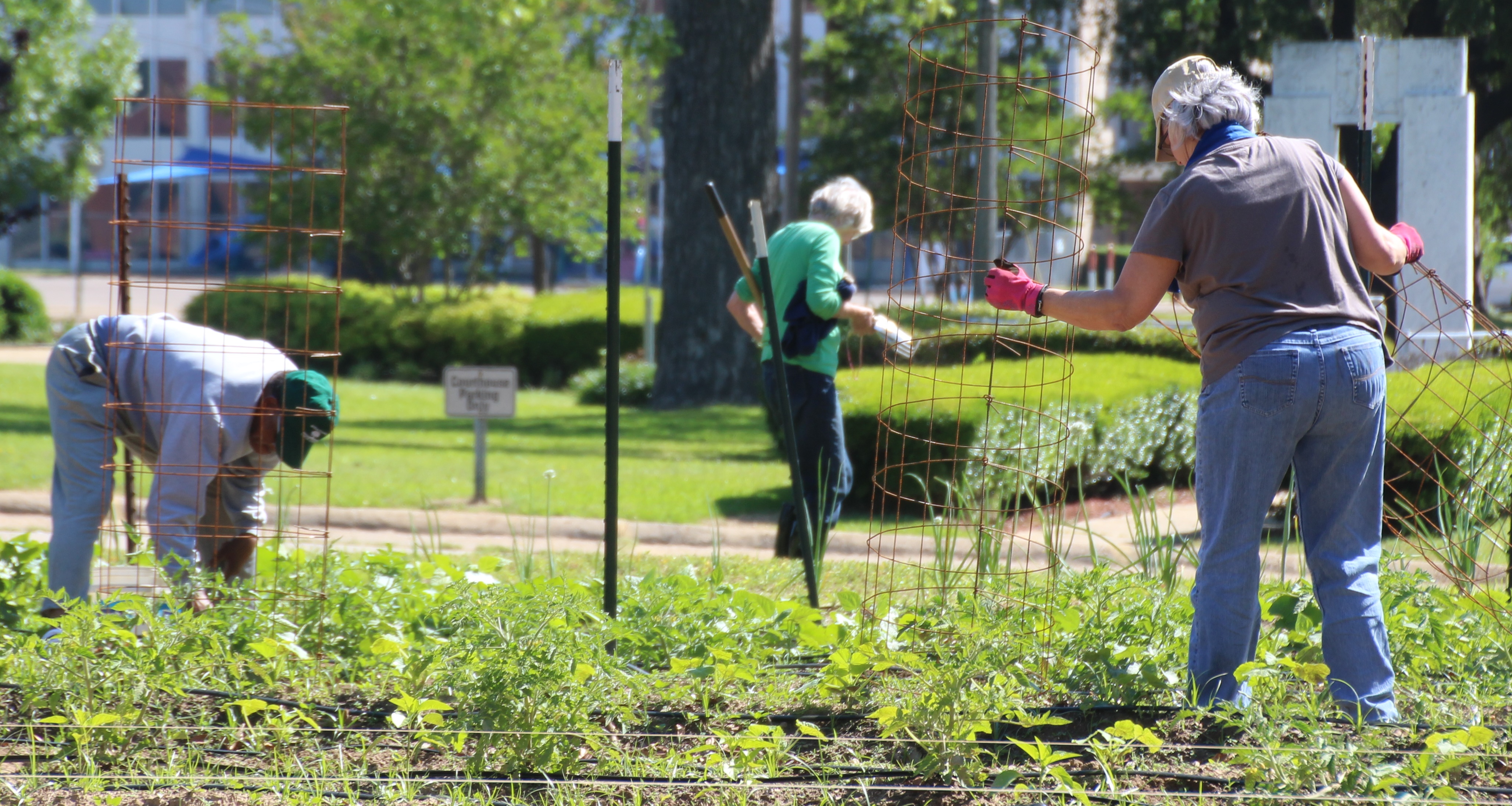 Master Gardeners doing community service at Downtown Community Garden. This is only one of many of the community service projects they are responsible for maintaining.
Beef and Forages Newsletter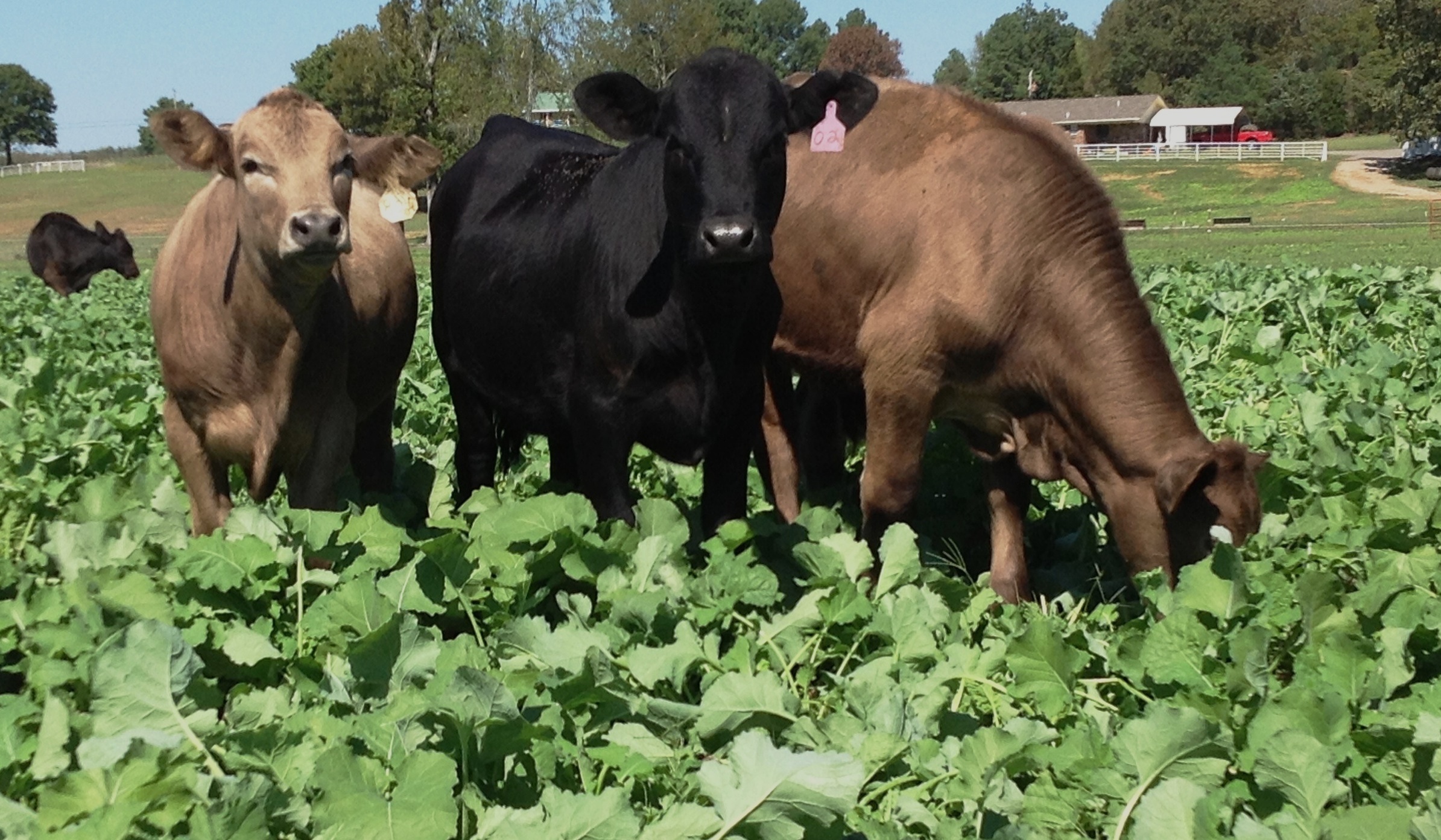 Steer and heifer grazing on Brassica
Animal Science Newsletter, April 2022
Animal Science Newsletter, October 2022
Row Crop Newsletter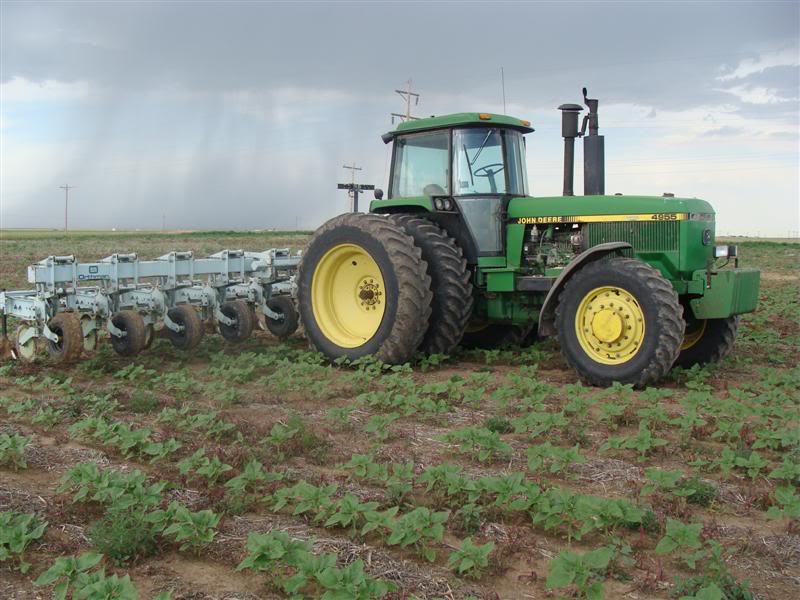 Livestock and Grain Market News
For information on the latest Livestock and Grain Market News, click here.
Arkansas Corn and Grain Sorghum Newsletter, April 2022