Cooperative Extension News & Publications
Clay County, Arkansas
Welcome to our News and Publications page! Below you will find local newsletters, news stories, and/or links to other relevant publications. Please contact our county Extension office for additional information. For accessible versions of PDF files, please contact Stewart Runsick, Clay county Staff Chair.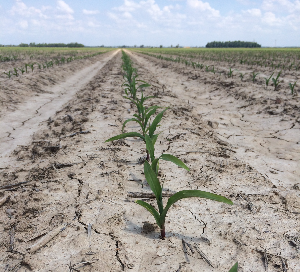 Clay County Arkansas Agriculture Newsletters
We publish seasonal agriculture newsletters for Clay County Arkansas Growers. We offer up to date research based information on variety selection, crop management and Integrated Pest Management (IPM).
Photo: Corn emerging in a demonstration plot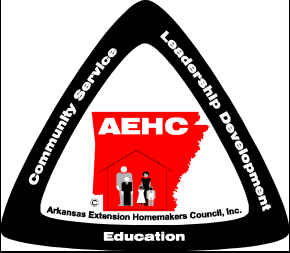 Extension Homemakers Clubs Newsletter
Extension Homemakers newsletters keep the members up-to-date on upcoming state and local events. Information regarding state and district meetings are also included.
Photo: Arkansas Extension Homemakers Council.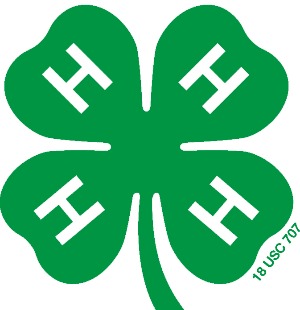 Clay County Arkansas 4-H Newsletters
The 4-H newsletter is published seasonally and provides information about 4-H activities as well as county, district, and state events.
Photo: 4-H Logo
What's New in Extension Publications
Read our latest Extension publications today.