Strategic Planning in Arkansas Communities and Regions
The 21st century economy is global, it is digital, and it is fast. It is also disruptive, and communities, regions, and businesses that do not adapt suffer, with 2/3 of Arkansas counties losing population in the last census estimate and 89% not keeping up with the national rate of growth.
It is also loaded with opportunities, and the purpose of our programs is to equip communities and regions to take advantage of those opportunities and become vibrant and sustainable in this new era.
COVID-19 Community Survey

The rapidly changing nature of COVID-19 is disrupting the world and dramatically changing the ways in which communities and businesses interact. We understand that the COVID-19 pandemic has put a strain on many communities across the state. As communities continue to confront this crisis, the University of Arkansas System Division of Agriculture Cooperative Extension Service seeks to be of service and assistance.
As result, we've developed the COVID-19 Community Survey to understand the challenges facing community groups and identify the resources needed to help communities respond, reflect, and look towards the future.
While assessing community needs is crucial, the survey also seeks to capture stories of resiliency--like organizing mutual networks, hand-sewing masks, and planning caravan birthday parties—to illustrate all the ways communities are demonstrating unity and cultivating support.
COVID-19 triumphs and challenges will be shared via social media, blog posts, and other ways so communities can collaboratively identify best practices, reflect on lessons learned, and celebrate successes.
COMPLETE COVID-19 COMMUNITY SURVEY HERE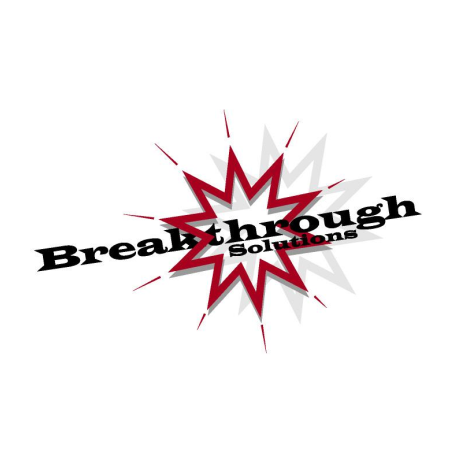 Breakthrough Solutions
Creating 21st century communities and regions that are vibrant, sustainable and resilient.
Learn how Breakthrough Solutions can help your community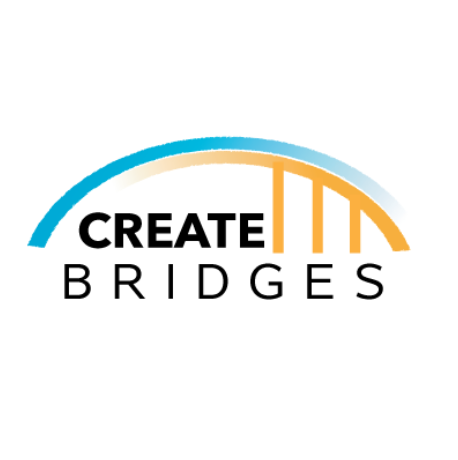 Create Bridges
Create Bridges aims to strengthen economies in rural Arkansas by building capacity in retail, tourism, accommodations, and entertainment sectors.
Create Bridges in Arkansas Communities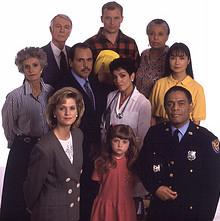 Socio-Economic & Demographic Profiles
Important indicators of social, economic and demographic conditions and trends of counties, regions and the State of Arkansas.