Breakthrough Solutions
Breakthrough Solutions is an award-winning, next-generation strategic planning and development program of the University of Arkansas Cooperative Extension Service with partners in the public, private and non-profit sectors.
Contact Emily Smith at (501) 671-2138 or elsmith@uada.edu to learn how you can improve your community or region's economic future.
Adapting & Responding to COVID-19: A Conversation with Community Leaders
How are communities successfully adapting and responding to COVID-19?
What innovative strategies are leaders using to help their communities navigate each phase of the pandemic maze?
What roadblocks have communities encountered along the way and how are they overcoming each obstacle?
In partnership with the Breakthrough Solutions Partners, "Adapting & Responding to COVID-19: A Conversation with Community Leaders" features leaders from five Arkansas communities as they collaboratively share successful ways they've been navigating the COVID-19 pandemic, reflect on obstacles they've encountered along the way, and explore ways to strengthen response processes for the future. Watch the full convening below.
Featured Panelists
Lauren Goines, Director of Communications for Sheridan School District, Sheridan, AR
Mayor Julian Lott, Mayor of Camden, AR
Mayor Jerry Martin, Mayor Alma, AR
Brigitte McDonald, CEO of 1st Choice Healthcare, Corning, AR
Mayor Paul Wallenberger, Mayor of Fairfield Bay
Viewers are encouraged to apply this reflective framework to their own experiences so they may examine and strengthen COVID-19 response strategies and continue to support their own communities during the COVID-19 pandemic.
Breakthrough Solutions Partners
We appreciate the involvement and support of the following organizations for making this virtual conversation possible: Arkansas Community Colleges, Arkansas Community Foundation, Arkansas Department of Parks, Heritage, and Tourism, AEDC Arkansas Manufacturing Solutions, Arkansas Geographic Information Office, Arkansas Human Development Corporation, Arkansas Small Business and Technology Development Center, Arkansas State Chamber of Commerce/AIA, AT&T Arkansas, Center for Community and Economic Development, UCA, Cromwell Architects Engineers, Electric Cooperatives of Arkansas, Entergy, Ken Hubbell and Associates, Morrilton Area Chamber of Commerce / Conway County Economic Development Corp., Newport Economic Development Commission, Simmons Bank, UA Little Rock Arkansas Economic Development Institute, UA Little Rock School of Public Affairs.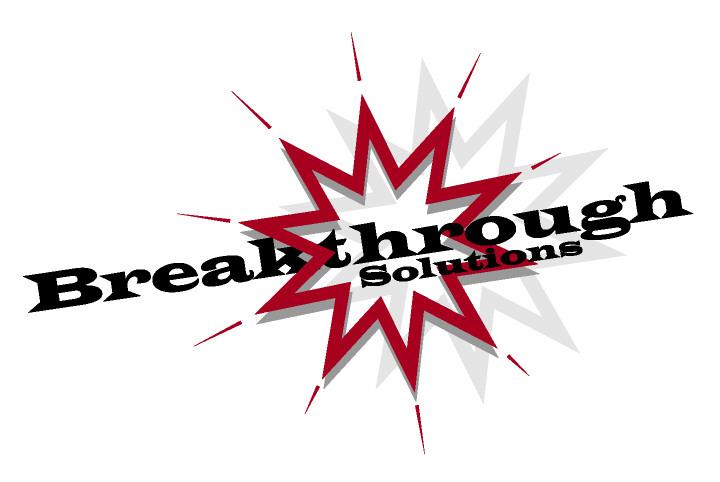 Learn More about Breakthrough Solutions
How would you like to be able to make your community or region stand out - to be noticed in our state, our nation, and the world as you seek to attract tourists, retirees, families, entrepreneurs, and businesses? And to discover opportunities in eight critical issue areas, and hear about exciting community projects from across the state? You will have that opportunity at the 2016 Breakthrough Solutions Conference on July 8. The purpose of the conference is to provide community and regional leaders with insights, tools, and solutions that you can use to stand out from the crows, leading to your community becoming vibrant, sustainable, and resilient.
The conference will take place at the University of Arkansas Cooperative Extension Service headquarters, 2301 South University, in Little Rock. In addition to the conference, two half-day pre-conference workshops will be held on July 7 addressing two critical community economic development issues, both of which can help your community stand out from the crowd.
"Creating a Talent Pipeline for Your Community or Region" will provide a strategic approach to workforce development and a valuable tools for you to address the most critical issues and greatest opportunities for developing a killed, motivated workforce. The Talent Pipeline will be used for one pilot community, with workforce providers adding key insights into the process. (Morning)
"Funding and Financing Community and Economic Development" will provide a comprehensive approach to finding and financing the most important projects and initiatives in your community, with an opportunity to learn from several successful projects funded in Arkansas and other states. Participating communities will have an opportunity to make a pitch for funding their projects. (Afternoon)
* Grisham, V. "Extraordinary Results in Ordinary Communities: Transforming Towns and Growing People". A study for the Kettering Foundation, 2010.
** Kuhn, T.S. (1962). The structure of scientific revolutions. Chicago: The University of Chicago Press.