Share Grounds: Kitchen Incubator and Aggregation Center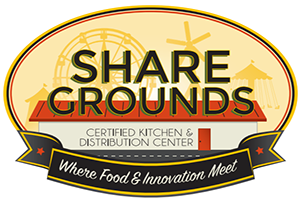 The Share Grounds project offers an innovative opportunity to develop and grow food entrepreneurs by utilizing existing facilities and infrastructure at the County Fairgrounds.
Are you ready to scale up your food business?
With our certified kitchen space and technical support we can provide the tools you need to develop and grow your food business.
See how we can help!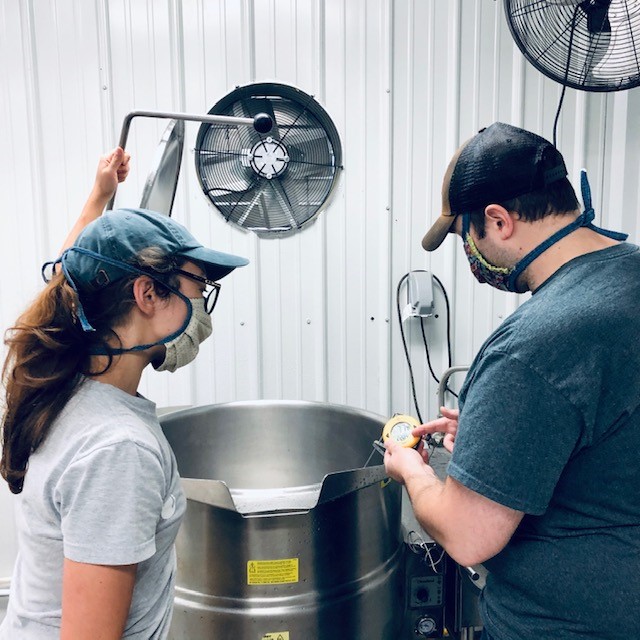 Along with access to a certified kitchen space, the Share Grounds offers an on-site operations manager to assist with food product testing and development, regulatory technical guidance, and dry storage space.
Our kitchen facilities are located in Marshall, Rison, and McCrory Arkansas.
Have a food concept but not sure where to start?
Get resources to start your own food business and attend our upcoming events to learn more about the services offered at your local Share Grounds facility. You can also view our local food business and Share Ground webinars.
Check out Tionna at the McCrory facility!
See How to Create Your Small Food Biz!