Extension Impact In Our Communities: Kickstart Cleveland County continues to grow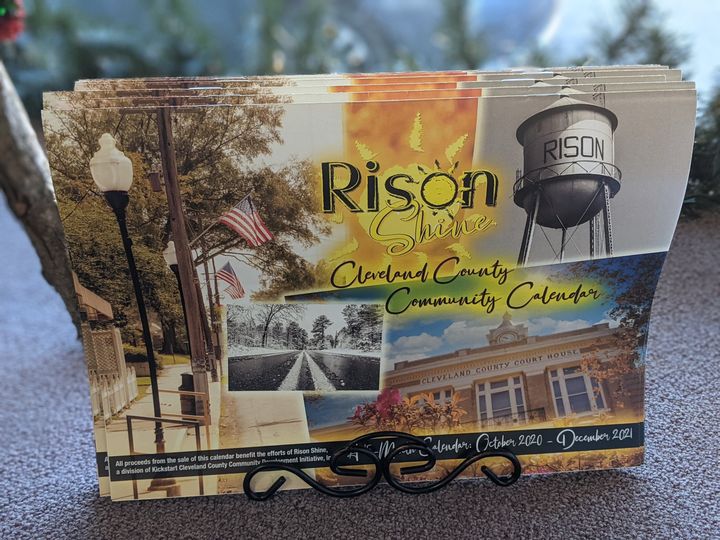 Kickstart Cleveland County is a community development initiative that began in 2015 to generate economic opportunities for the communities in Cleveland County, Arkansas.
Cleveland County is sparsely populated, with an estimated population of just under 8,000 residents. However, there are enough motivated individuals within that small population to do a lot of good. Kickstart Cleveland County has made a significant impact over the past six years, during which time more than 10 new businesses have opened.
Kickstart Cleveland County truly began in 2012 when Britt Talent, publisher of the local newspaper the Cleveland County Herald, organized a community meeting to bring people together who were interested in revitalizing the downtown area of Rison. Out of that effort came the creation of Rison Shine Downtown Development.
One of their first accomplishments was to partner with FBT Bank & Trust to create a pocket park in downtown Rison, which has become the centerpiece for local events.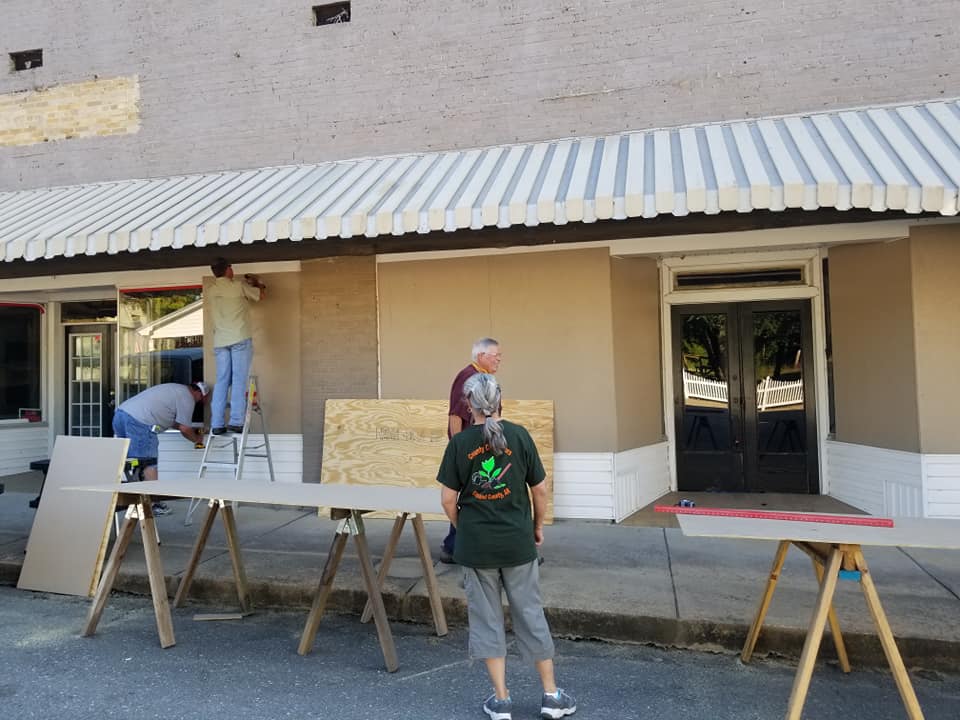 The impact of that project convinced Cleveland County Extension Staff Chair Les Walz to reach out to Dr. Mark Peterson with the University of Arkansas System Division of Agriculture's Community, Professional, and Economic Development team to promote a similar initiative for the whole county.
Peterson and his team then facilitated the creation of Kickstart Cleveland County through their Breakthrough Solutions program.
Kickstart Cleveland County consists of seven action teams staffed by volunteers. These teams have put in over 30,000 hours, valued at $819,468, and have raised $182,310 in grants and donations.
Here are some of their accomplishments:
Rison Shine created a pocket park in downtown Rison and started the Rison Farmers Market, revived the Cleveland County Christmas Parade and organized other events to promote downtown Rison.

Kickstart Kingsland is working to create the Kingsland Heritage Center, which will essentially be a museum honoring Kingsland native, Johnny Cash. Three historical markers detailing Cash's connection to the county have already been erected that will be part of a driving tour of the county. A fourth Cash marker will soon be erected adding to the tour.

Re-new-ing Edinburg has built playground equipment, extended their community center and established a veterans' park. In addition, the group has also held farmers markets, 5K events and a number of community events.

Cleveland County Fair Association hosts carnivals, livestock shows, rodeos, plays and more. The association has partnered with the University of Arkansas System Division of Agriculture and the USDA Local Food Promotion Program to open a certified commercial kitchen called the Share Grounds in Rison that helps aspiring food entrepreneurs an opportunity to develop retail food products.

Cleveland County Community Theater has put on over 10 productions and participated in numerous community engagement projects.

Wake Up Woodlawn created the Woodlawn Farmers Market and recently hosted the community's first-ever Freedom Fest during the 2021 Fourth of July celebration.

Friends of Pioneer Village have restored five historic buildings at the Pioneer Village, and have improved the overall facility to develop it into a destination for regional and out-of-state tourists as well as usage for special events.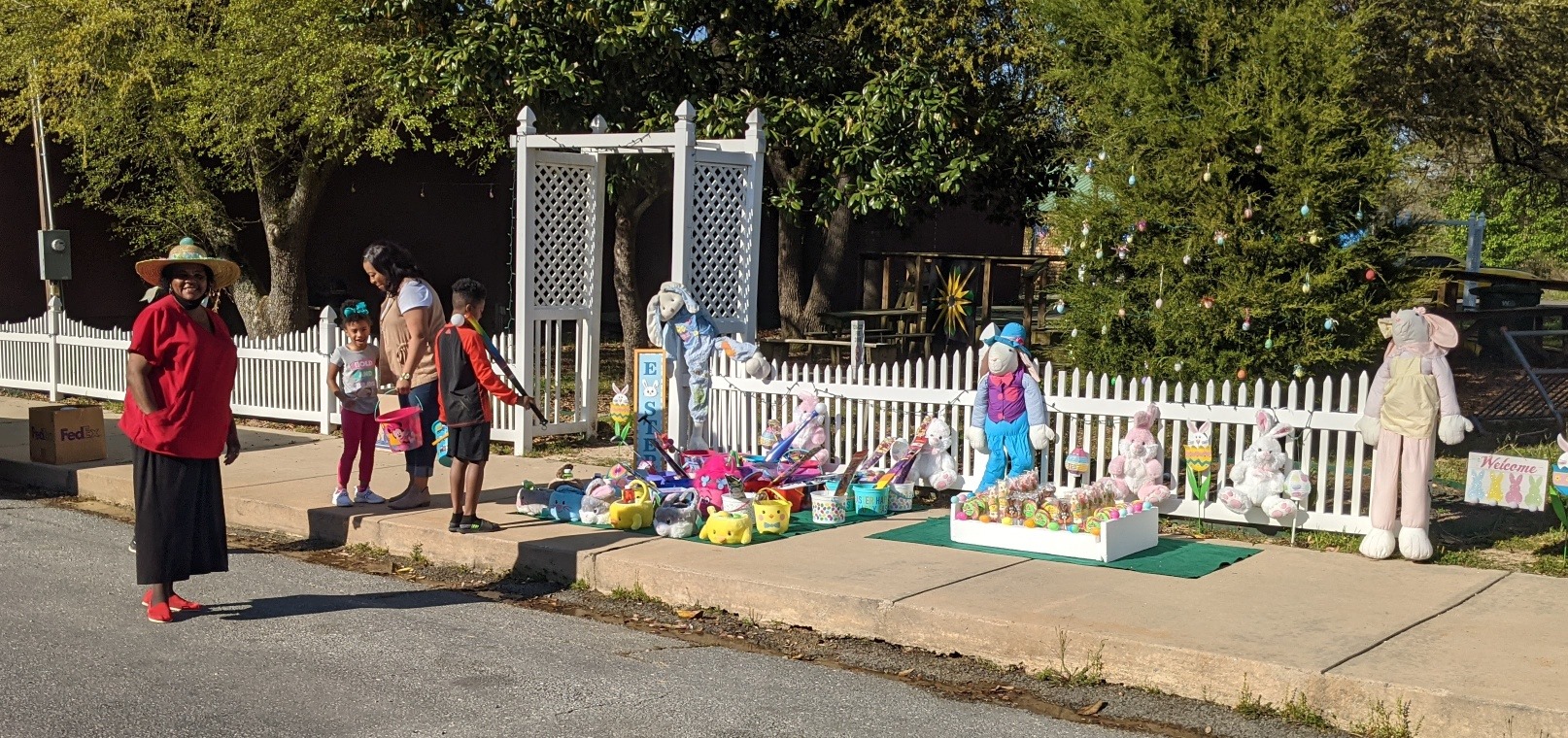 Socially Distanced Easter giveaways
(photo credit: Cleveland County Herald)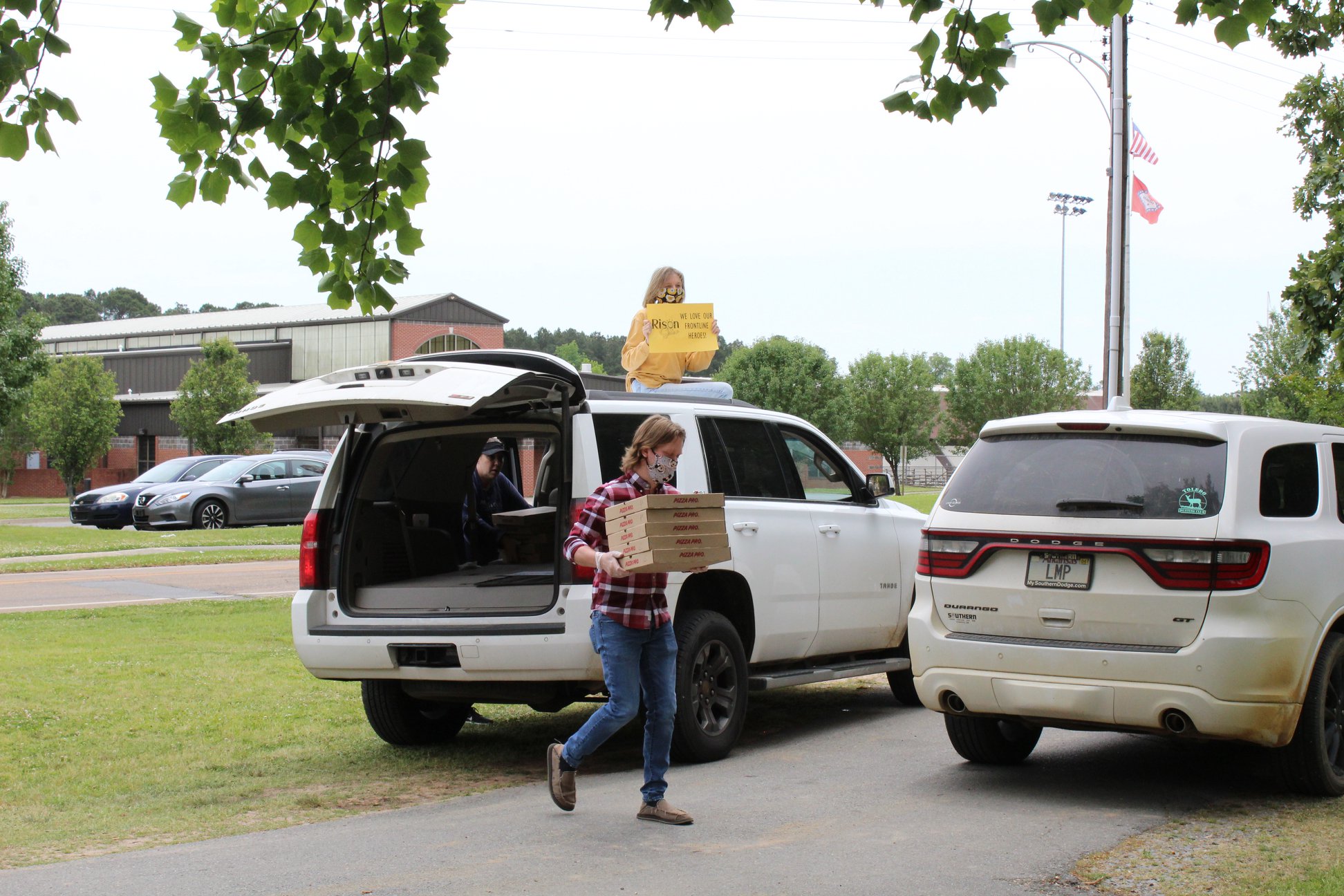 Parades for Healthcare Heroes
(photo credit: Cleveland County Herald)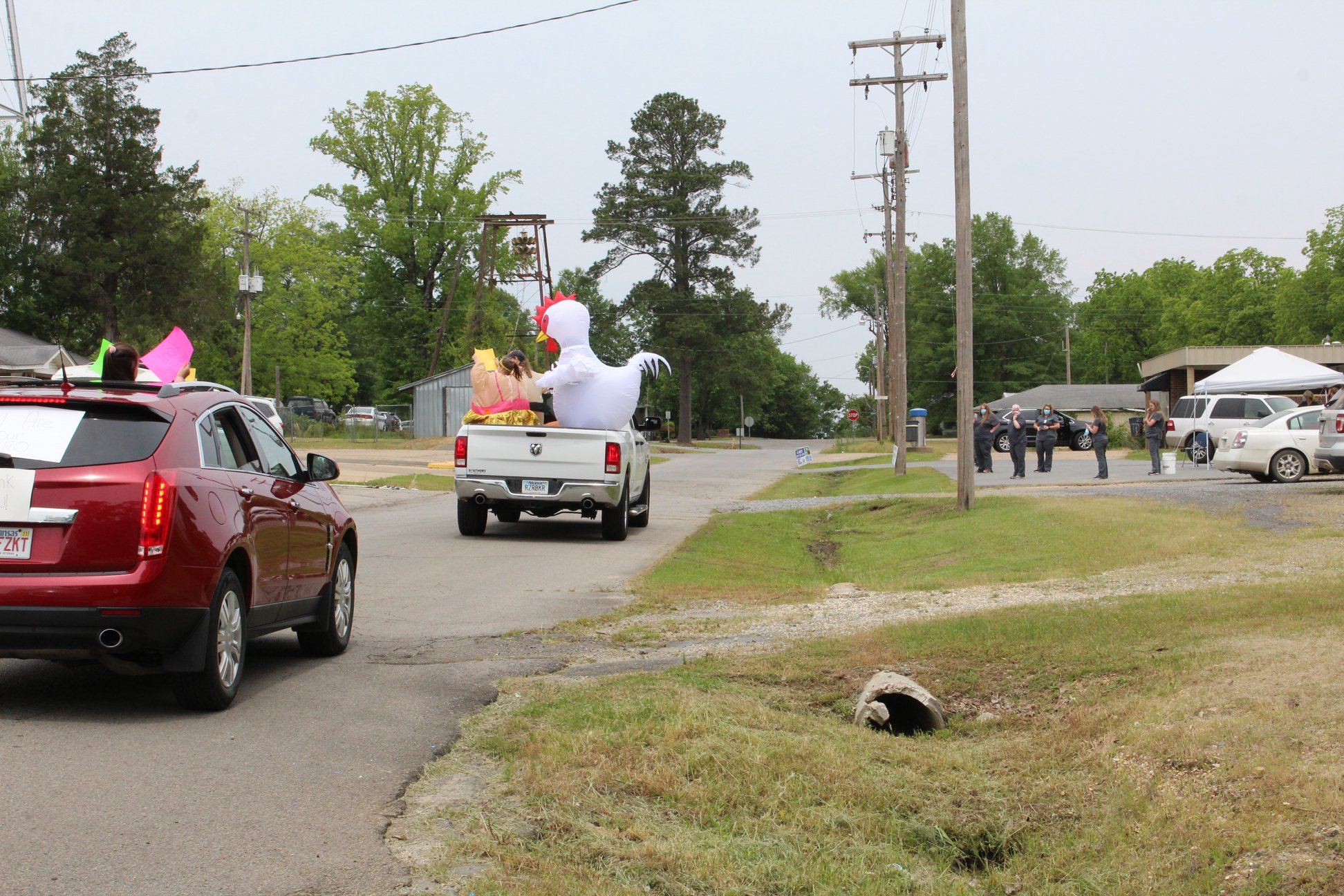 Reverse Parades for Healthcare Heroes
(photo credit: Cleveland County Herald)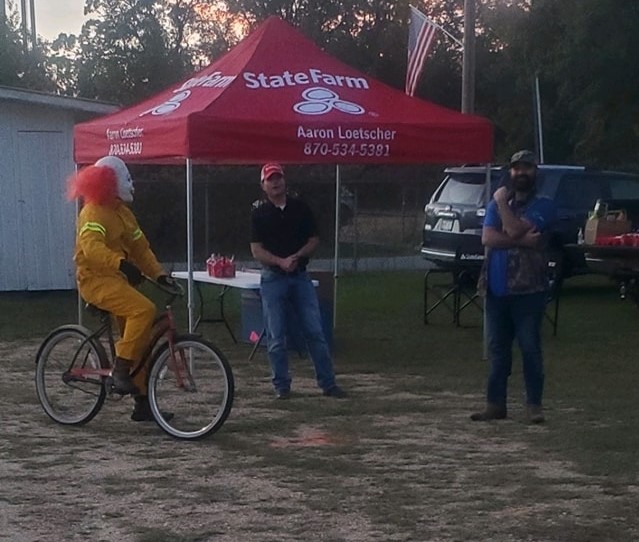 Drive-Thru Trick or Treat, with CEA-Cleveland County Chair Les Walz as the bike clown
(photo credit: Cleveland County Herald)