Summer Festivals Resume in Ozark Foothills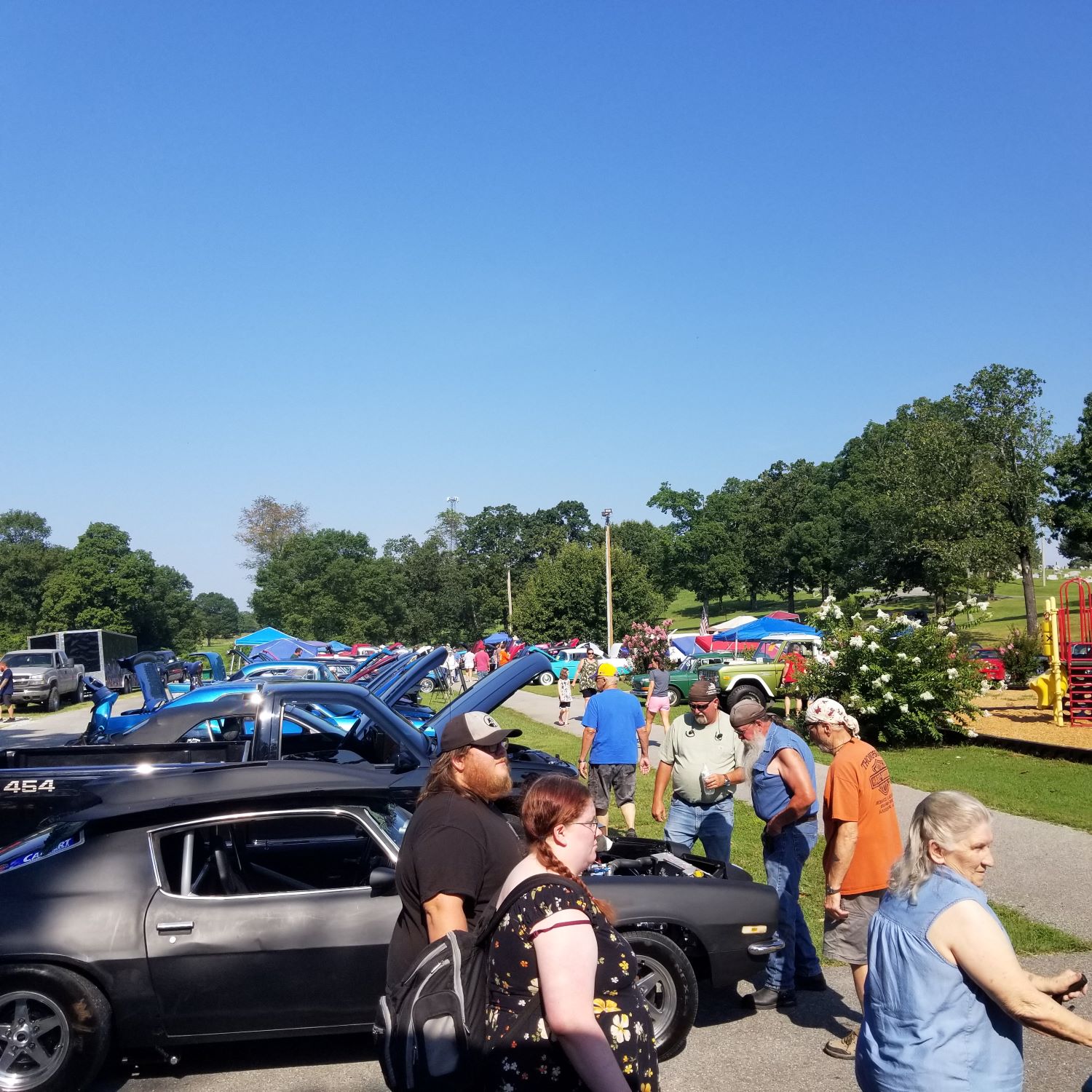 Summer brings some of the busiest weeks for many rural tourist communities. From county fairs to festivals, event organizers in the CREATE BRIDGES Ozark Foothills region of Fulton, Izard and Sharp counties planned attractions that will bring guests near and far to the area.
Local businesses depend on the indirect impact festivals bring into the region as they, too, busily prepared for the celebrations to come. In addition to the four CREATE BRIDGES sectors, (retail, accommodations, tourism, and entertainment), other ancillary businesses like printing services and agritourism industries also reaped benefits from the increased foot traffic these events bring. Festivals are necessary for the economic impact for communities, especially this year.
After many organizers made the difficult yet prudent decision to cancel events in 2020, this year's festivities felt as much like a reunion as it did a celebration. For some community members, it had been nearly 24 months since they have seen each other. In as much as the festivals help draw in out-of-town visitors, events this year were even more important for the local community members. For businesses, it was a well needed boost to the bottom line after a very challenging 2020.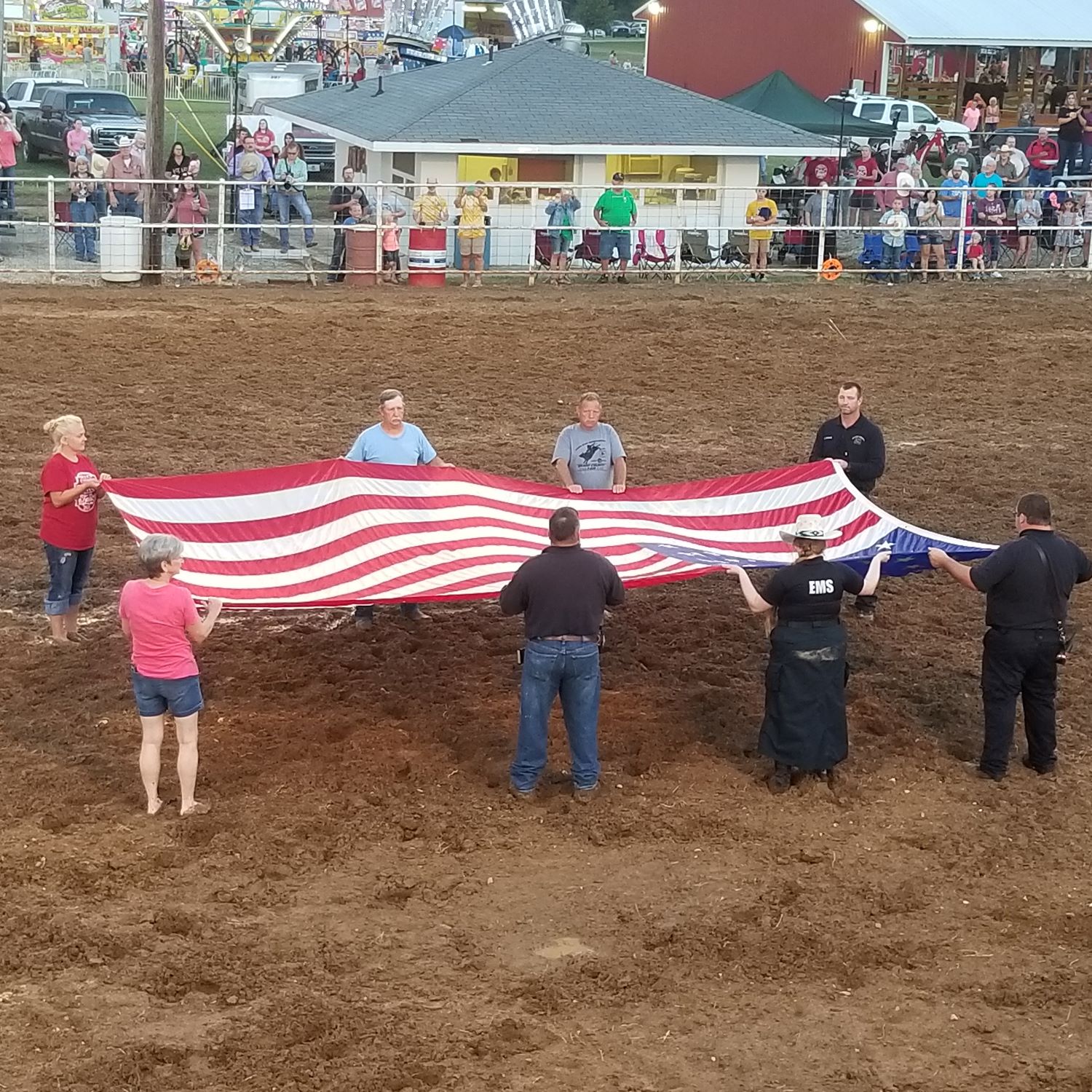 Yet, as the delta strain of COVID began to make its intrusion into the region this year, event organizers continued with caution with the outdoor venues, as social distancing reminders and vaccine education were present at the different events.
Public health and safety have always been a priority for attendees and volunteers; keeping people well are always top of mind while still maintaining a sense of community and celebration. In fact, the availability of water was one of the highest concerns as temperatures soared with notable humidity.
Festivals are an important function for rural areas. Not only are these economic drivers in areas with limited or no industry, but they are the source of celebration and camaraderie for townspeople.
To make these happen, adaptation, tenacity, and sense of community are key parts of the formula. Whether in everyday existence, or annual celebrations, it is through these experiences that make the rural community endeavor so special.