CPED New Staff Member Spotlight: Dr. Hunter P. Goodman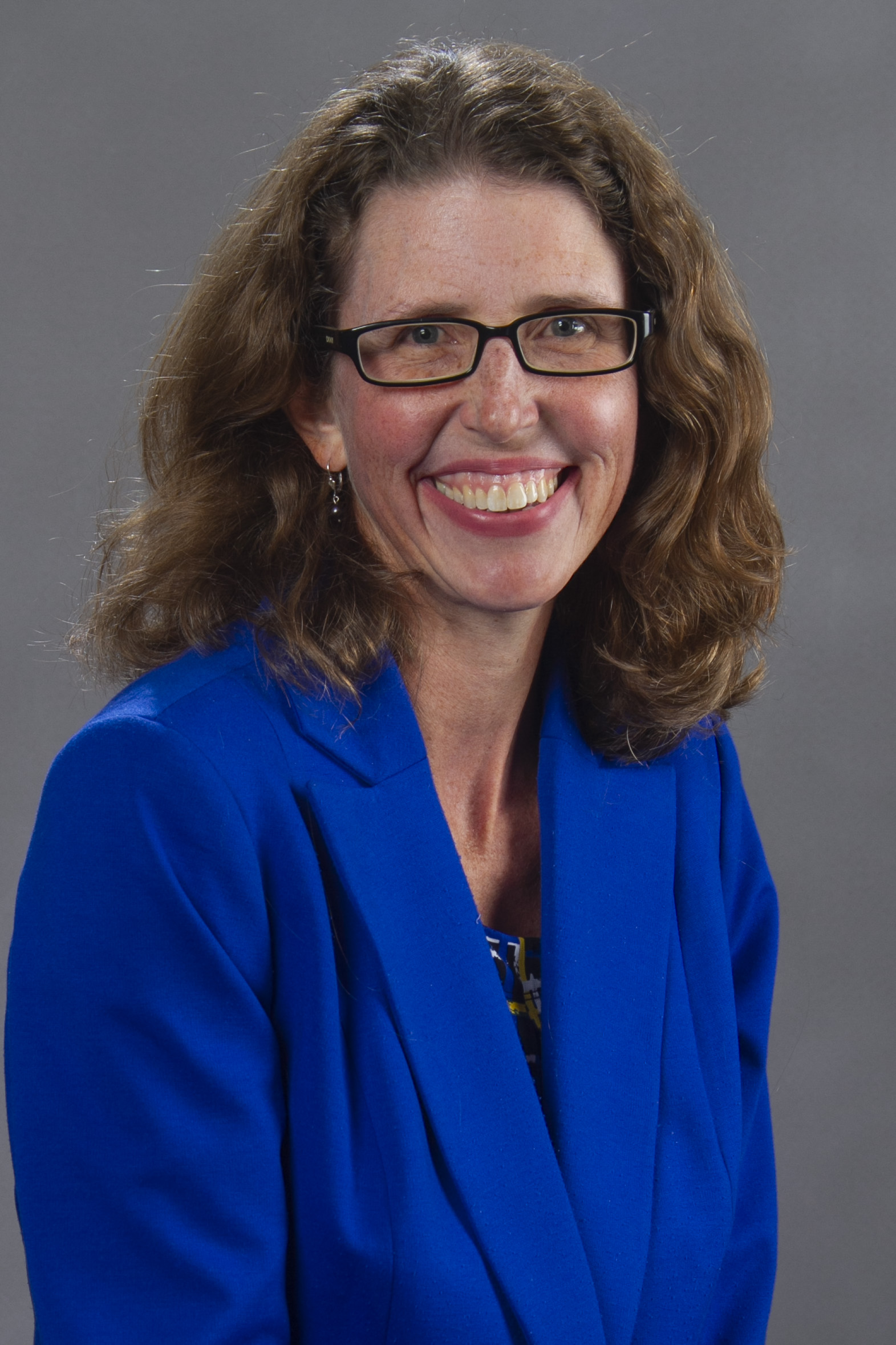 Dr. Hunter P. Goodman recently started as the assistant professor for Community, Workforce and Economic Development at the University of Arkansas System Division of Agriculture Cooperative Extension Service.
She focuses on building capacity across the state, particularly in the areas of nonprofit, workforce and community leadership for local development and resiliency. Goodman believes strongly in the power of community, organizations, local leaders, and neighborhoods to create change.

In her work, Goodman uses asset-based community development and consensus organizing as strategies for local community change. Through her research, she focuses on the impact of nonprofit leadership and management on the local community. She also focuses the intersection of civic and democratic engagement in community.
Goodman earned her doctoral degree in leadership studies from the University of Central Arkansas, master of education degree from the University of Southern Mississippi and bachelor of arts from Rhodes College. Goodman along with her husband Mark, and children Lowell and Patrick, are honored to call Little Rock home.
We've asked Dr. Goodman to share more with us about her work, hobbies, and what she is looking forward to in her new role. We've shared her answers below.
Tell us about yourself.
I am a mother, wife, daughter, niece, friend, community builder, teacher, researcher, advocate, and champion. An innovative, collaborative leader and researcher, I am committed to building and supporting a strong mission and strategic direction within education, the nonprofit sector, workforce and community development in ways that strengthen and build resilient communities. I believe in the power of the nonprofit sector to drive innovation and empower their communities through community development and leadership.
Where are you from? Where have you been? Where do you want to go?
From Alabama originally, my family and I consider Arkansas home. I have been blessed with the opportunity to travel to communities across the nation and internationally (some). When I visit a place, I love to share and experience someone's story to best understand their unique journey. In time, I hope to travel internationally and expose my two children to the joys of seeing and experiencing the world around them.
What are some interesting projects you've worked on?
I recently completed two book projects. The first is a chapter focused on an introduction to nonprofit management and leadership within a larger book on nonprofit leadership. The second is a revised version of a book of six case studies focused on nonprofit leadership and resiliency in the face of COVID-19.
What is your favorite day of the week and why?
Every day comes with joys. I am not sure that I have a favorite though I love the days that end with a sense of accomplishment.
Can you share an "Aha" moment with us?
As COVID-19 became a long-term challenge for our world, I stepped out of the workforce to homeschool my two young sons. Daily, they taught me about the power of straight-forward, clear communication and the importance of enjoying the simple things in life. They remind me to find beauty in the moment. I have watched a lot of Daniel Tiger and Mr. Roger's neighborhood over the last year! In the words of Fred Rogers, "there are three ways to ultimate success. The first is to be kind. The second is to be kind. The third is to be kind."
What do you admire most in others?
I admire an intense dedication and passion to making the world a better place than we found it with our gifts and talents.
Can you share a significant professional development moment? How did this experience change you?
I am a proud alumna of the Presidential Leadership Scholars program. The program is a first-of-its-kind executive education-style partnership between the presidential centers of George W. Bush, William J. Clinton, George H.W. Bush and Lyndon B. Johnson, dedicated to developing strong leaders.
I loved the opportunity to work in team-based projects with my peers from the military, public policy, business, nonprofit and education fields across our nation. They inspire me and remind me to always think outside of the box, so to speak, when solving problems.
What is something easy for your now that was difficult 6 months ago?
The pandemic and time with my children have taught me to enjoy the joy of the moment and the present. Prior to that time, I tended to worry about what had not been done or what was to come.
What would people be surprised to learn about you?
I love the outdoors and opportunities to spend time hiking, biking, and enjoying nature with my family. One of the greatest memories of the past year with my children has been the chance to wander in the woods and take in its stillness.
What are you most looking forward to in your new role?
I am excited for the ability to build capacity across our state, particularly in the areas of nonprofit, workforce and community leadership, with the Extension Service. I am thrilled to incorporate asset-based community development and consensus organizing as strategies that foster local community leadership and growth.
Is there anything else you want us to know?
Thank you for the kind, wonderful welcome. It has been a tremendous first week with great excitement for the days ahead. I appreciate your partnership as we move forward on our journey for local community change together.