Arkansas Procurement Technical Assistance Center Success Story: T and J Construction of Western Arkansas, LLC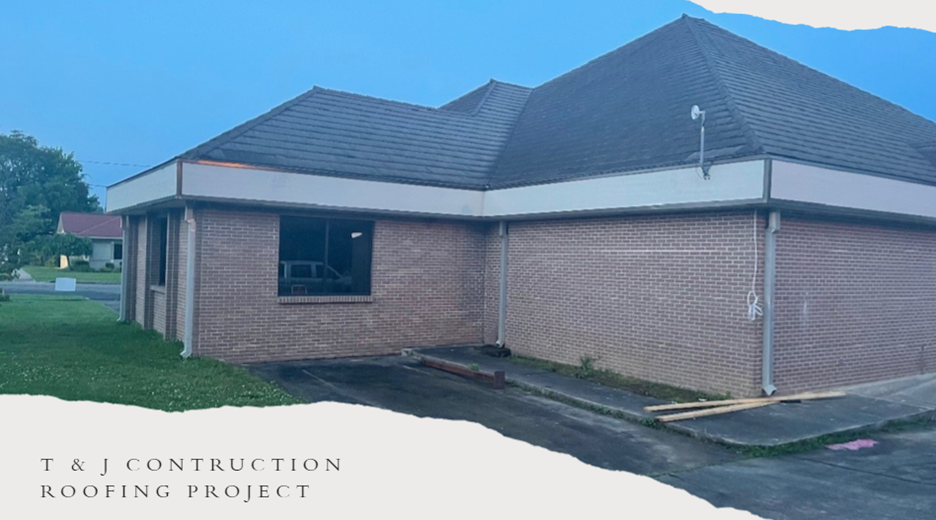 After being a long-time employee in his father's furniture business, Jonathan Rosson decided to branch out on his own and start a construction company in 1998. T & J Construction of Western Arkansas, LLC was formed in Mena and is a commercial and residential construction contractor.
Following an electrocution accident in 2013, Rosson began exploring the world of government contracting. That is when he discovered the services offered by Arkansas PTAC, got connected with his PTAC counselor Debra Garcia, and became a client in 2019.
Since becoming a PTAC client, T & J Construction has received over a dozen government contracts with the U.S. Department of Agriculture. Although T & J Construction provides a vast array of services including dirt work, new construction, roofing, and repairs, most of their contracts are roofing contracts.
Government business has proven to be lucrative enough for the company that Rosson plans to primarily focus on doing business with the federal government while finishing up current city and local projects such as working on the new police station in his hometown.
"Oh, my goodness. I could go on for hours describing the ways my PTAC Counselor Debra Garcia has assisted me. When I got started, I knew zero about government contracting. Debra has taken great care of me in so many ways including getting me set up to be a government vendor, helped re-set my password numerous times, and decipher change orders," said Jonathan Rosson.
We congratulate T & J Construction on the numerous government contracts and for being able to make government contracting their primary source of business and income.
To learn more about the Arkansas Procurement Technical Assistance Center and the many ways mentioned in this article that our counselors can help secure government contracts, connect with us by calling 501-671-2390.