Remove the Blindfold and Behold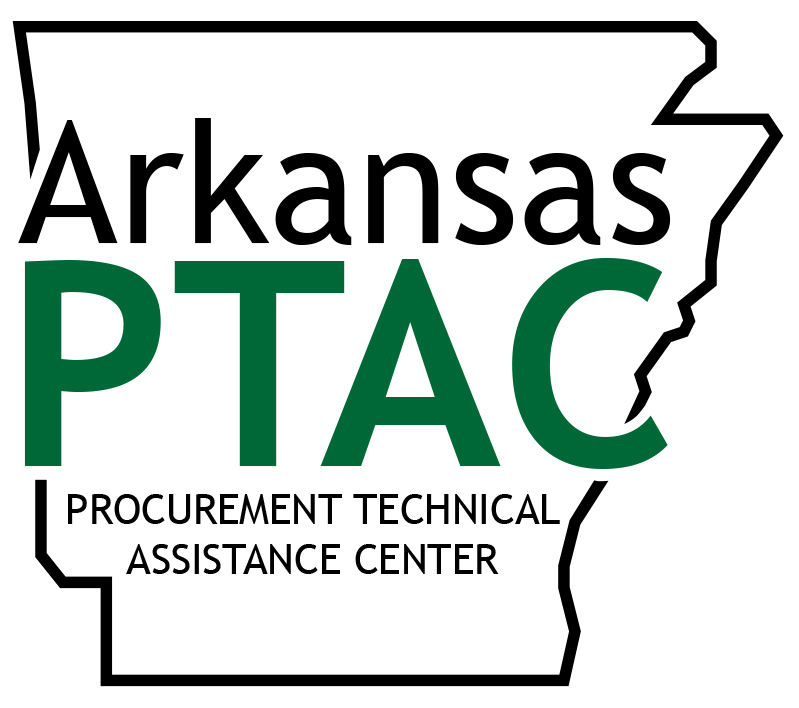 One challenging aspect of the government marketplace is finding well-suited opportunities to submit a bid or proposal. Many aspiring government contractors don't realize that opportunities portals such as beta.sam.gov, are only one area where government buyers post opportunities.
In fact, depending on the product or service you offer, you could be missing 80% or more of the actual buying activity if you are only looking at beta.sam.gov.
Below we will explain why this happens and what you can do about it. Although this discussion is specific to federal buying activities, state and local agencies also have varied types of acquisitions that are publicized differently depending on the size of the acquisition, and laws governing competition and publicizing requirements.
When you understand the buying processes of the agencies you want to do business with, you can develop better sales processes to identify and pursue opportunities that are ideal for your business.
So, why do you see only a portion of total federal buying activity on beta.sam.gov? To answer this question, let's review the four primary types of federal acquisitions.
Type 1 - Open market acquisitions greater than $25,000.
These are the opportunities you can easily find because federal agencies are required by law (FAR 5.101) to post them to the official "Government Point of Entry" (GPE), which was formally FBO.GOV but now resides within the contract opportunities page at beta.sam.gov.
Type 2 - Open market acquisitions greater than $15,000 but less than $25,000.
According to FAR 5.101 Methods of Disseminating Information, contracting personnel must "display [these opportunities] in a public place, or by any electronic means." However, the FAR doesn't dictate or direct buyers where that "public place or electronic means" should be. As such, this decision is left to the discretion of the buyer.
Type 3 - Micro-purchases (acquisitions valued at less than $10,000).
There are no competition or specific publicizing requirements for micro-purchases. Therefore, micro-purchases are typically never seen except when buyers or end-users seek direct quotes from one vendor or perhaps shop around the same way we all would when looking for a good deal.
Type 4 - Delivery orders and task orders.
These acquisitions take place within the framework of a larger government contract, typically an indefinite delivery indefinite quantity (IDIQ) contract vehicle, and can range from a few dollars to millions of dollars. Contracting officers publicize these contract actions only to vendors who actively hold the parent contract under which they are placed and never post them to the general public.
Now that you know the four primary types of federal acquisitions, let's discuss what you should be doing to access the opportunities within each acquisition type. Check out the following PTAC News You Can Use.