Arkansas APEX Accelerator Testimonials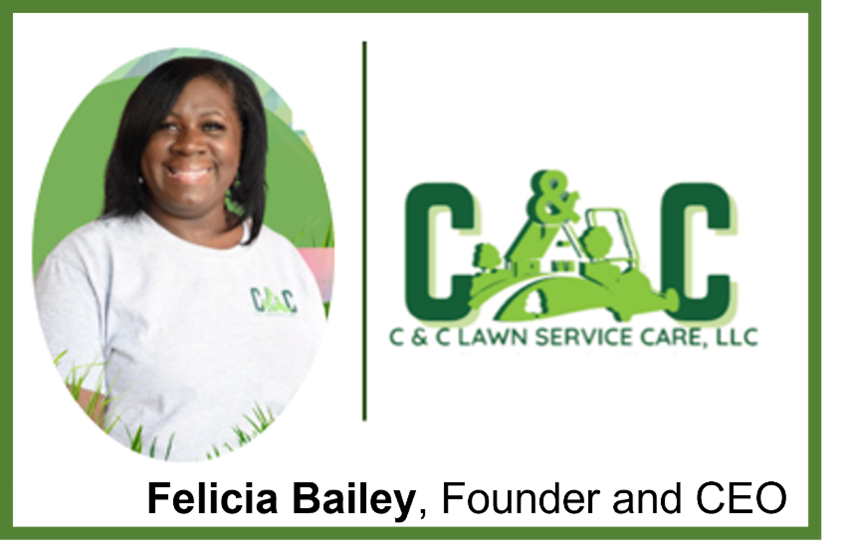 "The staff uses professionalism and goes out of their way to make sure that I understand everything so that I leave with a clear mind, and nothing left on the table. The knowledge they provide has been immensely helpful,"
- Felicia Bailey, C&C Lawn Service Care, LLC
---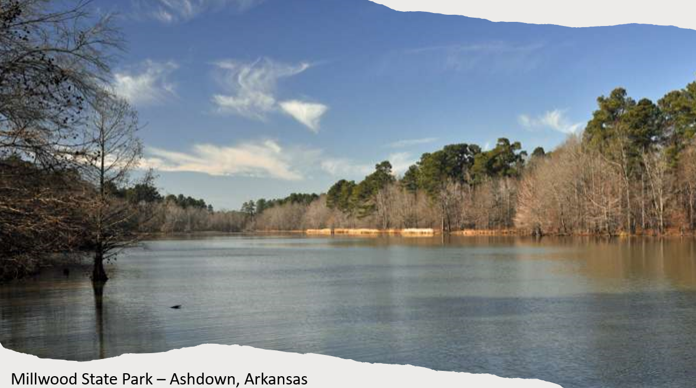 "I so appreciate the time that APEX Accelerator Counselor Tim Hicks took to help me win my first government contract and that he did not make me feel like I was asking too much. I knew nothing about how to do this, so I genuinely would not have this job had it not been for him and I am just so grateful. Thank you all and especially thank you Tim Hicks."
- Rhonda Hernandez, Park/Gate Attendant
---

"Tim has helped us keep our System for Award Management (SAM) and Data Universal Numbering System (DUNS) accurate and up to date. He has also been wonderful in helping us keep an eye out for bids so that we didn't miss any that we might be eligible for,"

- Julie Ward. Target Applicators, Inc.
---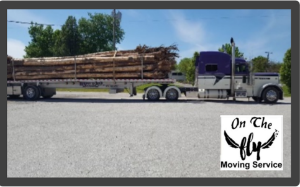 "Debra helped us get started and understand the government contracting process. She walked us through our first bid opportunity. Debra and counselor Max Franks have also assisted us with our capabilities narrative/statement, Woman-Owned Small Business (WOSB) certification process, North American Industry Classification System (NAICS), and getting HUBZone certified,"

- COO William Deeb. On the Fly Moving, LLC
---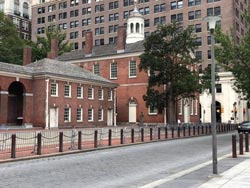 "APEX Accelerator Counselor Max Franks has supplied us with all kinds of information. He serves as a source of information and has always come through for us,"

- Jim Martin. JD Martin Construction Services, LLC
---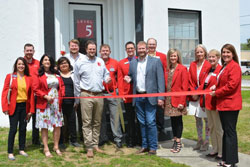 "We are beyond excited about our potential growth in the Arkansas and surrounding markets. The local APEX Accelerator has been so instrumental in helping us through this successful growth plan. Without them, we would not have been able to navigate the process involved with securing the contract at all,"

- Melissa Dysart. Level 5 Architecture, PLLC