APEX Accelerator News & Success Stories
Find out what's happening now and what's on the horizon in government contracting. Read our latest newsletter to find events, success stories and government contracting related tips and articles.

Don't miss an issue!
Success Story: Ice Cream, Camping, & Government Contracting
Tip of the month
Recommended Readings
Upcoming APEX Accelerator Events & Office Hours
FREE Govology Webinar Offerings
Other Resources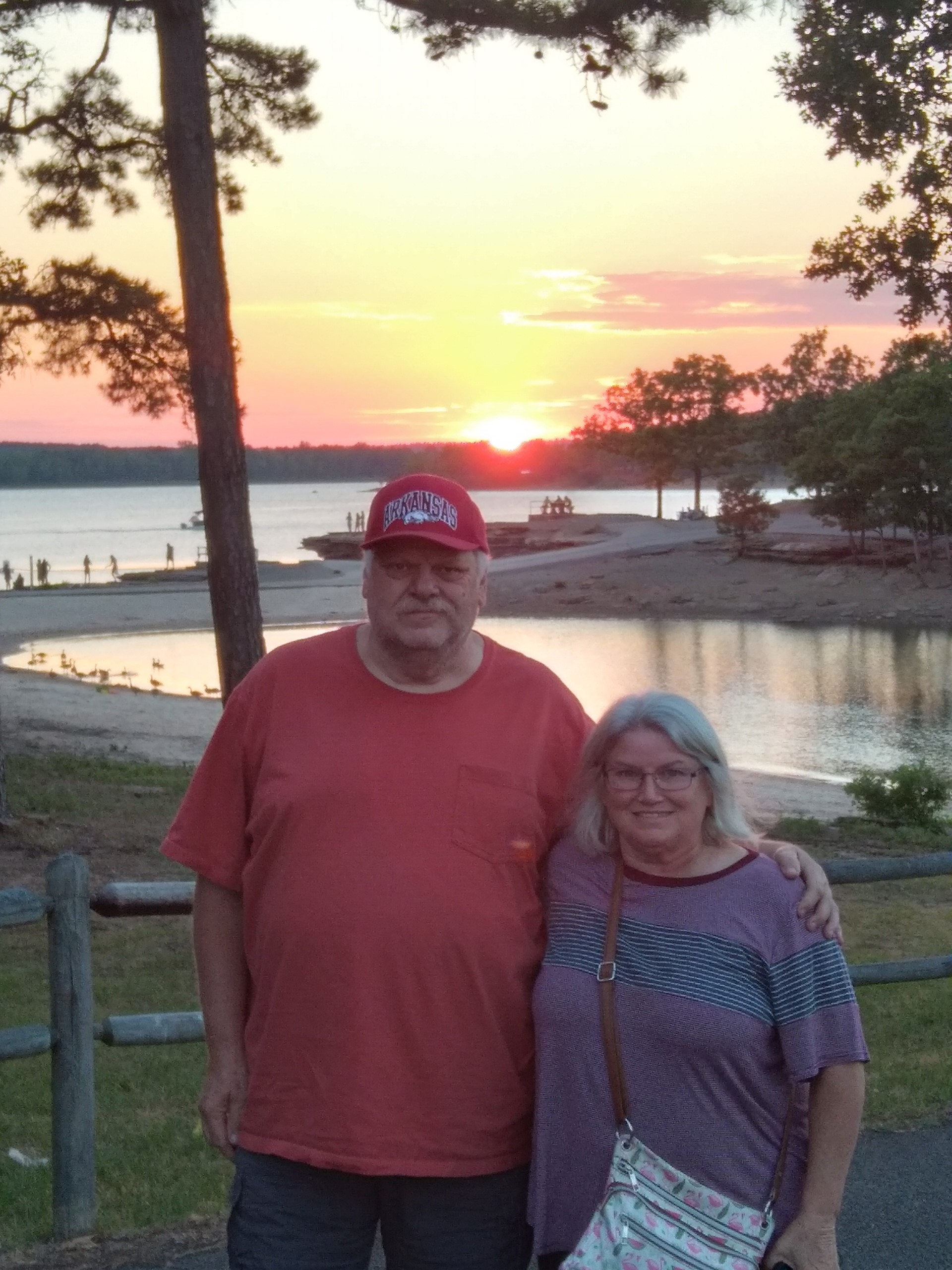 Success Story: Ice Cream, Camping, & Government Contracting
People always say that you should work at what you love, and then it is not work at all. But government contracting, really? Just ask Ricky and Kathy Knight. They have enjoyed camping every summer for ten years at Greers Ferry Lake, meeting new friends and immersing themselves in Arkansas' Natural State beauty and temperate climate. In 2021, one of their fellow camping couple friends employed as Park Attendants with the U.S. Army Corps of Engineers (USACE) suggested that the Knights might consider getting involved, as well. They explained that as retirees, they would serve as ambassadors of our charming state, welcoming and assisting visitors to have fun and make memories, all the while, continuing to enjoy the place they would be camping anyway, and generating income simultaneously. Talk about a Win-Win!
Defense Logistics Agency (DLA) Partnering with Industry
Watch the video below to learn about opportunities to participate as a DLA supplier. For more information you can also visit www.dla.mil/SmallBusiness/
New Venture Annual Publication
Check out the new "Venture," the annual publication for current and prospective Arkansas small business owners. It includes the stories of entrepreneurs like Jonesboro's Brittany Scott (who appears on the cover) and advice on starting and scaling a small business. The "Venture" publication is produced by Arkansas Business Publishing Group. Ask your Arkansas APEX Accelerator Procurement Counselor for your free printed copy next time you meet them in person.