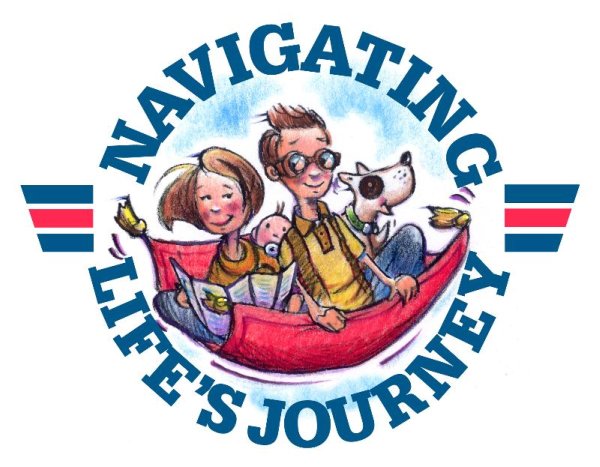 Navigating Life's Journey Blog
Helping others navigate this journey of Life!


A weekly blog from the Family & Consumer Sciences Department
Three Daily Rituals for Spouses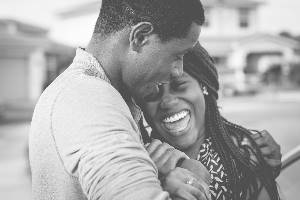 It is important to choose the right person, but it is also important to have a strategy to stay happy. Be "the intentional couple". This means you need to be aware of what you're doing and have a plan to nurture the positive in your relationship.
1. CREATE A HABIT OF REUNION
It's how you greet each other! If you greet each other well, you will look forward to seeing each other.If you are inconsistent about how you greet each other, you can lose excitement. If you criticize each other, you can become fearful of seeing each other.
#relationshipgoal
Make it a goal to share daily romance and affection.
2.UNDISTRACTED COMMUNICATION
According to the Gottman Institute, two minutes of undistracted communication can be more important than spending a whole unfocused week together as a couple.That means put away the phone, turn off the television, and even food can be a distraction.
#relationshipgoal
Here's an idea! Take a moment after dinner and discuss the day.
3. PRACTICE APPRECIATION
Sadly, couples tend to take the good in each other for granted very quickly—and can even stop noticing the good that the other is doing—while focusing more and more on the petty failings of the other. Create a thank you ritual. This will help you become more tolerant of each other's failings.
#relationshipgoal
Say thank you throughout the day!
Practice makes perfect. Most couples allow their marriages to decay slowly over time, often without realizing it. But this shouldn't be their fate. Daily rituals keep the sense of connection strong in marriage and assure that romance, affection, and appreciation are a part of your married life every day.
Source: www.gottman.com/blog