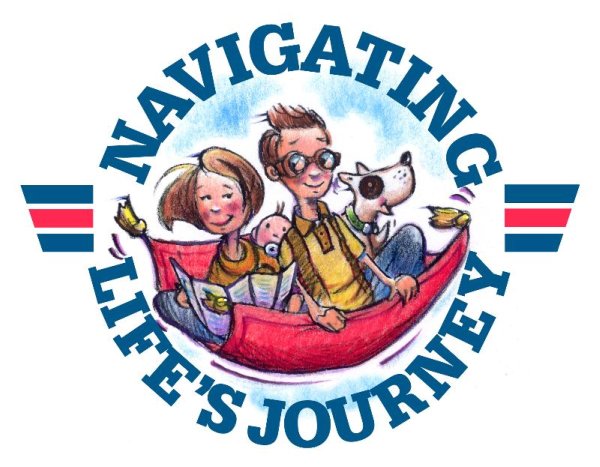 Navigating Life's Journey Blog
Helping others navigate this journey of Life!


A weekly blog from the Family & Consumer Sciences Department
How To Be More Engaged at Work
How many of us feel unaccomplished at work? Do you find yourself stuck in the no-progress rut?
Are you ready to get out and start making a difference again?
Jessica Lindsey from the Greater Good Magazine has FOUR STEPS you can take to improve your work engagement, giving you that feeling of accomplishment and progress you've been looking for!
Read the full article here!