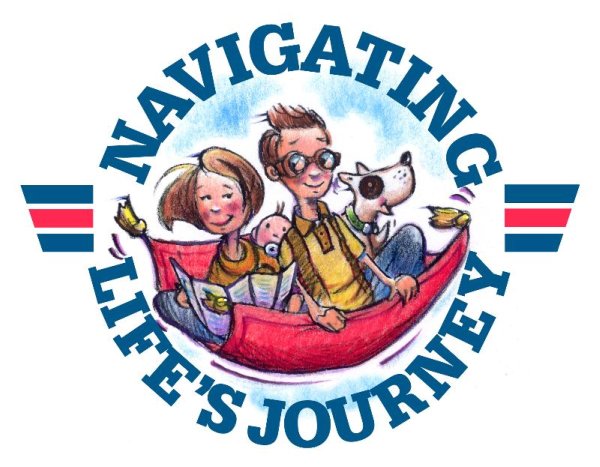 Navigating Life's Journey Blog
Helping others navigate this journey of Life!


A weekly blog from the Family & Consumer Sciences Department
4 Ways to Help Children with Post-Traumatic Stress Disorder
Do you know a child that struggles with Post-Traumatic Stress Disorder? Maybe from a car crash, neglect, or divorce?
Emily Thompson, a writer for The Gottmann Institute, can sympathize. After her son experienced a violent car accident, he developed PTSD. Through the healing process, she discovered 4 ways to help children with this mental illness.
View the picture below for a graphic summary of the content.
Click this link for the full blog post: https://www.gottman.com/blog/4-ways-children-post-traumatic-stress/