Training for Arkansas Childcare Providers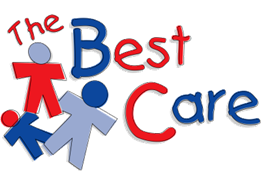 The Best Care training meets the professional development needs of Arkansas' early childhood professionals by providing 10 hours of verified training annually through the Professional Development Registry (PDR). The areas of emphasis include child development, health, nutrition, and resource management.
Please contact your County Extension Agent ; or for more information about Best Care trainings near you, look on the PDR website.
Best Care topics for 2023 include:
Body Positivity
Good Nutrition Counts on Basic Math Skills
Importance of Immunizations
Literacy in Early Childhood
Money as You Grow
First Steps to Positive Guidance
Kindergarten Readiness
Creating Active Classrooms
Observation Basics for the Classroom
Professionalism and Ethics