Best Care Out of School Time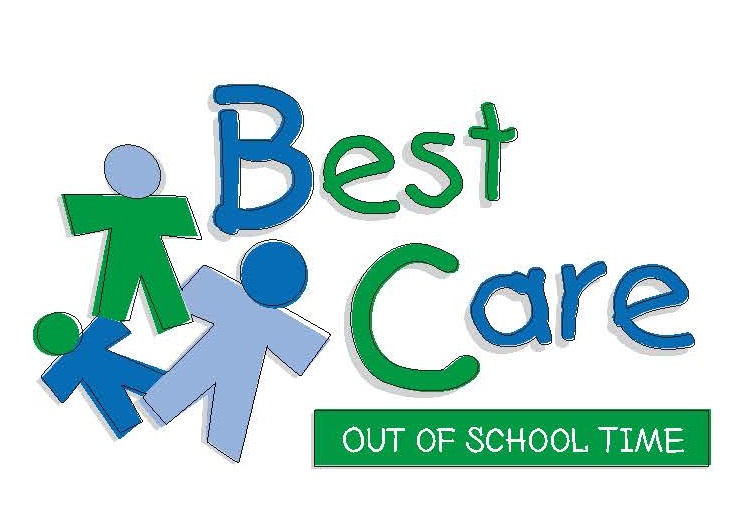 Best Care Out of School Time (formerly 4-H Afterschool) is a dynamic professional development program that is geared toward anyone that works with school aged children. The focus of the professional development is to target those who work with kids during the hours they are not in school. This could be a pick-up program after school and before parents/guardians get off of work, or even a summer program that keeps kids during the day. In addition to great professional development, providers will have access to quick activity lessons that they could use with their kids.
Best Care Out of School Time (BCOOST) is great for day care or preschool centers that pick up school-aged children, 4-H adult volunteers in charge of clubs or working with 4-Her's, summer programs keeping kids while parents are working, and so much more! This professional development program is FIVE hours of professional development and activity lessons that out of school time professionals can use with the kids in their program.
The 2022/2023 BCOOST professional development topics are:
Yoga in the Afterschool Environment
Safety in the Afterschool Environment
STEAM For School-Aged Students
Elementary & Adolescent Nutrition
Challenging Conversations
Best Care Out of School Time Curriculum
Our user-friendly curriculum is designed to promote the Best Care Out of School Time's program and provide 5 hours of training to Arkansas' Out of School Time Program Providers. The professional development aligns with the Common Core State Standards and Arkansas Curriculum Frameworks.
Each of the professional development and activity lesson has a 4-H "Learn by Doing" perspective. Adults will learn through the hands-on experiential learning process and be able to take it back and employ it with their youth. Part of this learning process includes allowing adequate time to process how each lesson applies to his/her life; this is one of the key components to making this a quality experience.
Visit the BCOOST 2022 course homepage.
Follow Best Care Out of School Time - Arkansas on Facebook for course updates!