Arkansas Food Industry Assistance
Americans expect a food supply that is safe, nutritious and affordable. However, recent outbreaks of foodborne disease have made the safety of our food supply a paramount concern to consumers, policy makers, regulatory agencies and the food industry. Division of Agriculture personnel take a variety of approaches to providing information to entrepreneurs and those already in the food industry. Workshops and the annual Better Process Control School provide training in food issues in a classroom setting. Publications such as fact sheets and manuals are offered on a variety of subjects so that interested persons can read and learn at their own pace. The tabs below and to the left describe how Division of Agriculture staff provide for industry assistance in food safety/defense, Food and nutritional labeling and Culinology in Arkansas.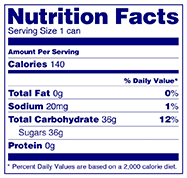 This list addresses the regulatory requirements for food products including nutritional labeling.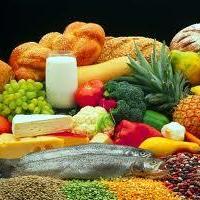 The safety of our food supply is of paramount importance. How do we prevent the accidnetal or intentional contamination of our food supply.