Arkansas Procurement Technical Assistance Center Success Story: Infinity Therapy, LLC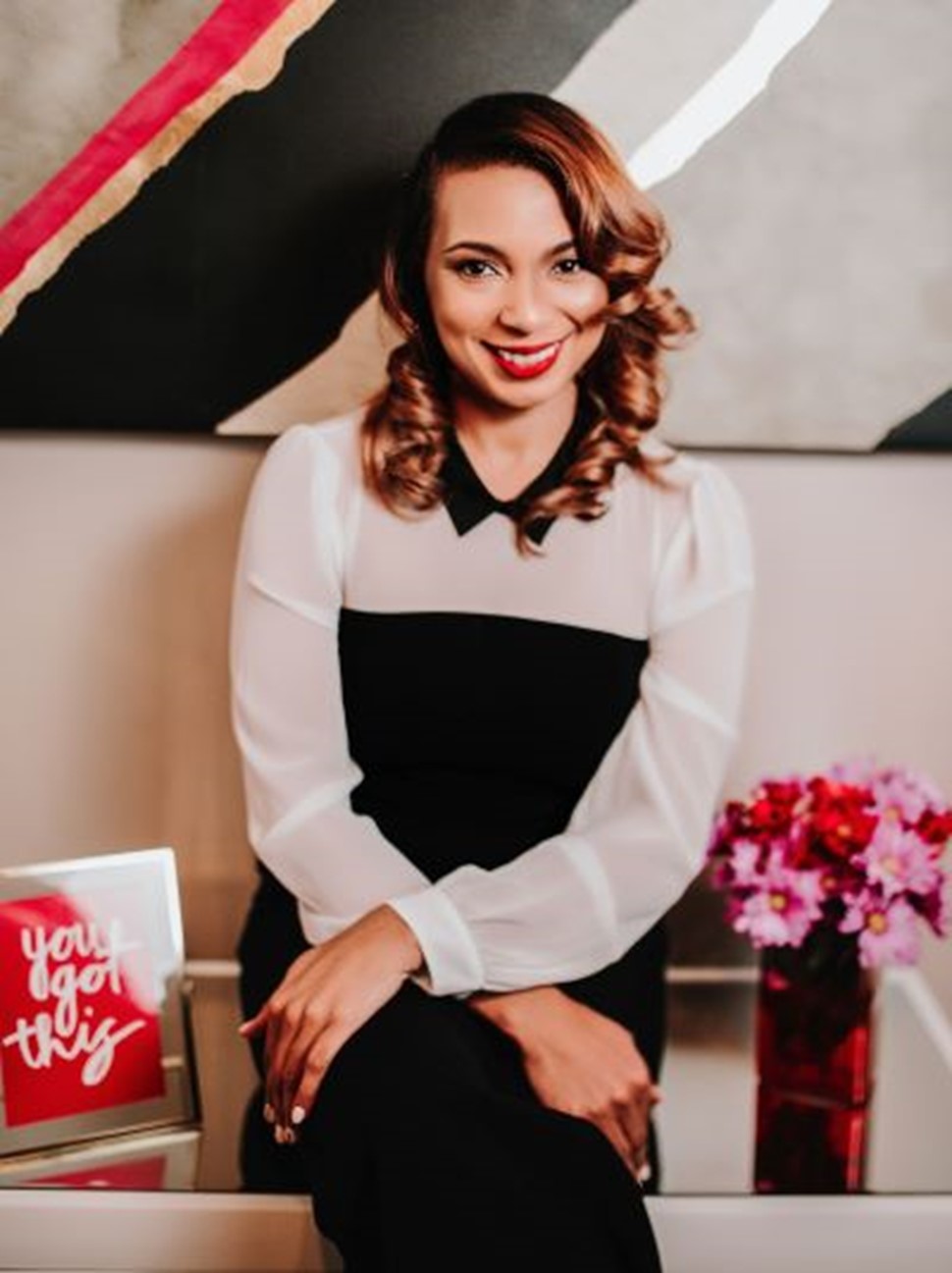 Portia Carr, Ph.D., CCC-SLP, a speech-language pathologist, founded Infinity Therapy, LLC in 2016. The company provides teletherapy and in-person speech, language, cognitive, and swallowing therapy to individuals across the life span. Dr. Carr and her team provide services to private clients, health care facilities, and schools in the Little Rock area.
As many business owners did when the COVID-19 pandemic hit, Carr had concerns about the future of her business. She decided to be proactive instead of reactive.
Thanks to a favorite podcast, she learned of the services offered by Arkansas Small Business and Technology Development Center (ASBTDC) and Arkansas Procurement Technical Assistance Center (PTAC) and immediately took action to remedy some of the unknowns by working with Eyona Mitchell from ASBTDC and PTAC Counselors Liz Russell and Tim Hicks.
Dr. Carr is not only a motivated business owner; she is a motivated individual. She is an assistant professor at the University of Arkansas for Medical Sciences, the Vice President for the Arkansas Affiliate of the Black Association of Speech-Language and Hearing, and the American Speech-Language-Hearing Association State Advocate for Medicare Policy in Arkansas. Within a 12-month period, Carr accepted the assistant professor position (August 2021), earned her Ph.D. (December 2021), and won her first government contract (March 2022). The state of Arkansas contract is with the Department of Human Services for speech therapy services for both pediatric and adult patients at the Arkansas State Hospital.
Before, during, and after submitting the bid proposal, Russell and Hicks helped Carr navigate the government contracting landscape in several respects: proposal review, overview of the 8(a) Program, System for Award Management (SAM), state opportunity discussions, Data Universal Numbering System (DUNS), Minority Woman-Owned Business Enterprise (MWBE) certification assistance, and understanding of laws and regulations regarding eligibility as a state employee with UAMS.
"They guided and facilitated the process providing great, thorough feedback along the way," Carr said.
Connect with our Arkansas PTAC counselors at 501-671-2390 to learn how you may also be able to expand your business through government contracting.