New Ballot Issues for Arkansas' 2022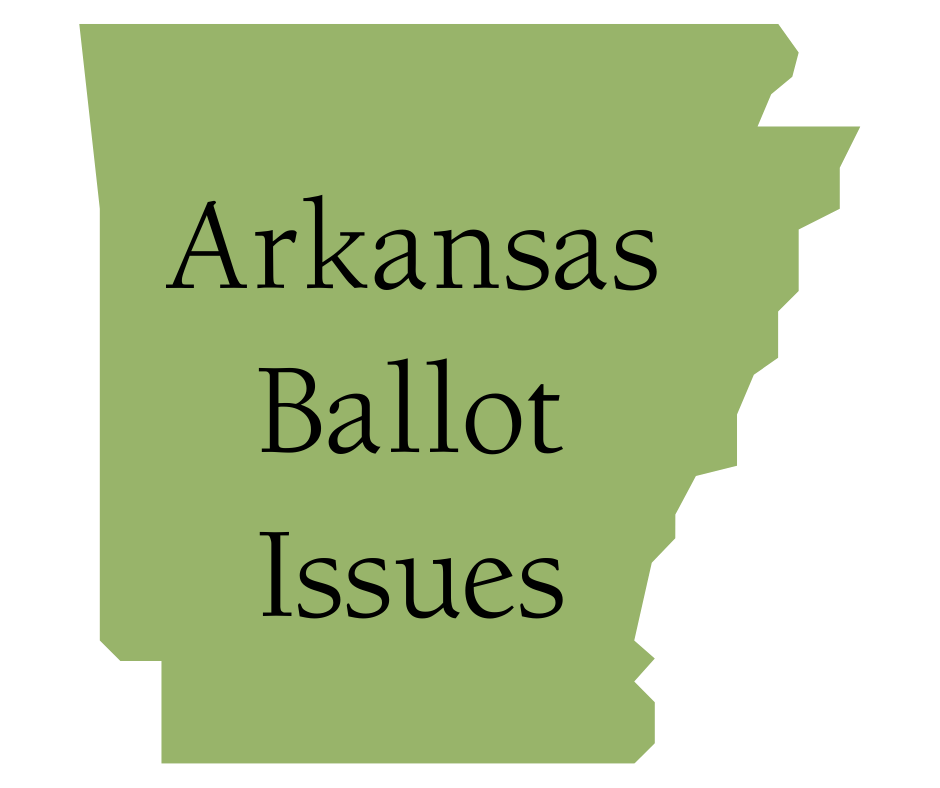 Arkansans will vote later this year on proposed changes to the state constitution.
Just before the new year – and after we shut down for the holidays – two more ballot issue proposals were filed with the Secretary of State's Office.
The two proposed constitutional amendments join a growing list. As of Jan. 3, 2022, citizen groups have filed 10 proposals for the November 2022 ballot. This is in addition to three constitutional amendments proposed by the legislature.
The legislative issues are the only proposals currently approved for the ballot. Legislators voted last spring during the 2021 General Assembly to refer the issues to voters to decide.
The three legislative issues are:
The Secretary of State's Office will assign the three issues their official ballot numbers later this year. Traditionally, proposals from the Senate are listed first on the ballot followed by proposals from the House. Citizen issues are listed last, in order of their final approval for the ballot.
Subscribe To Our Newsletter
Want to stay informed about the 2022 ballot issues? Subscribe to our monthly Arkansas Ballot Issue Education Newsletter at this link: https://lp.constantcontactpages.com/su/hKfldT7