Arkansas Procurement Technical Assistance Center Success Story: JD Martin Construction Services, Inc.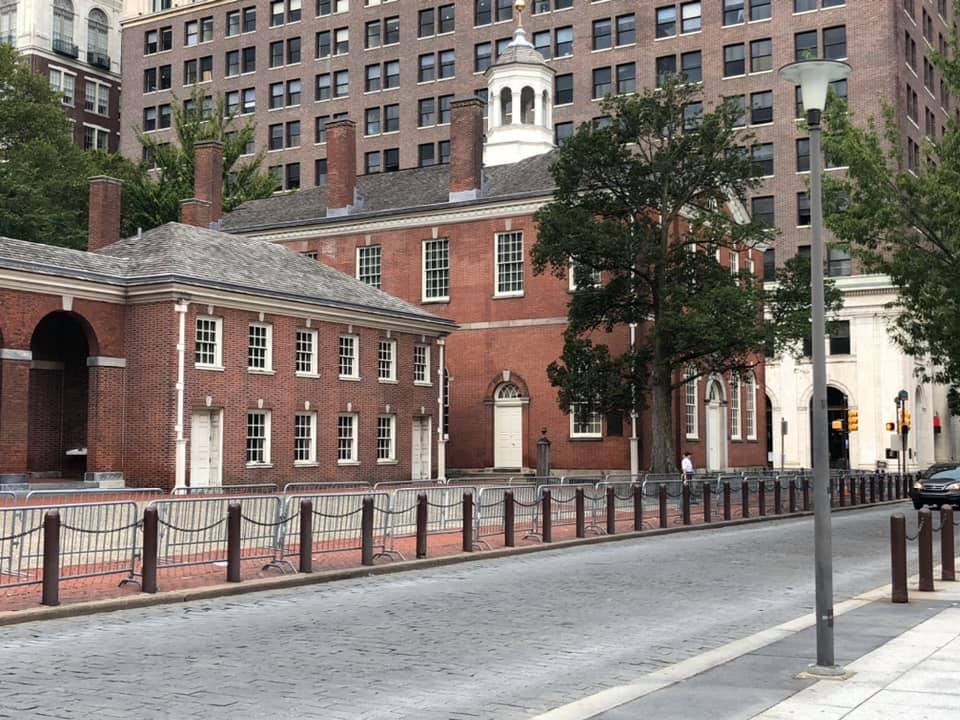 Jim and Debbie Martin started JD Martin Construction Services, Inc. in 2009. The business is in Cabot. At the time the business was formed, they primarily focused on commercial real estate remodels. Over the years, the business model has evolved, and the company now earns 100% of their revenue from federal government contracts.
Debbie Martin became the CEO of the company in 2014, which qualified them to be certified as a woman-owned business.
In the same year that they started the business, the Martins became Arkansas PTAC clients when learning of our services while working with the U.S. Small Business Administration.
Since becoming clients, JD Martin Construction Services has received numerous government contracts. September 2020 was a particularly successful month for them in the government contracting arena. The contracts range vastly in terms of size of awards and scope of work, with the largest award, for a museum roof replacement, exceeding $284,000. Some of the other contracts are with National Park Service, United States Forest Service, Bureau of Land Management, Department of Defense and National Weather Service.
Some of their more interesting contracts are historical site remodels including the President William Jefferson Clinton Birthplace Home National Historic Site in Hope, Arkansas, and Congress Hall in Philadelphia, Pennsylvania. Congress Hall is pictured in the accompanying photo.
Arkansas PTAC congratulates the Martins and their company on securing multiple government contracts and for pivoting during COVID-19. Upon the onset of the virus, the Martins recognized the need to adjust their pricing and profit margin to give them a competitive edge. That strategy worked well for them as they were able to double their business from last year — even during a global pandemic when so many businesses were struggling.
"PTAC counselor Max Franks has supplied us with all kinds of information. He serves as a source of information and has always come through for us," said Jim Martin.
When the company was recently locked out of Wide Area Workflow (WAWF), Department of Defense online invoice system, Franks took quick action to remedy that situation. Franks also sends contract leads to the company and discusses solicitations as needed. They are currently bidding on one of those leads. We wish them success in securing this particular contract as well many others in the future.
To learn more about the Arkansas Procurement Technical Assistance Center and how our counselors can help secure government contracts and send contract leads, connect with us by calling 501-671-2390.