Grown Up U: Facts for Success Podcast | Parent & Educator Resources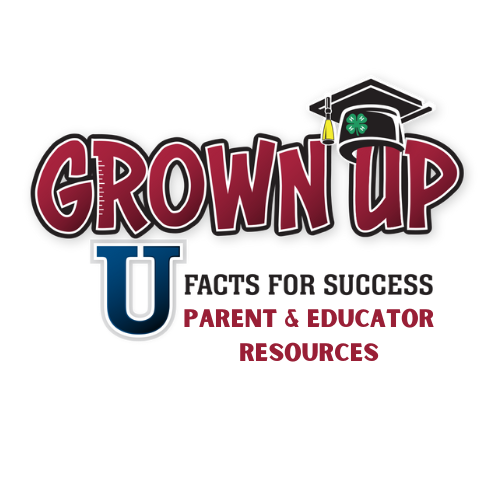 The Grown Up U: Facts for Success podcast program focuses on the life skills needed for young adults to successfully navigate the decisions and pitfalls of "adulting" in the real world. Our team of FCS (Family and Consumer Sciences) agents from across the state has worked together to produce relevant and research-based podcasts to help young people access the facts they need to succeed.
Listeners can pick podcasts based on their current needs and interests or listen to podcasts as they are uploaded weekly. Parent and educator resources are available to accompany these episodes so you can make Grown Up U even more of a learning opportunity!
Our podcasts can be used by families and teachers as conversation starters or as a completer course for the classroom by listening to an entire season's broadcasts and taking the quizzes.
What kind of resources can I find?
Quizzes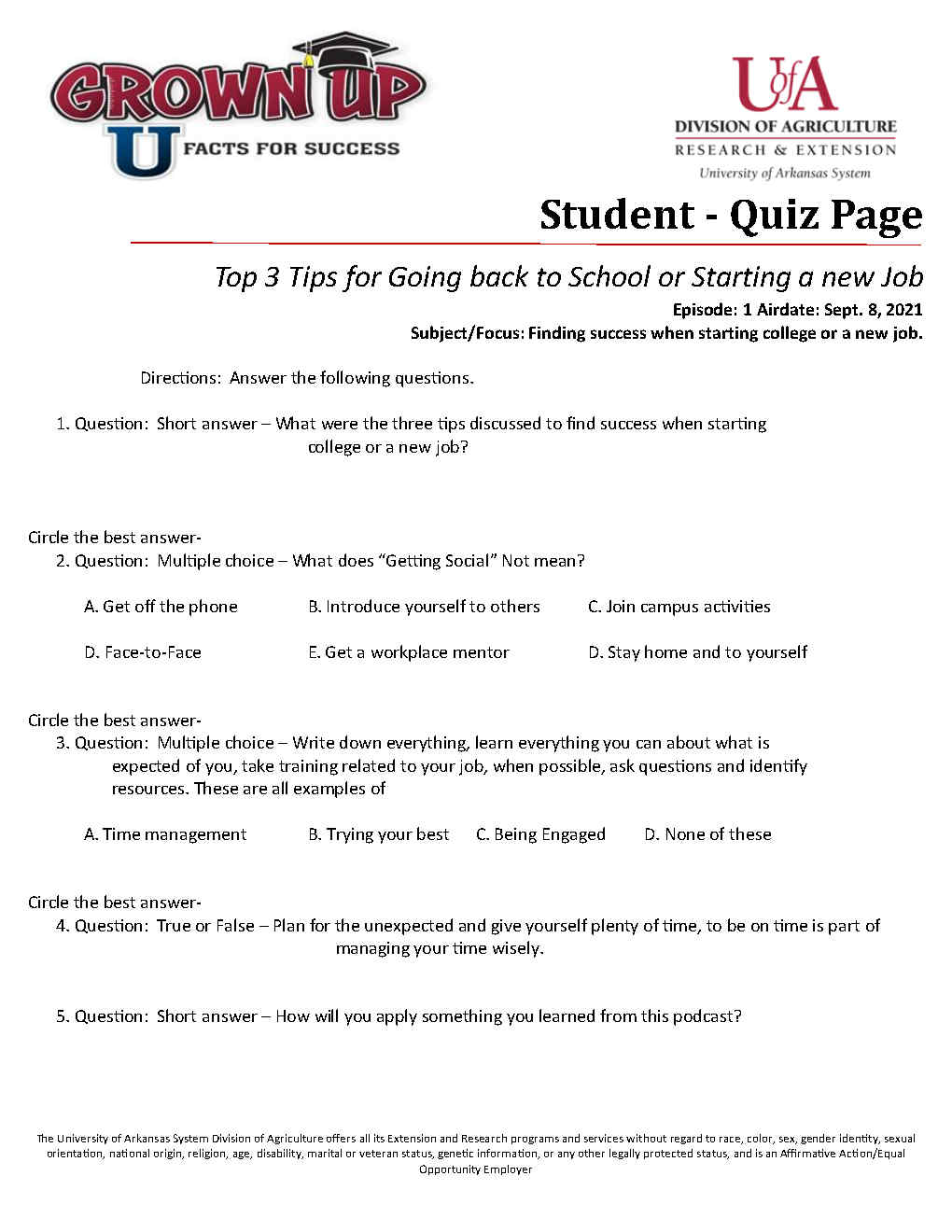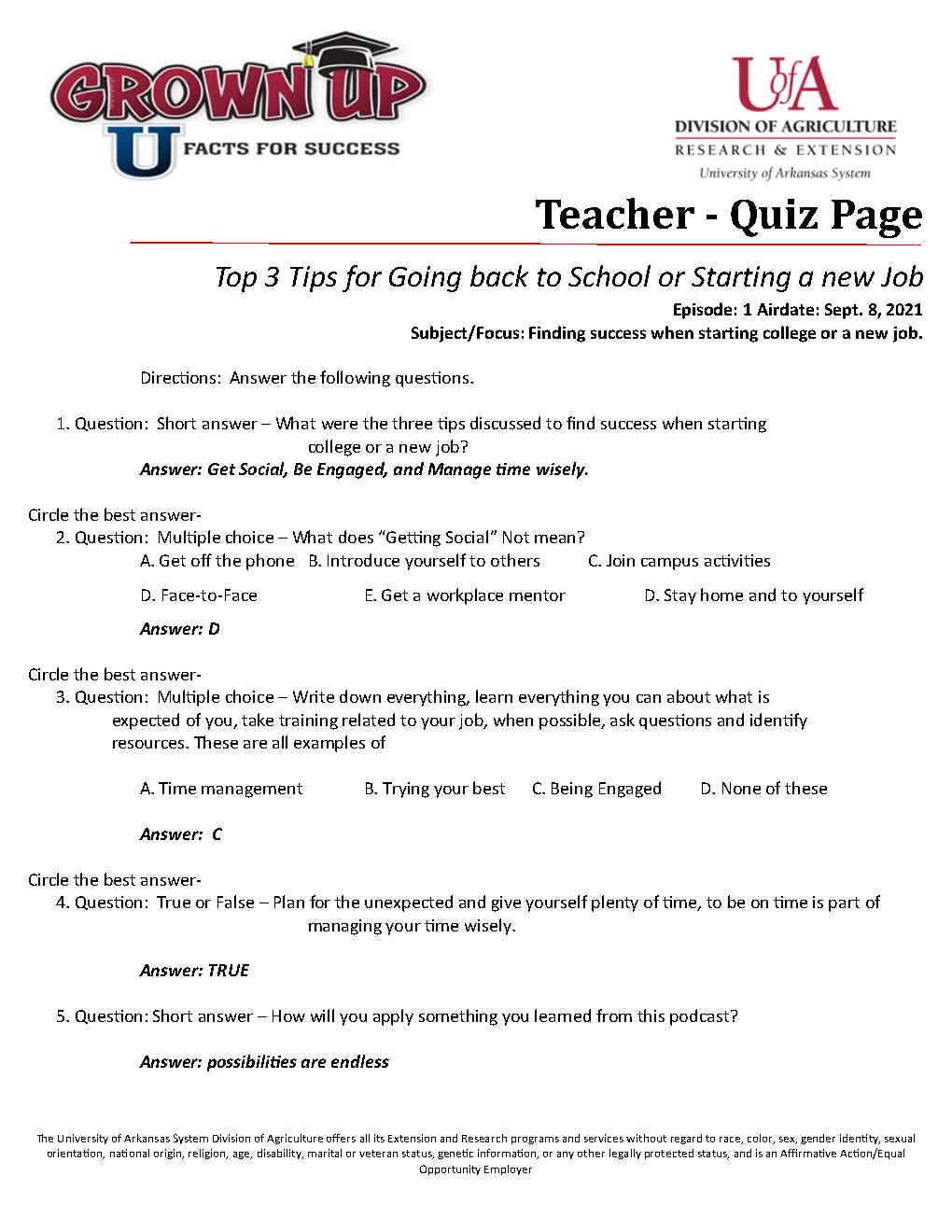 Samples of the Student Quizzes available for each podcast and the Teacher Quiz Page with answers.
Guides and Transcripts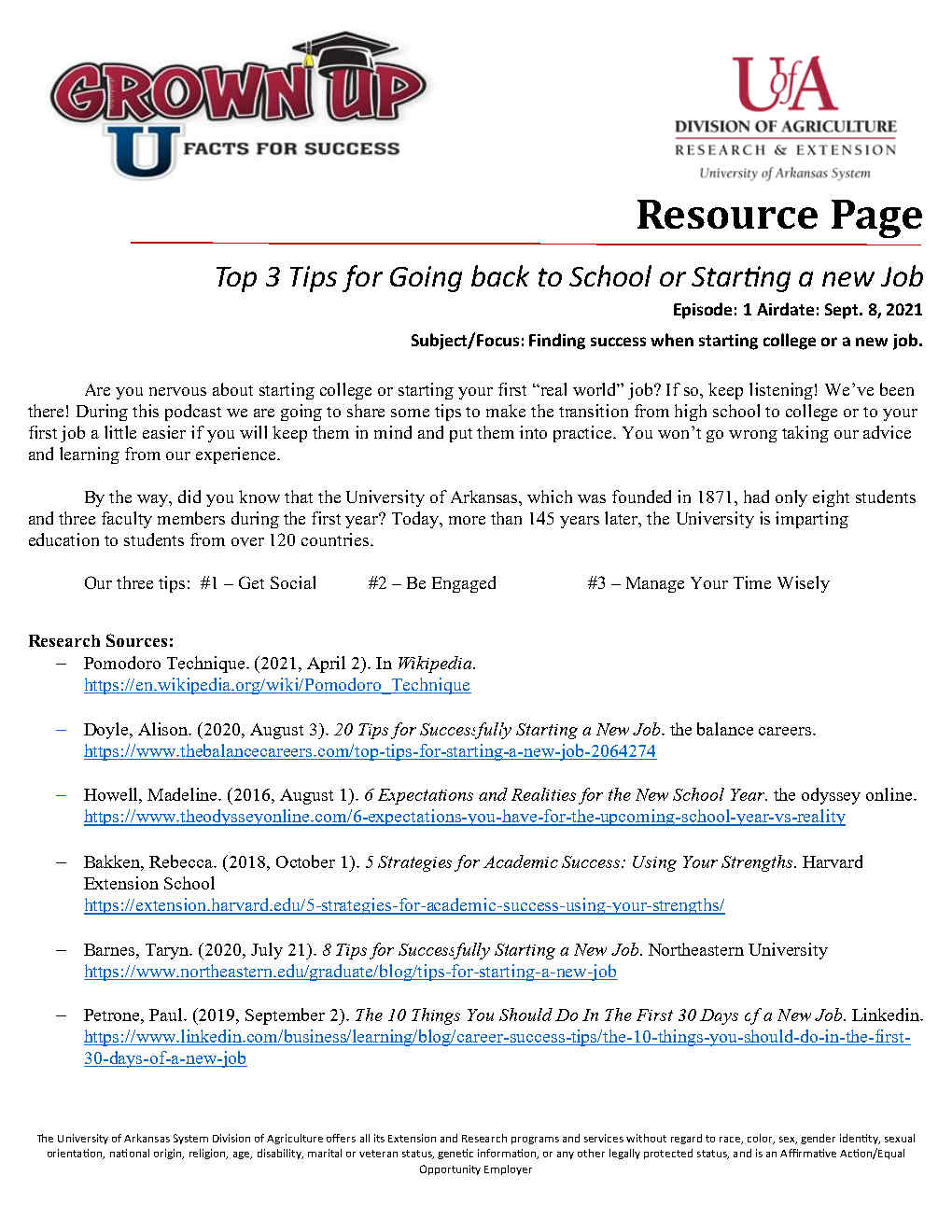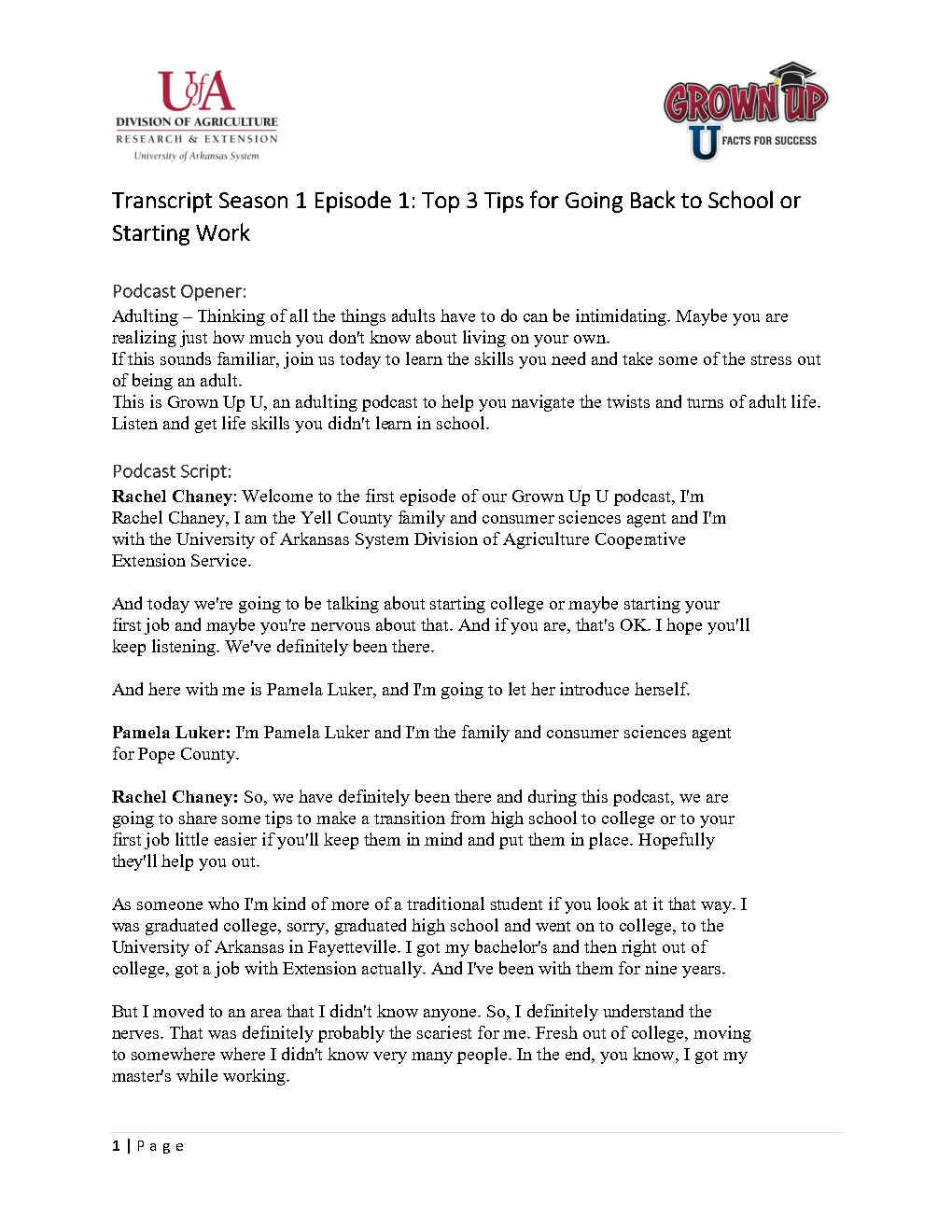 Sample of the Resource Pages and Transcripts available for educators and parents to use when lesson planning, discussing podcast topics, or to access sources used in the podcasts.
Activities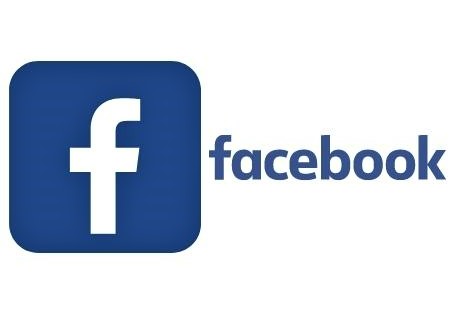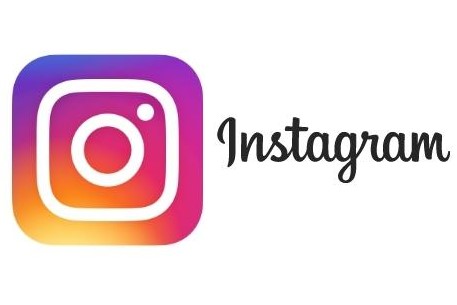 We have Kahoot! quizzes available for us in the classroom or by families. Follow us on Facebook and Instagram for updates and posts and videos related to our podcasts.
Flyers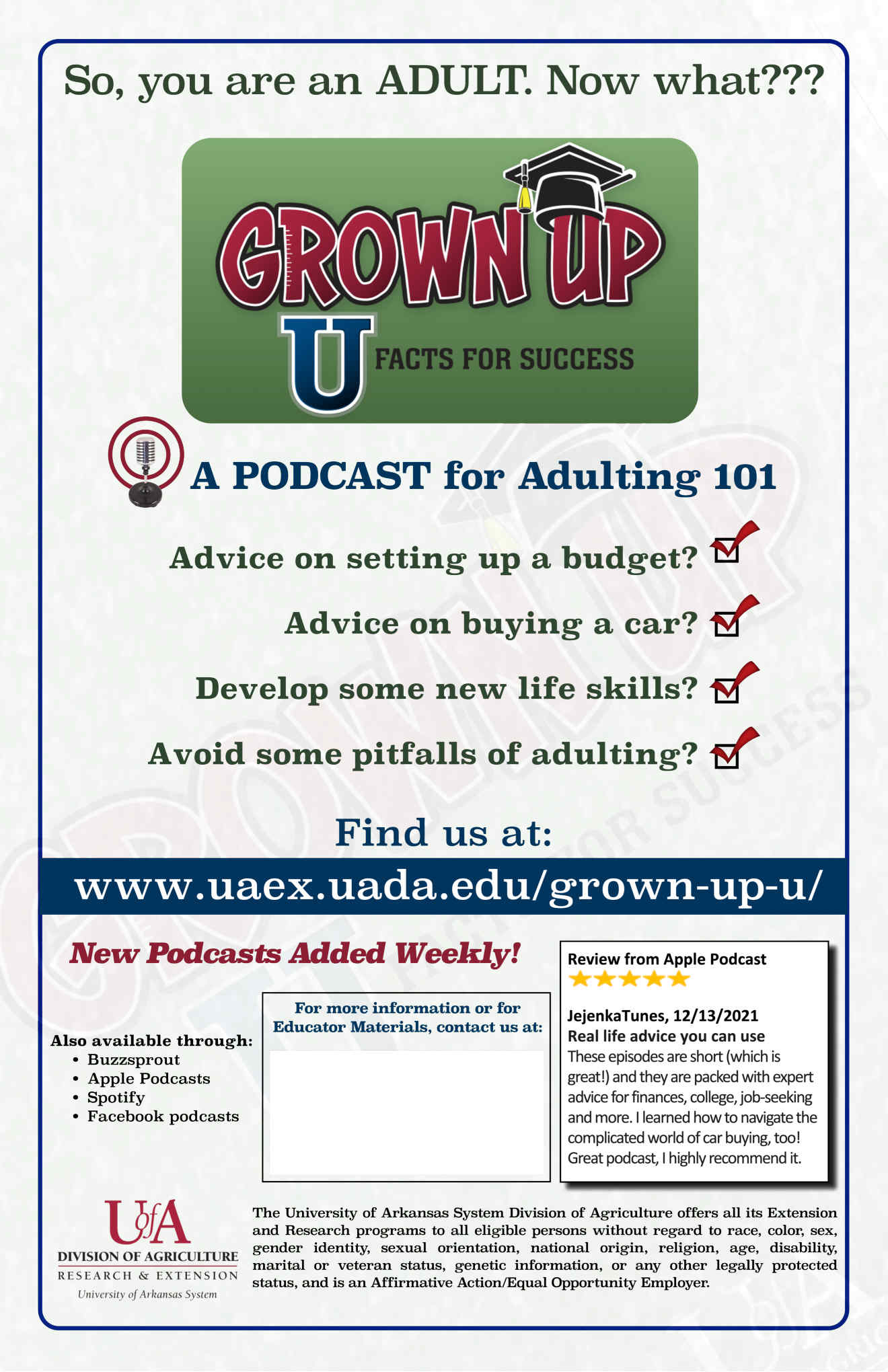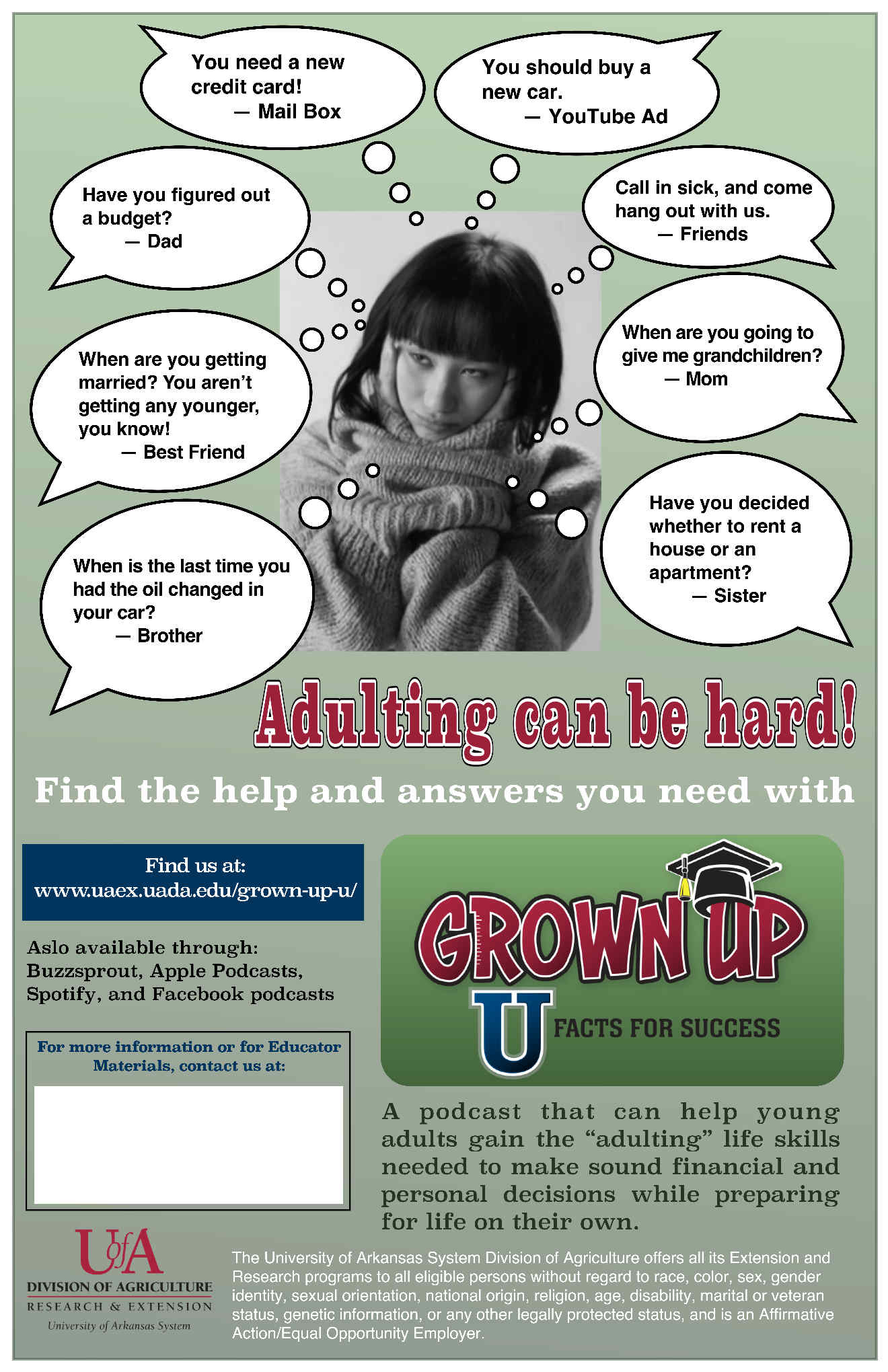 Flyers are available in tabloid, 8.5"X11", and double on 8.5"X11" prints.
Do you want to make the Grown Up U Podcast even more of a learning opportunity?
Reach out to your county agent for any of these resources and more.
Locate your local Extension office
Contact us for our free resources!