Staff Directory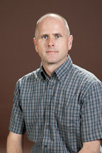 Travis Faske
Extension Plant Pathologist
(501) 676-3124
tfaske@uada.edu
Lonoke Extension Center
Lonoke, AR
Travis' applied research/extension program investigates the integrated use of host plant resistance and nematicide/fungicide (timing and efficacy) to manage plant-parasitic nematodes and fungal diseases in corn, cotton, peanut and soybean.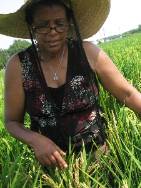 Yeshi Wamishe
Assoc. Prof - Plant Pathology
(870) 673-2661
ywamishe@uada.edu
Rice Research and Extension Service
Stuttgart, AR
Wamishe conducts research in applied rice pathology and runs educational programs to rice producers on rice disease diagnosis and management.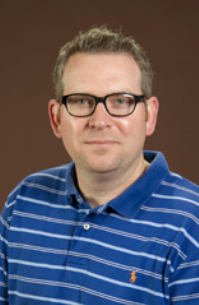 Terry Spurlock
Assoc Prof-Plant Pathologist
(501) 676-3124
tspurlock@uada.edu
Lonoke Extension Center
Lonoke, AR
Dr. Terry Spurlock is an Extension and Research Plant Pathologist working on the etiology, epidemiology, and integrated management of economically important diseases of soybean, corn, grain sorghum, cotton, and wheat. Dr. Spurlock holds degrees from Tyler Junior College (AAS Horticulture, 1997), Texas A&M University (BS Agronomy, 1999), and University of Arkansas (MS Plant Pathology, 2009 and PhD Plant Science, 2013).