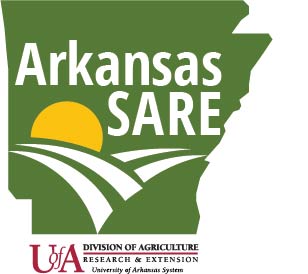 Applications Open for Women, Livestock, and the Land Course
The National Center for Appropriate Technology (NCAT) is hosting a class for women who are beginning livestock enterprises in the Southern region. Topics covered will include soil health, grazing management, choosing livestock, livestock handling, health, and more. Instructors will include NCAT agriculture specialists and experienced female farmers. The network of women farmers, students, and mentors will be valuable and encouraging.
The course will consist of:
Six virtual sessions in spring 2022
In-person training June 20-21, 2022 in Cookeville, TN or June 27-28, 2022 in Fayetteville, AR
Participants must commit to participating in the virtual meetings and attending one in-person training. All materials and training sessions are free, but participants will be responsible for their travel and lodging for the in-person training. This class is limited to 60 participants.
The application deadline for this program is January 15, 2022. The first virtual session will be in February. Apply today at: https://surveymonkey.com/r/N99NMT3
If you know a woman who wants to raise livestock but needs some education and support, please share the application.
Questions? Contact Linda Coffey at lindac@ncat.org.
This course is produced by the National Center for Appropriate Technology through the ATTRA Sustainable Agriculture program, under a cooperative agreement with USDA Rural Development. This course was also made possible in part by funding from the USDA Sustainable Agriculture Research and Education (SARE) program. ATTRA.NCAT.ORG.