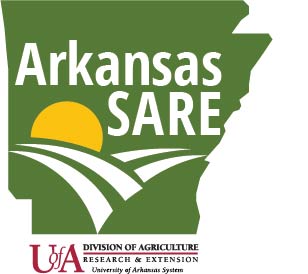 NCAT Virtual Small Ruminant Workshop
Margo Hale and Linda Coffey from the National Center for Appropriate Technology (NCAT) are hosting a free, virtual workshop on small ruminant health, "Building Blocks for Healthy Herds and Flocks". In this workshop, they will share their strategies for selecting and managing healthy, profitable animals. They will also explain the impact internal parasites have on sheep and goats.
Participants will leave the workshop understanding how to recognize and support healthy stock by smart buying, thoughtful pasture management, and careful monitoring. There will be plenty of time for questions, and interaction via chat is encouraged. Registrants will receive a follow-up email with links to further resources.
This virtual event will take place on July 8th from 5:30 – 7:00 p.m. CDT. The workshop is free, but registration is required. After registering, you will receive a confirmation email containing information about joining the Zoom meeting online or by phone.
Please contact Margo Hale at margoh@ncat.org or call 479-442-9824
This workshop is sponsored by NCAT's ATTRA Sustainable Agriculture Program and by Sustainable Agriculture Research and Education (SARE), which is supported by the National Institute of Food and Agriculture (NIFA), USDA.