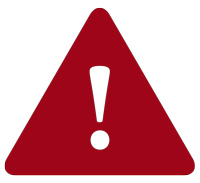 Commercial and Backyard Poultry Keepers Urged to Review Biosecurity in Light of Potent Avian Flu
March 5, 2022 - The deadly H5N1 avian influenza is creeping closer to Arkansas, having claimed a commercial broiler flock in southeastern Missouri.
It is extremely important that anyone involved with poultry production should review their premise biosecurity procedures and protocols. This should be done by small backyard hobby flock owners and growers of commercial poultry to protect the health of their birds.