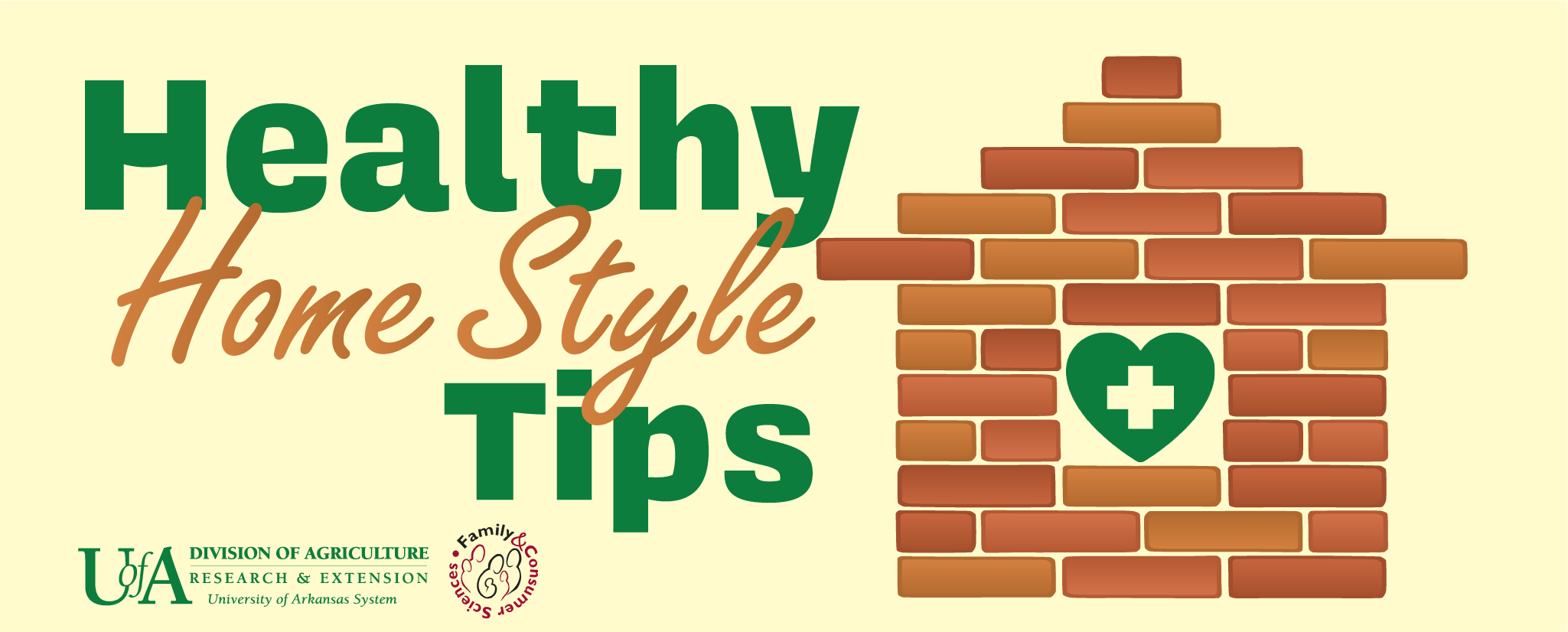 Healthy Home Style Tips
Tips from Extension Educator Kristal Draper on keeping our homes healthy and stylish!
Welcome
by Kristal Draper
Welcome to my blog!
Hello, my name is Kristal Draper! Spending time with my family or friends and helping others are my two passions in life. Since I was little, I have been always been a helper, for me helping others is like breathing. I love to learn new things, like starting this Blog, I still strive to manage my work, and home life, in a way that is simple and manageable.
As an educator, my goal is to help families and individuals in every community. Hot Spring County has been a part of my life since I was little, even though I have not always lived here, I have family ties here. It is the place we call home. My efforts are to improve the quality of life through education and caring to the families in our communities. Whether the topic is family life, personal well-being, money management, or food safety and nutrition, I am committed to helping others find answers that work for them.
When not working you can find me at home taking care of managing our home; out with my family at a rabbit show, we raise rabbits, at one of my boys' ballgames, community or faith-based events, etc. We love to travel and explore new things as a family. My husband and I have been married almost 30 years and we have two teenage sons, along with two dogs and many rabbits.
You can also find me on Facebook and Instagram.
If you just want to chat or have a question, you can email me at kdraper@uada.edu. I'd love to hear from you!