Cooperative Extension News & Publications

Izard County, Arkansas
Welcome to our News and Publications page! Below you will find local newsletters, news stories, and/or links to other relevant publications. Please contact our county Extension office for additional information. You may also sign up to receive our newsletters electronically. For accessible versions of PDF files, please contact Michael Paskewitz, Izard county Staff Chair.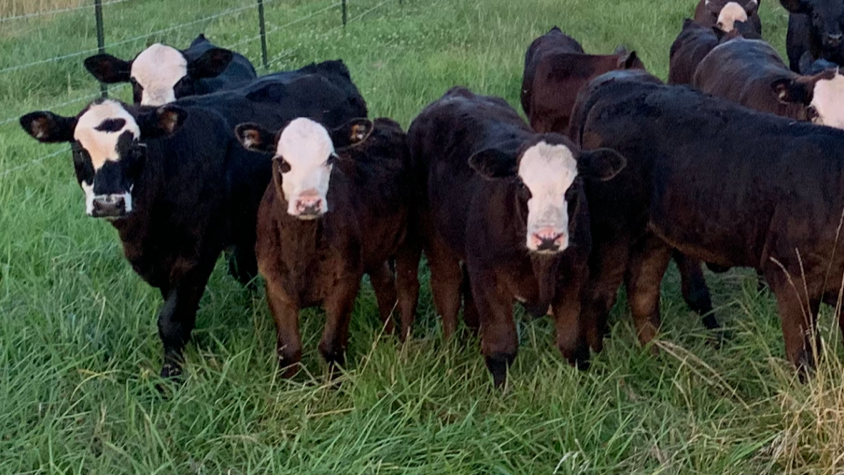 Beef Cattle Newsletter
Download the most recent Beef Cattle Newsletters here.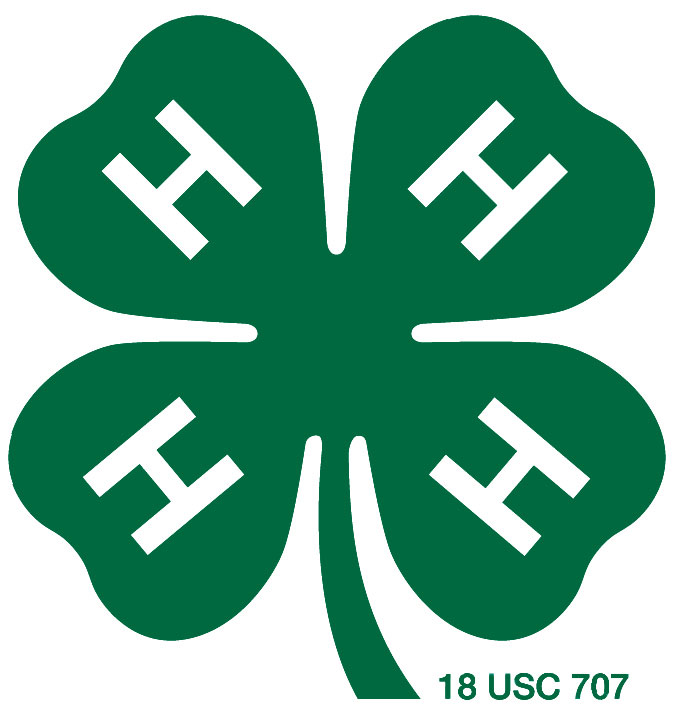 4-H Newsletter