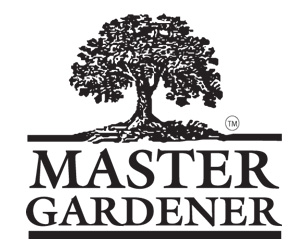 Master Gardeners of the Delta
The Master Gardeners of the Delta group consists of gardeners from Ashley, Bradley, Chicot, Desha, and Drew counties. This successful program is conducted by the University of Arkansas Division of Agriculture Cooperative Extension Service. The program began in 1972 in Washington State and has since encompassed the entire nation with Arkansas joining ranks in 1988.
Anyone interested in learning more about the Master Gardeners of the Delta including when the next training classes will be held, please contact our office at 870-460-6270.
The link below provides additional resources for those interested in the statewide program.
Arkansas Master Gardener Program
Photo: Master Gardener