Leadership Training Resources
Are you a leader or member of an organization? Below are some resources that can help your organization become more effective.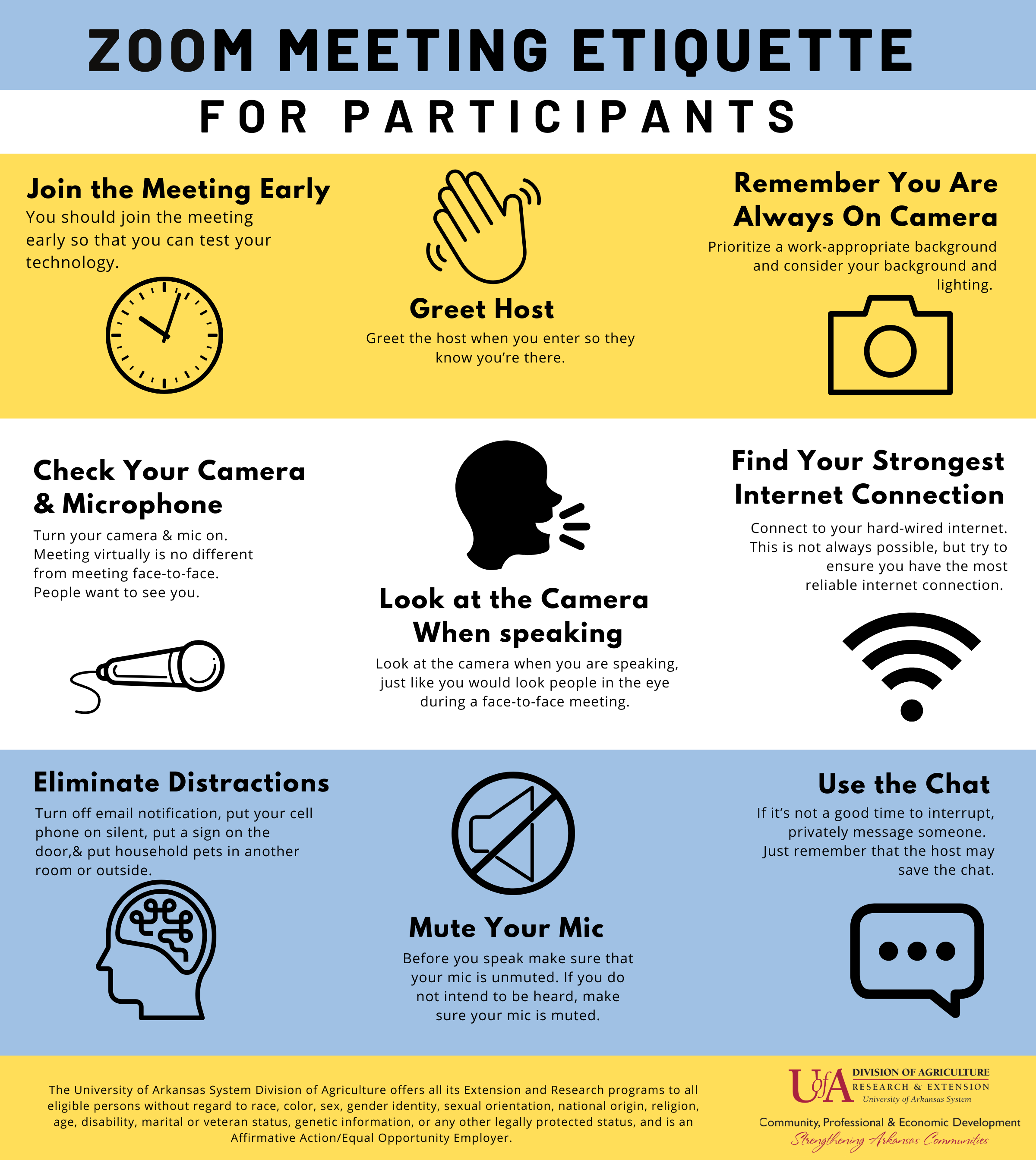 Virtual Communication Tools
Communities, businesses, and organizations have increasingly turned to virtual communication to conduct operations. There are a variety of virtual engagement platforms to consider. Each option comes with its own set of best practices to maximize effectiveness. How can your community or organization communicate virtually? Our handouts below offer methods and strategies to help address this question and more.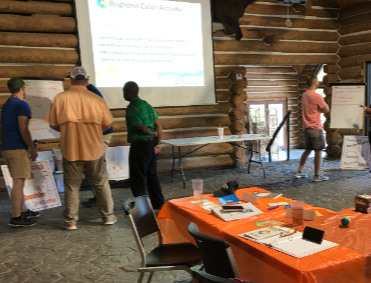 True Colors Personality Assessment
True Colors® is a model for understanding yourself and others based on your personality temperament.

Call (501) 671-2072 to schedule your group training.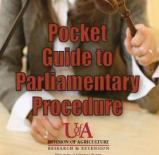 Pocket Guide to Parliamentary Procedure
One of the most important tools for effective meetings is the knowledge and use of basic parliamentary procedure.
Download the pocket guide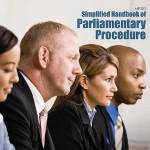 Simplified Handbook of Parliamentary Procedure
This guide covers the basics of parliamentary procedure.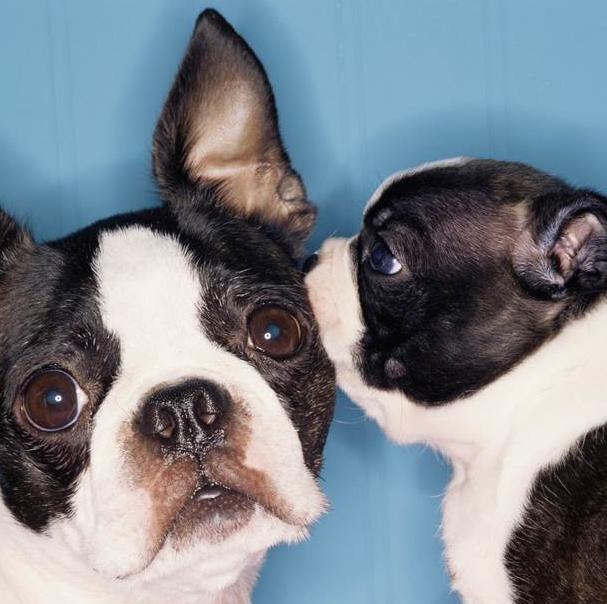 Effective Communication & Listening
Communication is a process of sending and receiving messages. Each person has his/her own style of gathering, organizing and using the skills and knowledge that is presented to them.
Discover how communication skills can help your team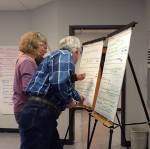 Nominal Group Technique Simplified
This is a method of identifying problems, exploring solutions, and establishing priorities in small group settings.
Download nominal group technique guide
Additional Resources