LeadAR Class 19 Members

---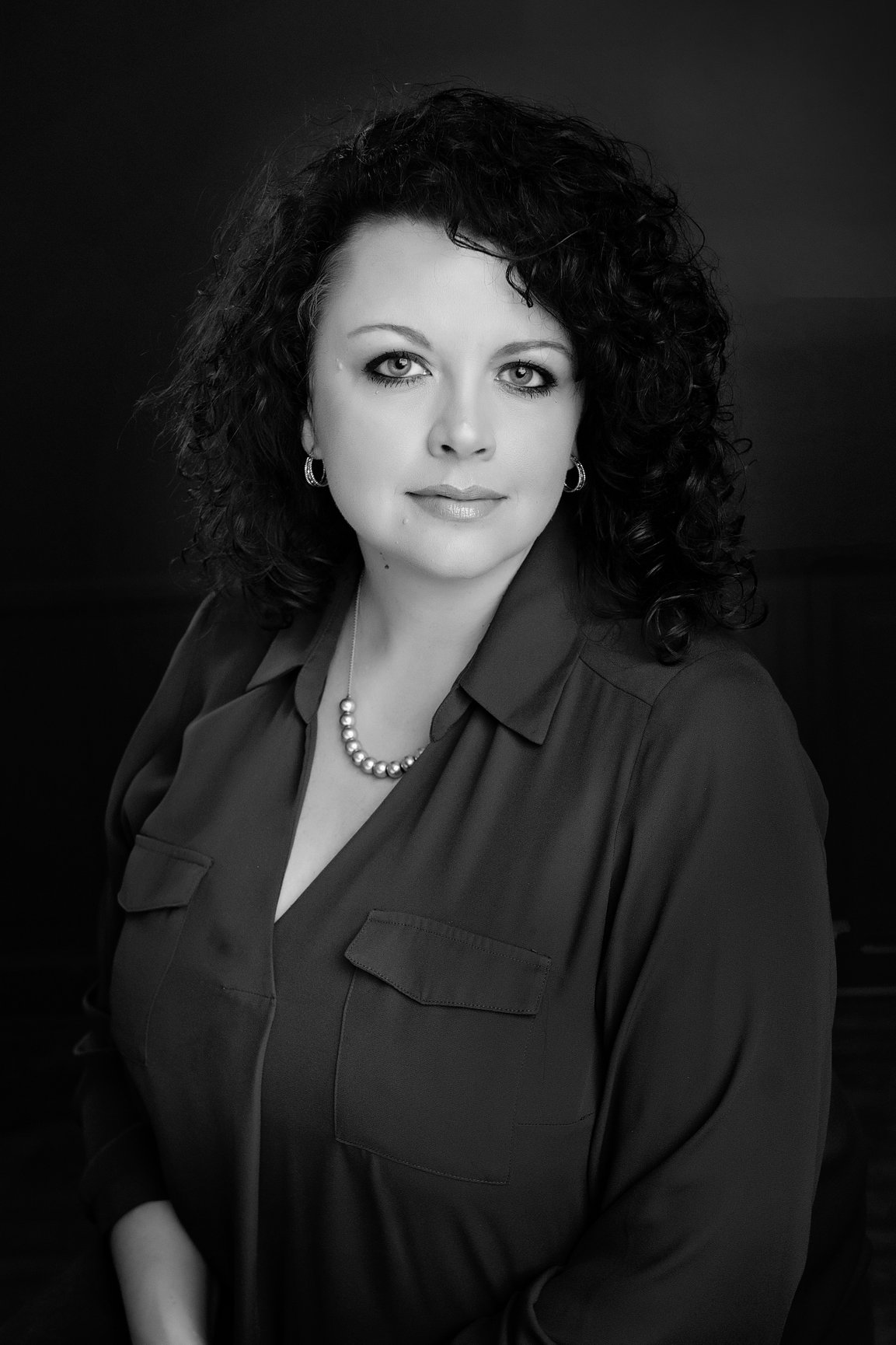 Courtney Fisher
Director of Student Services
Arkansas Northeastern College
We are excited to profile our next member of LeadAR Class 19--Courtney Fisher. Fisher has worked at Arkansas Northeastern College (ANC) for nearly 20 years. She began her ANC career as an education advisor for TRiO — Educational Talent Search Program. From there she moved from the federal grant side of services to Student Services as an admissions counselor/recruiter. Fisher later served as the assistant to the president and board of trustees, and currently is in her fifth year as the director of student services.
---
LeadAR Class 19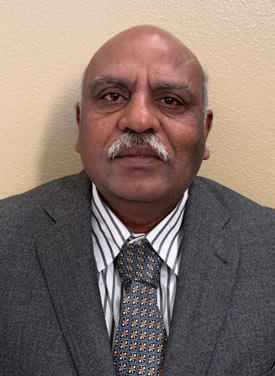 President
SAI Strategic Solutions, Inc.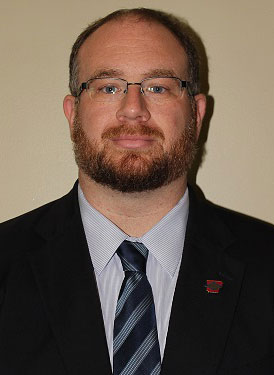 Response and Recovery Director
Arkansas Division of Emergency Management

Arkansas 4-H Outdoor Skills Instructor
UA System Division of Agriculture, Cooperative Extension Service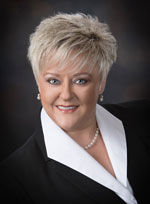 Circuit Clerk
Lee County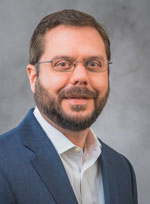 Barrett Breeding
Controller
Arkansas Electric Cooperatives, Inc.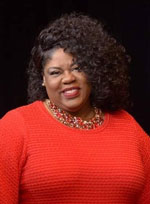 Chief of Staff
Democratic Party of Arkansas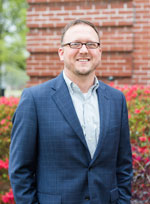 Market President
Diamond Bank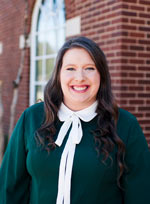 Director
Center for Community and Economic Development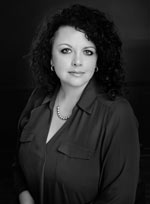 Director of Student Services
Arkansas Northeastern College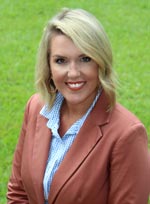 Director of Communications
The Cotton Board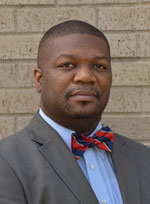 Coordinator of Entrepreneurial Studies
Shorter College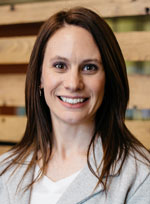 Director of Entrepreneurial Communities
Conductor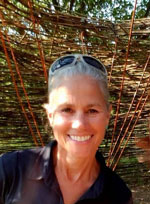 Manager
NWA Land Trust and Benton County Fair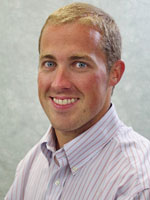 Director, Commodity Activities and Economics
Arkansas Farm Bureau Federation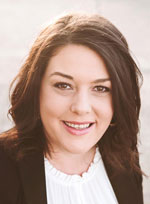 Director of Hempstead Hall & Workforce Development
University of Arkansas Hope-Texarkana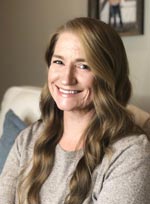 Business Consultant/Digital Media Strategist
K Renee Consulting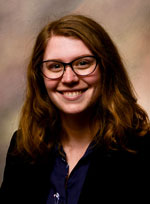 Staff Attorney
National Agricultural Law Center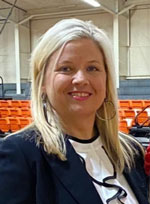 County Executive Director
USDA Farm Service Agency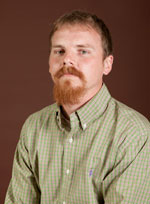 Marion County Staff Chair
UA System Division of Agriculture, Cooperative Extension Service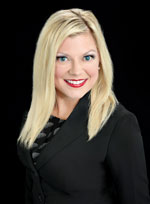 Registered Nurse/Certified Case Manager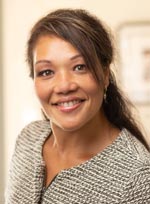 Regional Program Coordinator
UA System Division of Agriculture, Cooperative Extension Service, Community, Professional and Economic Development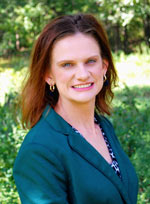 Election Coordinator
Perry County
LeadAR Program Faculty & Staff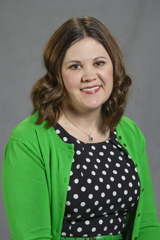 Dr. Julie Robinson
Associate Professor - Leadership
LeadAR Program Director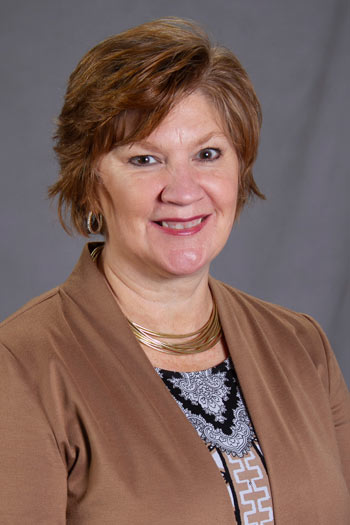 Lisa Davis
Program Associate - Leadership
Community, Professional & Economic Development