AIMS Indicator Evaluation Resources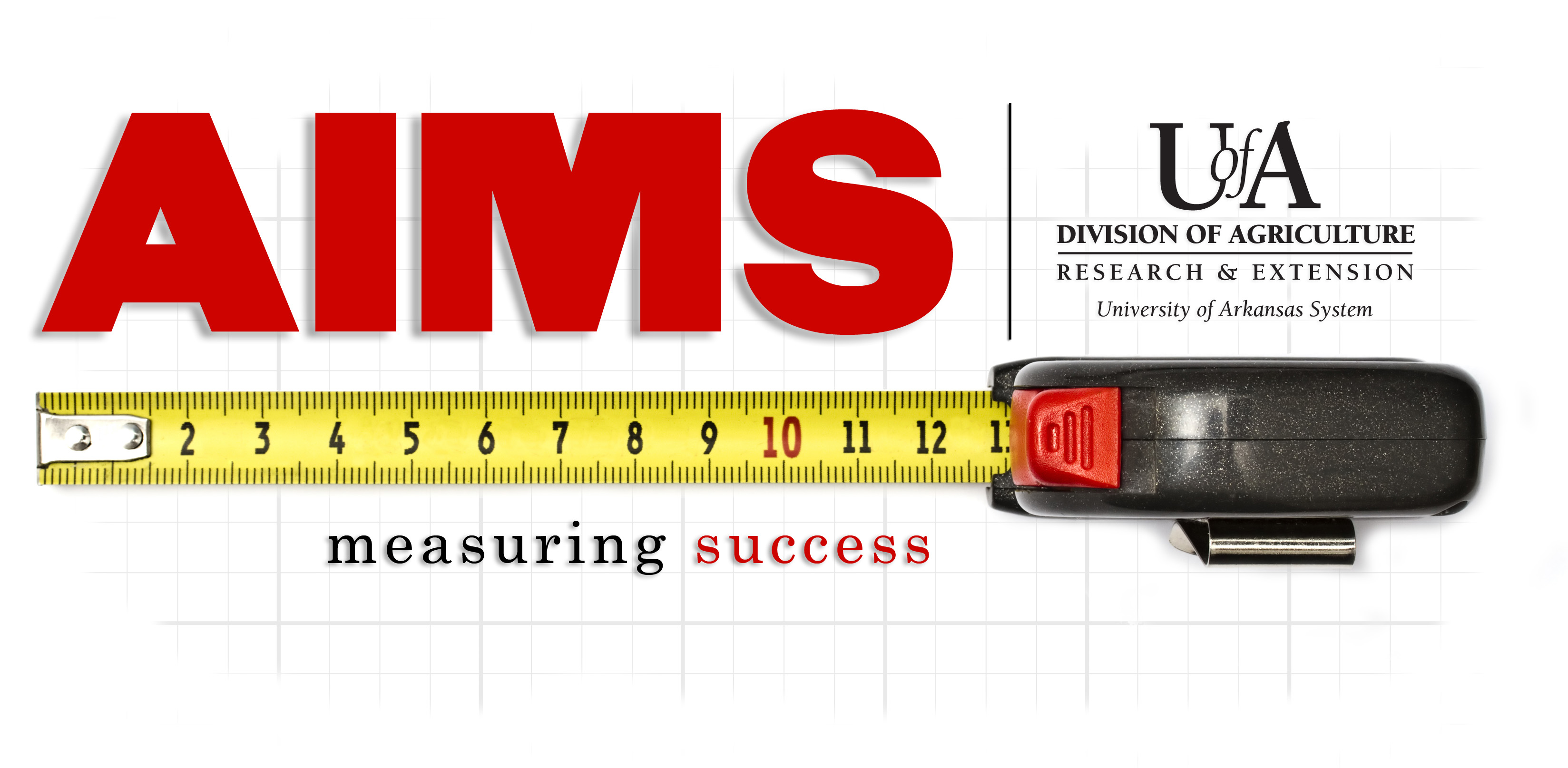 How do I evaluate my programs?

What goes in the AIMS Indicators?
AIMS indicators allow Extension to describe how our programs have impacted our clientele. The following resources outline the current indicators by program, along with any current resources to assist in gathering the information needed to report in AIMS and evaluate programs.
For resources about conducting evaluations, check out the topics in the navigation menu.
For resources on reporting to AIMS indicators, begin by clicking on a program area below.
test