Cooperative Extension Service Image Gallery
The University of Arkansas Cooperative Extension Service has amassed thousands of images over the years, documenting the work by its staff and faculty and the activities of its clients. Many of these images are readily available for use by the public. Visit our Flickr Photostream to see what current or historical images might work for you.
We do ask that you use the credit "University of Arkansas System Division of Agriculture image" unless otherwise noted.
---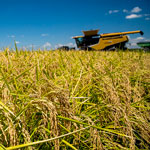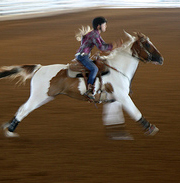 4-H images