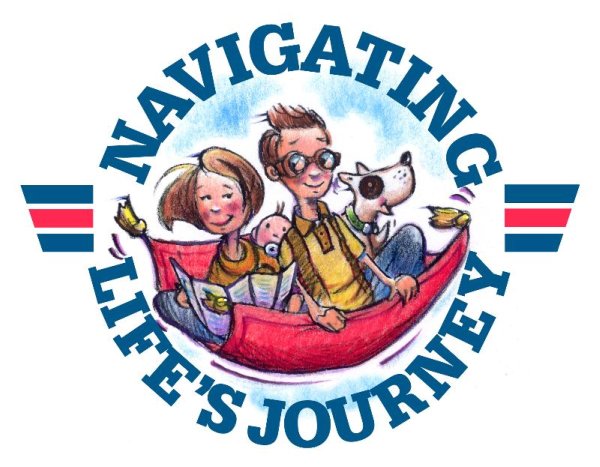 Navigating Life's Journey Blog
Helping others navigate this journey of Life!


A weekly blog from the Family & Consumer Sciences Department
How Celebrating Juneteenth Can Improve Well Being
One way to celebrate Juneteenth is with mental health in mind. Increase your family's wellbeing by attending local events, sharing history, or resting at home.