Cooperative Extension News & Publications
Pulaski County, Arkansas
Welcome to our News and Publications page! Below you will find local newsletters, news stories, and/or links to other relevant publications. Please contact our county Extension office for additional information. For accessible versions of PDF files, please contact Randy Forst, Pulaski county Staff Chair.
Ag. Updates Newsletter
This newsletter is published to provide information on upcoming agriculture events and issues related to agriculture.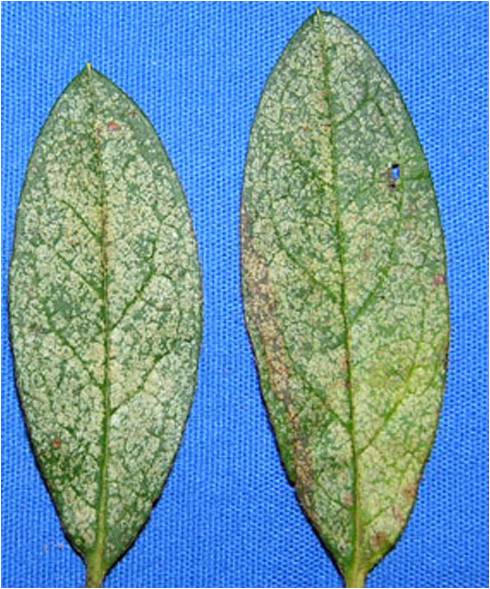 Plant Health Newsletters
This newsletter is published, as needed, during the growing season to provide information about current problems in the lawn, landscape and vegetable garden.