Extension Educational Programs & Services
Miller County, Arkansas
The Cooperative Extension Service offers a host of educational programs and services. If you do not see what you are looking for below, please contact our county Extension Office for assistance.
Agriculture and Natural Resources
From Beef and Forages to Row Crops to Vegetable Gardening and Lawn Care to Plant Diseases
Whether you have a large farm or a small home garden, the Miller County Extension Staff can assist you with your concerns. We offer a wide variety of education programs from beef and forage production to row crops to vegetable gardening and lawn care. Contact Jennifer Caraway, Miller County Extension Agriculture Agent/Staff Chair for research-based information on agriculture and home horticulture programs.
Our annual Ag Expo will be ehdl February 9, 2023 at the Four States Fairground Entertainment Center. Classes will be held all day so come for the day or stop by for the classes that interest you. Classes are free. If you need to renew a pesticide applicator license or need one for the first time, this training will be held at 1:00 p.m. Cost is $20 for the training (cash, check or money order) AND $45 (check or money order payable to "Arkansas State Plant Board"), which is valid for 5 years.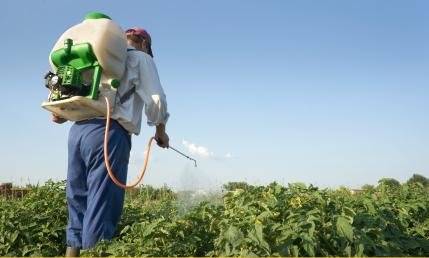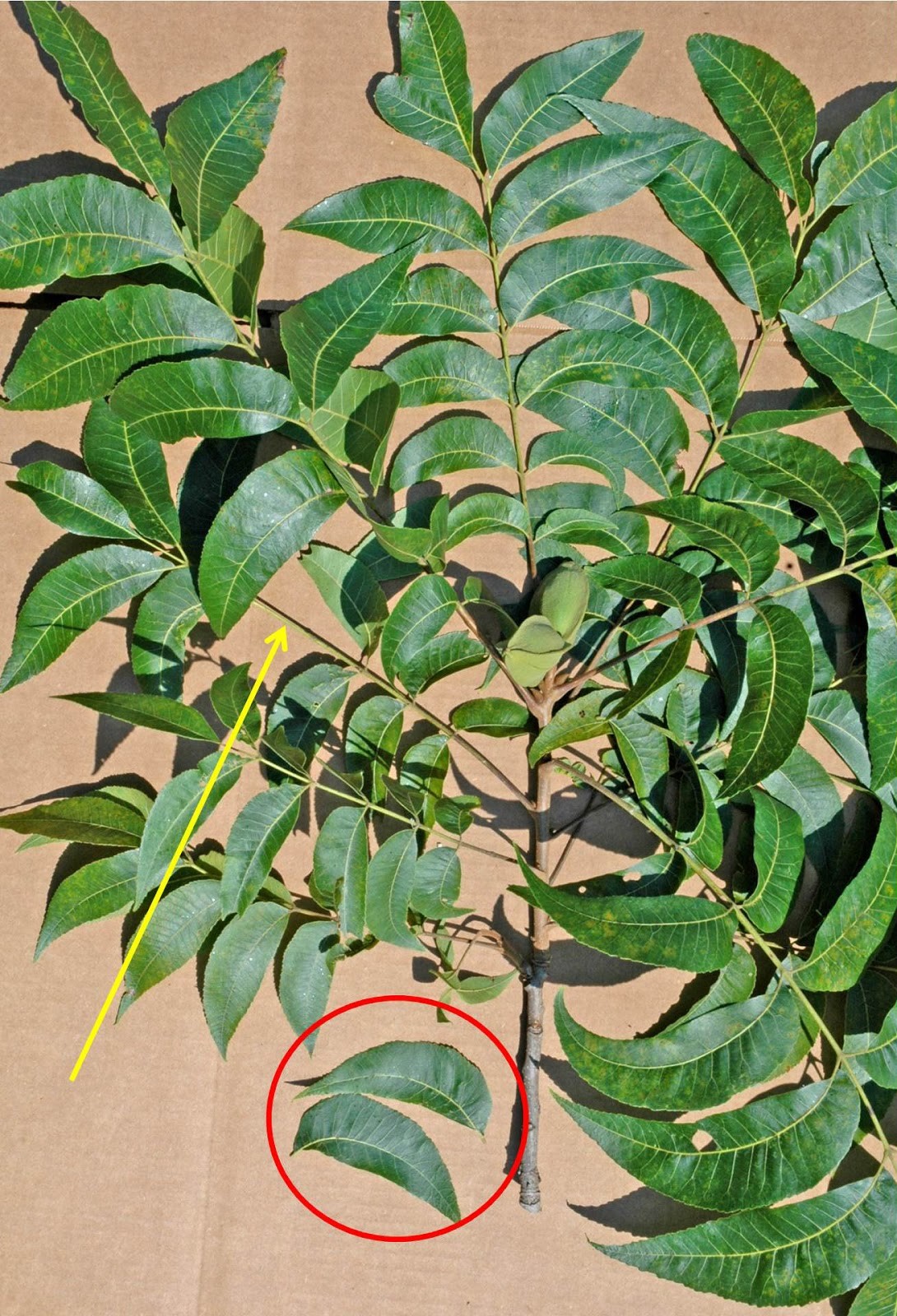 Now is the time to pull plant tissue nutrient samples for pecans. These results are important for growers to determine fertility rates for next year and to identify if any deficiencies may be developing.
Cost is $20 per sample + $5 shipping.
See PowerPoint with photos on how to pull the samples. Last year we were able to get over 24 pecan growers to submit samples. These samples help us compare this year's results to see how things have changed.
The time to submit samples is now.
Click HERE for information on how to submit pecan tissue.
Skunks and bats are the main reservoirs for rabies in our state. We have had two horses positive for rabies this year. Last year, we had a positive cow. View the map below and click the What is Rabies? to read more about rabies.
Family and Consumer Sciences
From Healthy Cooking to Food Safety; from Diabetic Cooking to Professional Child Care Training and Much More
From canning to nutrition to food safety, all of these topics, and many more, are addressed through the family and consumer science educational programs. Contact Varonica Kennedy, Miller County Family & Consumer Sciences Agent for more information.
We have scheduled a ServSafe Food Safety Training for May 18 & 19, 2022. Space is limited so if you are interested in this training, please fill out the form below and mail it, along with your check, to 1007 Jefferson Avenue, Texarkana AR 71854 or call us at 870-779-3609. If you need to retest, you may attend the entire two-day training or you may attend the second date (May 19) to retest. Cost of retesting is $60 whether you attend both days or only one. Simply choose the $60 option on the form. Registration (with payment) must be in by May 11. After registering, you may pick up your study guide to begin studying.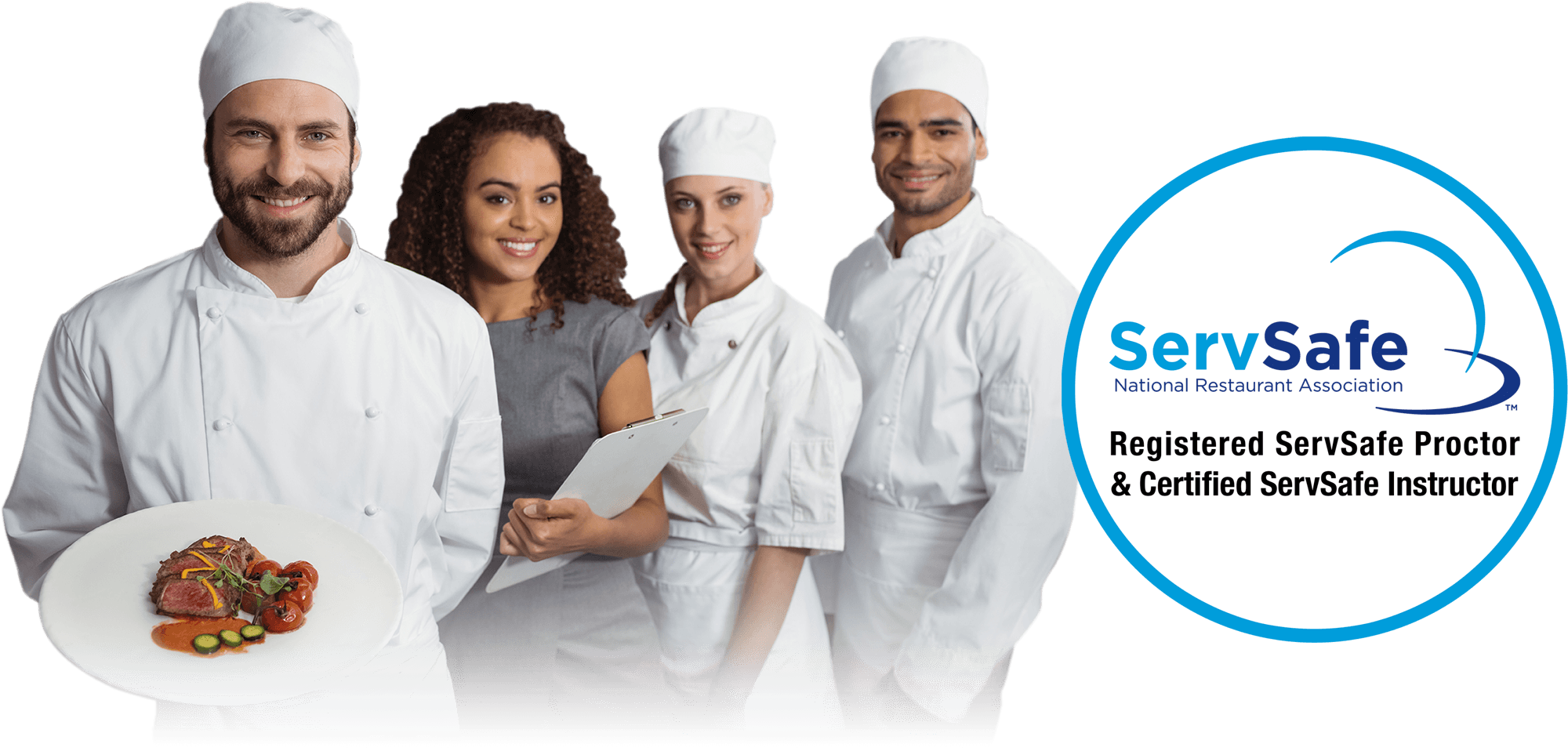 With our social distancing, many will spend time cleaning out their pantries and refrigerators. This research-based chart helps you know the life span of various types of pantry and food items we keep in our kitchens.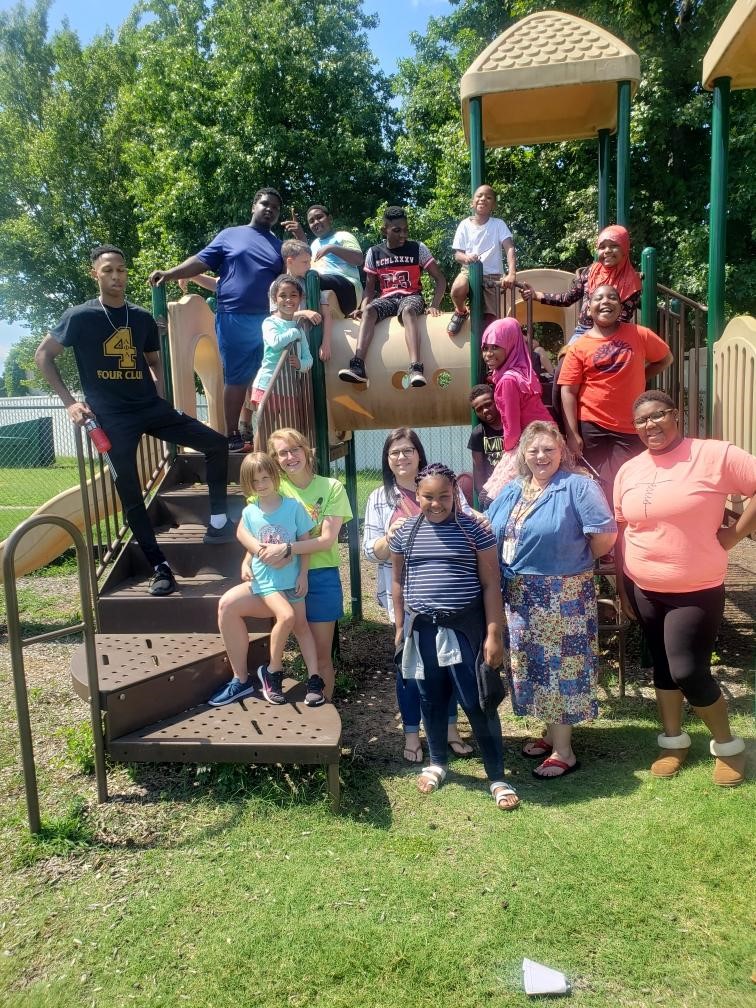 Hempstead County new EFNEP (Expanded Foods & Nutrition Education Program) Program Assistant, Amy McClane shadows Miller County Program Assistant, Casey Battles, while teaching her Kids in the Kitchen Protein lesson and Yoga for Kids. Amy stated, "I learned so much and had a great time. The training collaboration among counties is wonderful. Miller County Extension Office was very welcoming and supportive. My training will soon be complete, and I look forward to applying the newly acquired skills to good use for the benefit of my community members." Learn more about the EFNEP Program by calling 870-779-3609
Miller County 4-H
Fun and Education for Youth Ages 9-19 or for Cloverbuds, Ages 5-8
4-H is a fun and educational program where kids "learn by doing." It is a great opportunity for youth to acquire knowledge and skills, and develop healthy lifestyles that will be beneficial for the rest of their lives. In Miller County it takes the form of community clubs, project clubs, and in-school clubs.
Anyone age 9-19 can join 4-H or we have Cloverbud activities for youth ages 5-8. So come join the fun. There are many project areas and we can find one just for you! Be sure to let McKenzie know if there is anything you need help with. Call her at 870-779-3609 or email mrigdon@uada.edu
Accordion
Heading
Content
Youth Livestock Judging Camp

The methods of instruction will include lecture, demonstration, hands-on experience, one-on-one coaching and critiquing, and question and answer sessions.

17th Annual University of Arkansas Animal Science Youth Livestock Judging Camp will be conducted at the Pauline Whitaker Aniamal Science Arena in Fayetteville on June 29 - July 1, 2022. Open to youth ages 9 and up with participation limited to 100.

Methods of instruction includes lecture, demonstration, hands-on experience, one-on-one coaching and critiquing, and question and answer sessions. Each participant will prepare and present several sets of oral reasons. Groups will be divided into Beginner, Intermediate, and Advanced.

Keep Arkansas Beautiful Community Service

Right Image with Caption Size-30
Join us for Keep Arkansas Beautiful - a day dedicated to beautifying the state we love.

Community Service is one of the arenas in which 4-H excels and we have a great opportunity for you. On April 22, 2022, we will meet at the Miller County Fairgrounds in Fouke and work from 3:30-5:00 p.m.

STAR Camp

Left Image with Caption Size-40
Fun While Learning. This 3 day camp offers summer fun while learning.

If you've never attended this camp in Amity Arkansas, you have missed out. There is lots of fun, all while learning interesting things. Registration is due in our office by May 6 with the camp taking place on June 21-23, 2022.
August 18 - Deadline for County Exhibits registration
August 19 - Four States Livestock registration due
September 15 - State Fair registration due
Septembere 18 - District Livestock registration due
September 21-24 - Miller County Fair
September 22 - All other district exhibits registration due
September 27-October 1 - SW District Fair
October 2-5 - Arkansas Youth Expo
October 8-23 - Arkansas State Fair