Cooperative Extension News & Publications
Howard County, Arkansas
Welcome to our News and Publications page! Below you will find local newsletters, news stories, and/or links to other relevant publications. Please contact our county Extension office for additional information. You may also sign up to receive our e-newsletters via email. For accessible versions of PDF files, please contact Jean Ince, Howard county Staff Chair.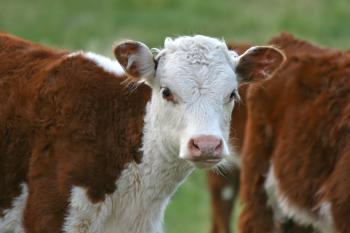 Ag News
"Ag News" is our agriculture newsletter that is available to anyone interested in unbiased, research-based information about beef and forage production and horticulture in Arkansas.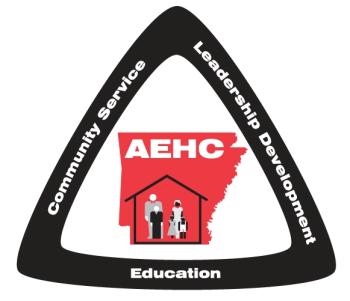 EHC Newsletter
The EHC Newsletter is published monthly and is available to all residents. It contains information about upcoming programs that are offered to inform individuals and to improve the quality of living.