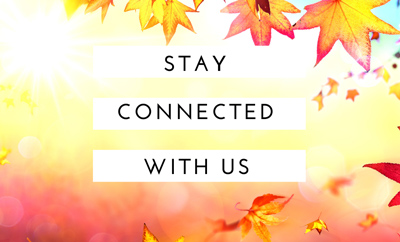 Crawford County Newsletters
Want to receive our newsletters?
Select what kind of emails you're interested in using the button below.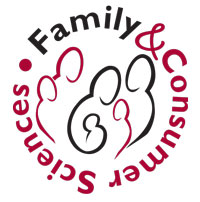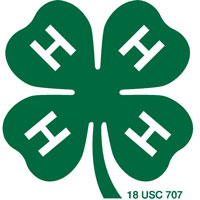 4-H Youth Development Newsletter
Get news and updates about 4-H club events and programs in your area!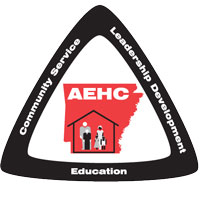 Extension Homemakers (EHC) Newsletter
There are EHC clubs that meet all across the county. Join the community and stay connected.