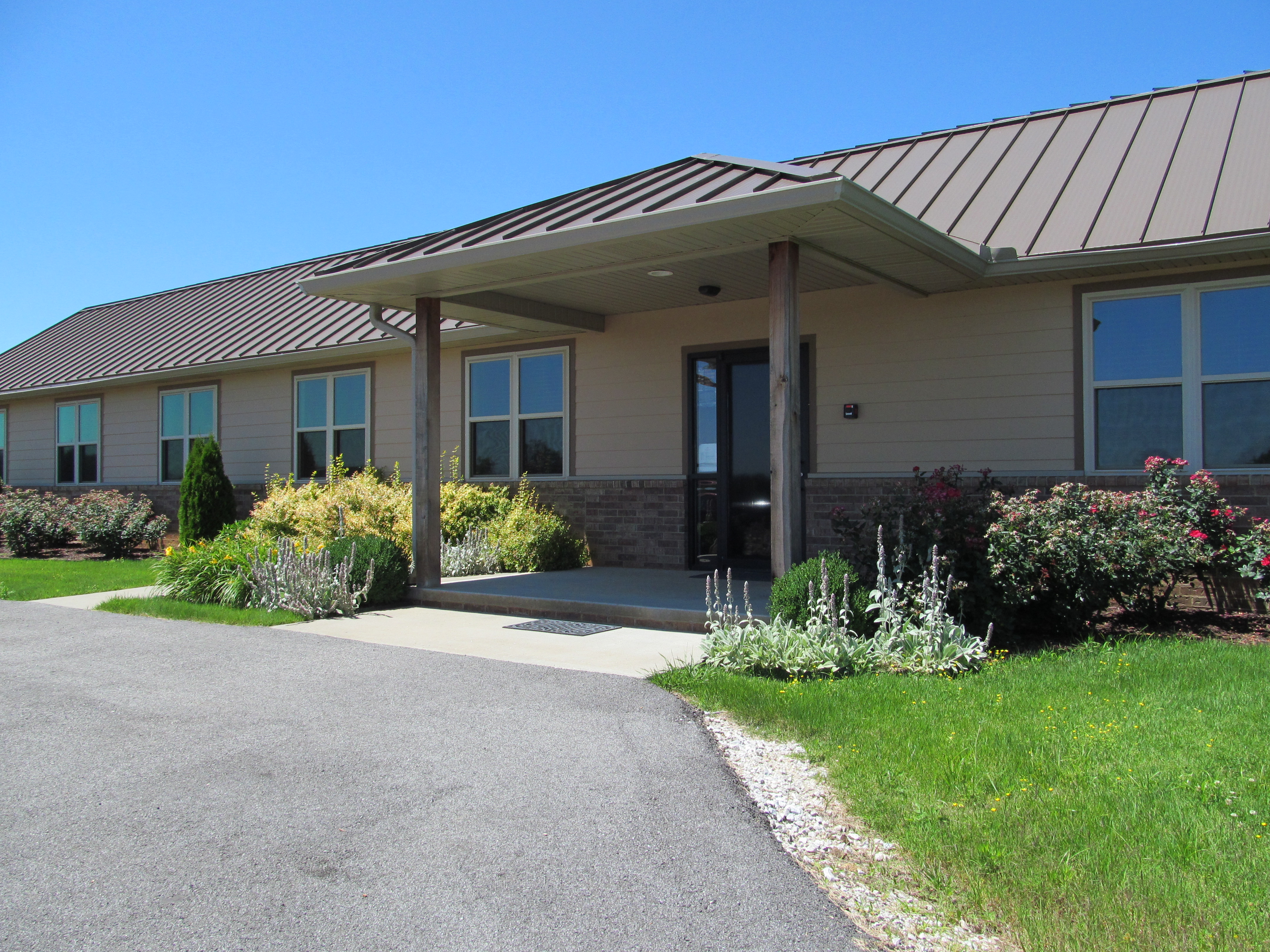 Welcome to the Boone County, Arkansas Extension Service
We are part of the University of Arkansas System Cooperative Extension Service's statewide network and the U of A System's Division of Agriculture. Our mission is to provide research-based information through non-formal education to help all Arkansans improve their economics well-being and the quality of lives. Whether it's agriculture, 4-H, family and consumer science, or community development, our Boone County office is at your service.

Our team offers a variety of programs for the people of Boone county. We have a wealth of information on agriculture, water conservation, horticulture and family and consumer sciences.
All county offices are open for business. Some offices require clients to call upon arrival in order to enter. Please use the contact information on this page to reach office staff before planning a visit.