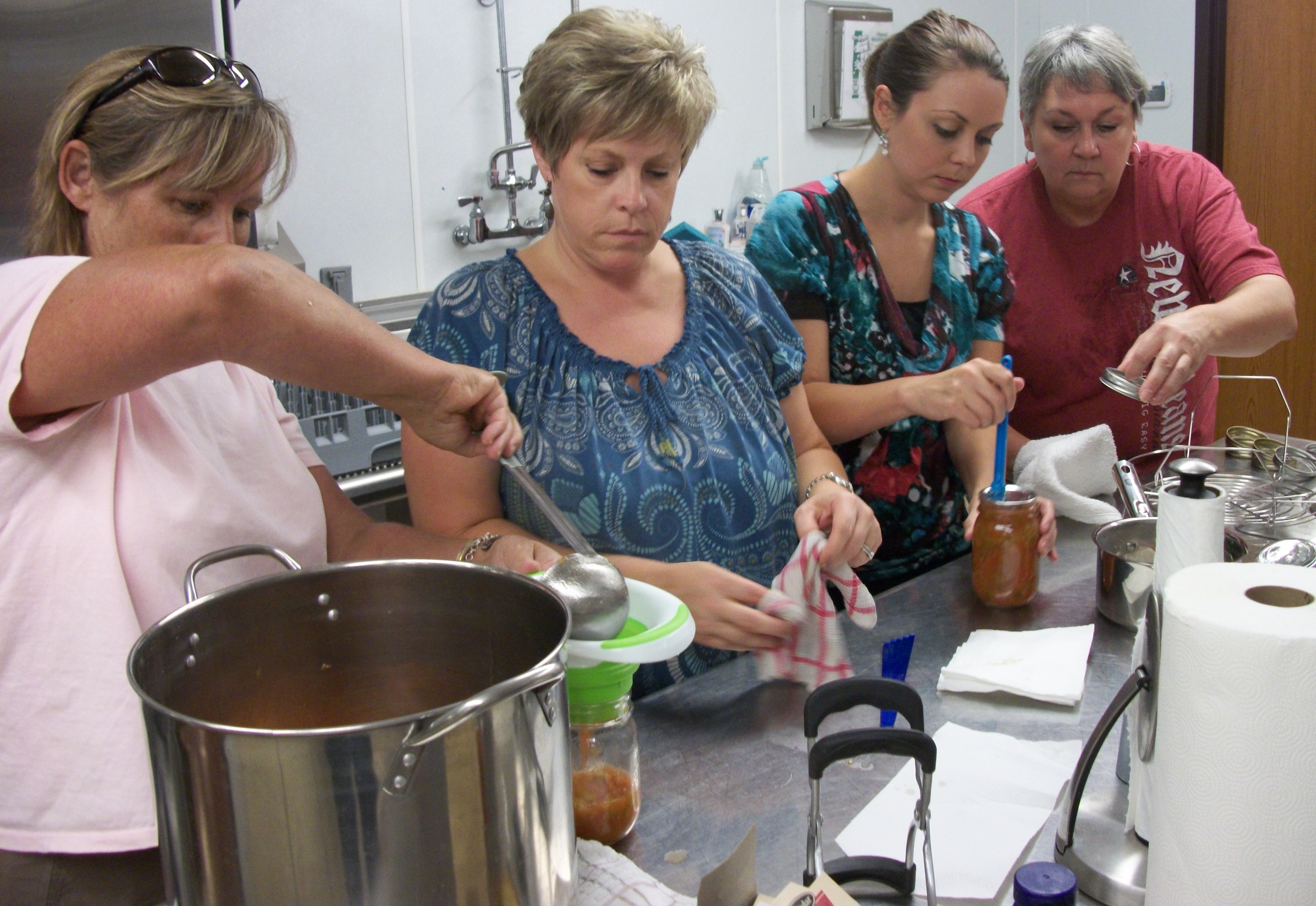 Family & Consumers
Helping Benton County citizens enhance their quality of life through education is the goal of the Family & Consumer Sciences program. Individuals and families receive practical and reliable research-based information through programs and educational resources aimed at making their life better, healthier and safer. Family & consumer sciences programs provide education across the lifespan to help Benton County residents improve their lives. Programs on nutrition, health and physical activity help individuals choose and prepare for good health, including food safety and consumer skills. Individual learn about simple changes they can make in their lives and homes to stay healthy, active and independent. Family life programs involve cultivating healthy relationships and parenting skills to raise responsible children. Financial management skills education helps individuals achieve financial goals, manage debt and plan for their future. Programs also provide activities families can do to teach children how to manage money and develop good financial habits at an early age.
Benton County Family & Consumer Sciences programs include:
Healthy Eating with MyPlate
SNAP-Ed – Smart Nutrition Active People
Food Safety, ServSafe, Food Preservation
Wellness Classes - Strong Women & Men, Tai Chi for Arthritis and Fit in 10
Health issues education - diabetes, heart health, arthritis and aging issues
Be MedWise Arkansas and Healthy Homes
Family Life - Marriage Garden, Parenting Journey, Personal Journey, Managing Stress, Getting Our Hearts Right
Child Development - See the World Thru My Eyes
Child Care Provider training - The Best Care and Guiding Children Successfully
Consumer Protection Education and Identity Theft
Small Steps to Health & Wealth
Managing Resources - saving, spending plans, budgeting, debtor education
Photo above: Food preservation workshop participants making salsa.