LeadAR Alumni Spotlight: Michelle Kitchens
Michelle Kitchens, LeadAR Class 13, lives in Little Rock but originally hails from north Howard County. Currently, she works for the Arkansas Center for Health Improvement as the Director of Governmental & Community Outreach. In this role, Kitchens works to unearth opportunities aimed at improving the health of Arkansans.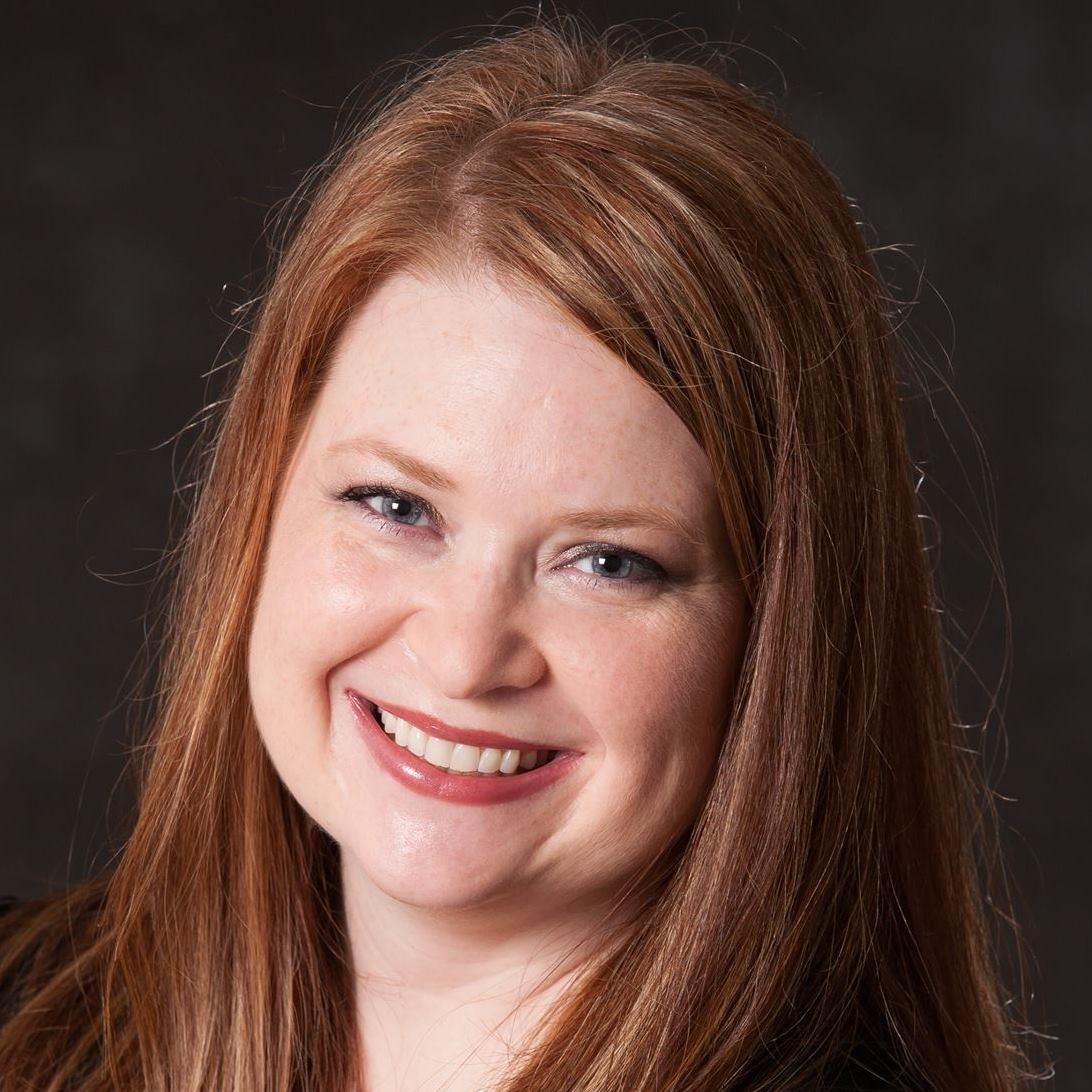 For Kitchens, improving the quality of life of individuals across Arkansas is at the root of all her work. This compassion is also observed in her closeness to her family which drives her passion for rural Arkansas. In her spare time, she enjoys traveling to see new places with her family. We asked her to reflect on her LeadAR journey and how her experiences still work in her life today. We've shared her answers below.
What leadership roles or positions have you recently held? What leadership roles or positions do you currently hold?
After 13 years in the governmental affairs department at Arkansas Farm Bureau, I recently moved into a position as Director of Governmental Affairs and Community Outreach at the Arkansas Center for Health Improvement. I'm excited to join their leadership team. I am also on the board for the Arkansas Association of LeadAR Alumni and the Arkansas Society of Professional Lobbyists.
Why did you choose to be a part of the LeadAR program? What motivated you?
Initially, I choose LeadAR because my employer was invested in the program. As I attended the seminars, however, I could see more and more the value it added to my personal development.
How did your LeadAR experience impact your professional life?
It broadened my knowledge and network. It still provides me with a strong connection point—this connection brings together people who have shared the same experience even if we were not in the same class. LeadAR also really reinforces the idea that a diversity of opinions can be a powerful and positive thing.
What LeadAR activity or part of the program do you believe most helped you develop as a leader?
One thing I appreciate about LeadAR is the spectrum of career experience in the groups, not only in different kinds of career paths but also in the amount of time they've been in their respective career. We had people with long careers and a lot of wisdom and individuals who were just starting out. It is a unique approach.
What is a significant LeadAR memory or moment that you still think about today?
What happens in LeadAR stays in LeadAR. Kidding. There are several that come to mind. I would love to hear my classmates' perspectives. I think one of my favorites was being in Corinth, Greece, with my friend Pat Johnson. I also loved touring the West Wing of the White House during our National Studies Tour. Another great one is when we totally messed up one of the low ropes team building exercises at the 4H center but wouldn't give. I think there were seven people in a bear hug standing on a little piece of burlap. We had dozens of small learning moments and cool connections that make the program special.
What advice would you give to an up and coming leader?
Learn from leaders you admire, take advantage of opportunities, set and pursue goals. Also remember that leadership happens in a lot of different ways, you don't have to be the boss to be a leader.
What leadership quality do you admire most in others?
Generosity and Innovation. When a leader is willing to put their colleagues "at the table" or give them opportunities to grow or credit for jobs well done, that's admirable. No organization or business should be without innovation. Good leaders are learners, and always looking for ways to be creative.
What would people be surprised to learn about you?
I played basketball for six years and we never had a winning record. It was a tough slog and I wanted to quit. It was a small school and it risked the team to quit so I stuck it out. I was not a great player and I wouldn't go back. However, I think defeats are an important part of success. You learn from them and grow. I was a better player at the end than the beginning. It was an interesting contrast for me because I was successful at almost every other thing in my life at the time. I think it made me appreciate success more.
What book(s) are you reading?
Dopesick: Dealers, Doctors and the Drug Company that Addicted America by Beth Macy; Voyage of the Dawn Treader by C.S. Lewis and The Library Book by Susan Orlean.
What is one crucial ingredient for true happiness?
Peace. You have to figure out how to make peace with your personal circumstances whether that be your personal life or your career or in regards to faith. I don't mean you can't change any of those things but you have to have peace in your heart to be happy.
How can effective leadership help move communities and the state of Arkansas forward?
I think leaders are important because they can serve as catalysts and push for changes when those are warranted. I also think they have to be a part of the larger balance and make sure all voices are heard. Build a community/state where more people succeed or have an opportunity to do so. Leaders have to recognize assets and boost them.