Food Related Organizations
When developing new food products or wanting to know more about particular food items, it is often beneficial to go to the website of associations and organizations that represent the food item.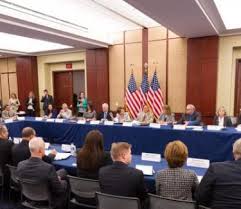 Food Associations
This link lists many of the food associations and organizations.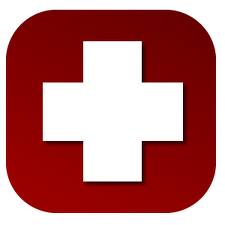 Food Emergency Contact list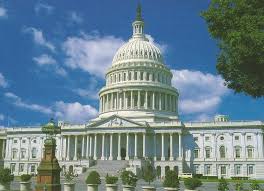 Government Food Industry Resources
This list contains both federal and state level food regulatory agencies.