ServSafe Training
Each year, 1 in 6 Americans gets sick by consuming contaminated foods or beverages (CDC).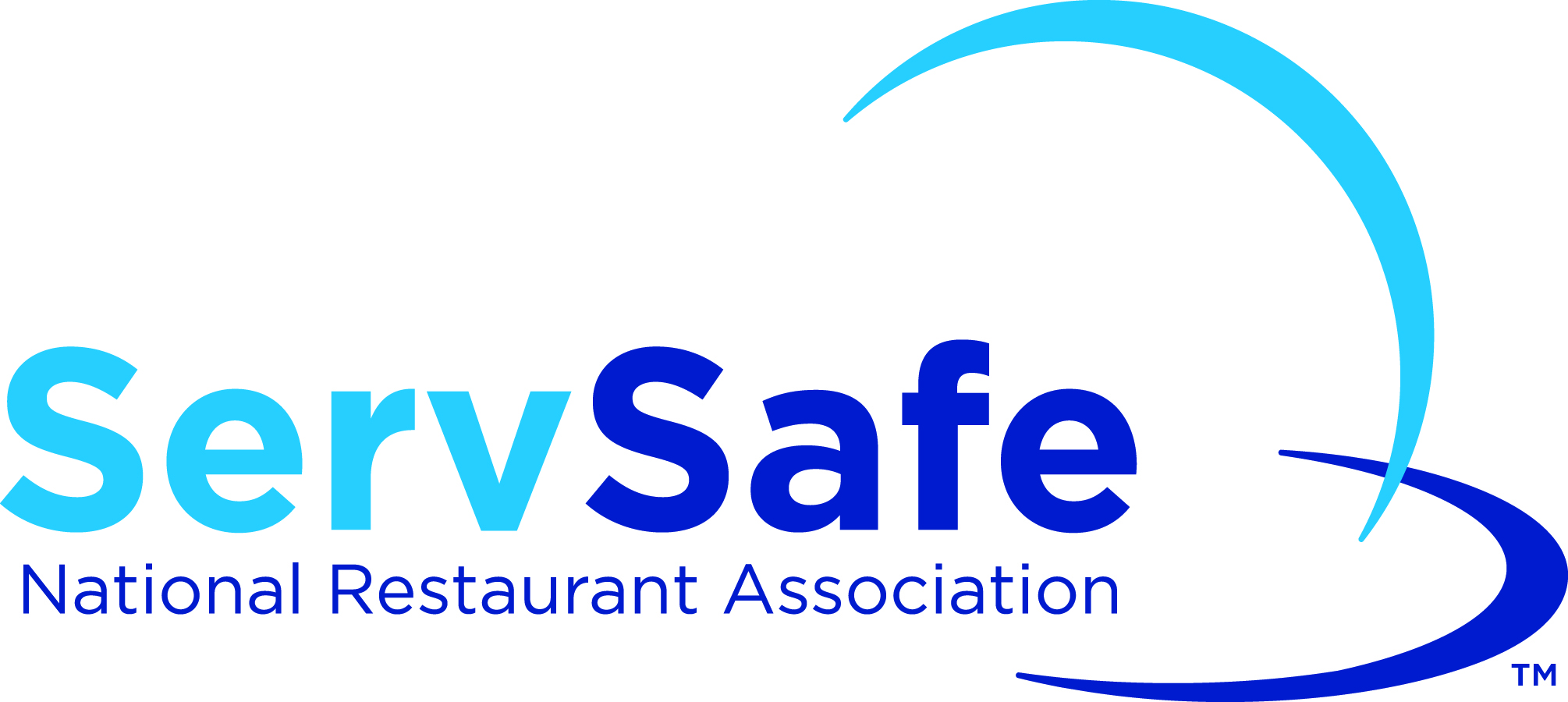 The Center for Disease Control (CDC) estimates that each year roughly 1 in 6 Americans (or 48 million people) gets sick, 128,000 are hospitalized, and 3,000 die of foodborne diseases. Reducing foodborne illness by just 10% would keep 5 million Americans from getting sick each year. Preventing a single fatal case of E. coli O157 infection would save an estimated $7 million. Foodborne diseases are an important public health burden in the United States.
The University of Arkansas System Division of Agriculture Extension Service has ServSafe certified county educators in Family and Consumer Sciences trained to deliver ServSafe ® workshops in various locations throughout the state. County Educators provide training and proctor the exam for food service employees requiring food handler certification.
ServSafe ® training and certification sets the standard in food safety with the most up-to-date and relevant information. It brings together the current best practices to meet the industry's changing needs.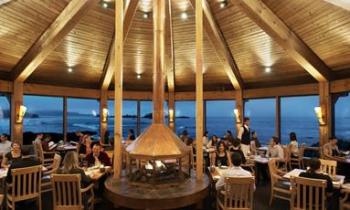 Annually, The University of Arkansas System Division of Agriculture Cooperative Extension Service partners with the Arkansas Restaurant Association to train hundreds of food service employees for certification or recertification. ServSafe ® is a component of the Food Safety initiative within the Cooperative Extension Service Family and Consumer Sciences Department.
Related Links