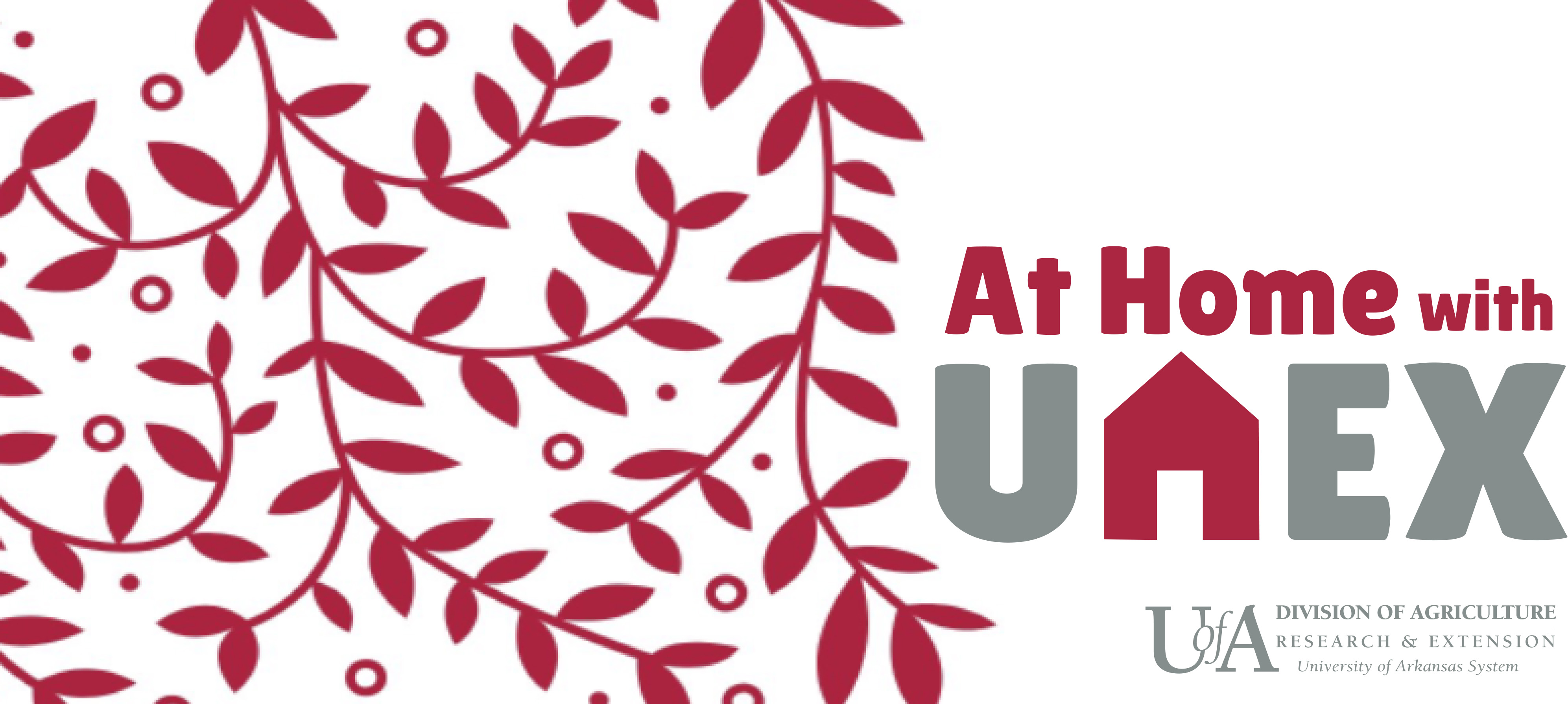 At Home with UAEX
Learn from the best Extension Educators on being at home with UAEX!
January is National CBD Month: What is CBD?
Original Post by Heather Wingo on December 14, 2022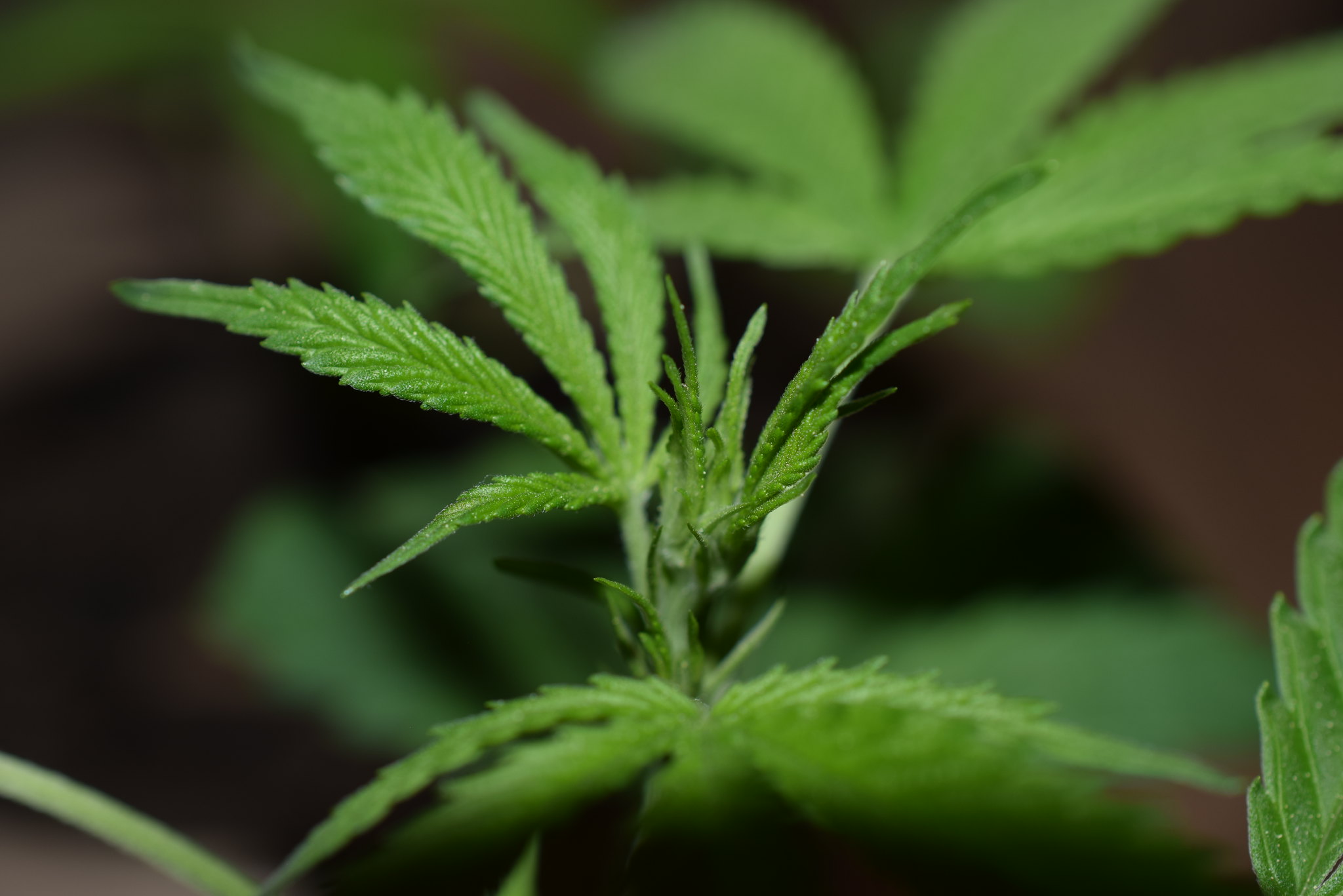 It is currently illegal to market CBD by adding it to a food or labeling it as a dietary supplement.
Some CBD products are being marketed with unproven medical claims and are of unknown quality.
Cannabidiol (CBD) is a compound found in marijuana. CBD is not impairing, meaning it does not cause a "high". CBD can be derived from hemp or from non-hemp plants. Hemp is defined as any part of the cannabis sativa plant with no more than 0.3% of tetrahydrocannabinol (THC), the mind-altering substance in marijuana.
CBD Use in the United States
CBD is readily obtainable in most parts of the United States. In 2018, the Farm Bill or Agriculture Improvement Act removed hemp from the federal Controlled Substances Act, effectively legalizing CBD if it comes from hemp.
However, a few states have not removed hemp from their states'-controlled substances acts, so legality of CBD products differs across states.
CBD is marketed in many consumer products: Foods, Oils, Lotions, Capsules, and Cosmetics.
How Can CBD Affect Your Health?
Scientists are still learning about how CBD affects the body. The US Food and Drug Administration (FDA) approved Epidiolex, a medicine that contains purified CBD from hemp, to help treat rare seizure disorders. The FDA has concluded that this drug is safe and effective for this intended use. However, other marketed products and uses of CBD may not be FDA approved.
Using CBD products is NOT risk free. The FDA has limited data on CBD safety. Please consider these possible side effects and risks before using CBD:
Liver damage
Interference with other drugs you are taking, which may lead to injury or serious side effects
Drowsiness or sleepiness
Diarrhea or changes in appetite
Changes in mood, such as irritability
A significant safety concern with CBD is that it is primarily marketed and sold as a supplement, not a medication. Currently the FDA does not regulate the safety and purity of dietary supplements. So, you cannot be sure that the product you buy has active ingredients at the dose listed on the label. In addition, the product may contain other unknown elements.
Unknowns
There is a lot we do not know about CBD. Currently, we do not know how CBD use affects a person over time. We also do not know how different modes of CBD use (smoking, vaping, eating, applying to skin, etc.) affect a person.
If you decide to try CBD, make sure you are getting it from a reputable source and talk with your doctor to make sure that it won't affect any other medicines you take.
Resources:
Centers for Disease Control and Prevention. (2022, August 8). CBD: What you need to know. Marijuana and Public Health. Retrieved from https://www.cdc.gov/marijuana/featured-topics/CBD.html
Grinspoon, P. (2021, September 24). Cannabidiol (CBD): What we know and what we don't. Staying Health. Retrieved from https://www.health.harvard.edu/blog/cannabidiol-cbd-what-we-know-and-what-we-dont-2018082414476
U.S. Food & Drug Administration. (2020, March 5). What you need to know (and what we're working to find out) about products containing cannabis or cannabis-derived compounds, including CBD. Consumer Updates. Retrieved from https://www.fda.gov/consumers/consumer-updates/what-you-need-know-and-what-were-working-find-out-about-products-containing-cannabis-or-cannabis