Dallisgrass
Click thumbnail to enlarge image.
×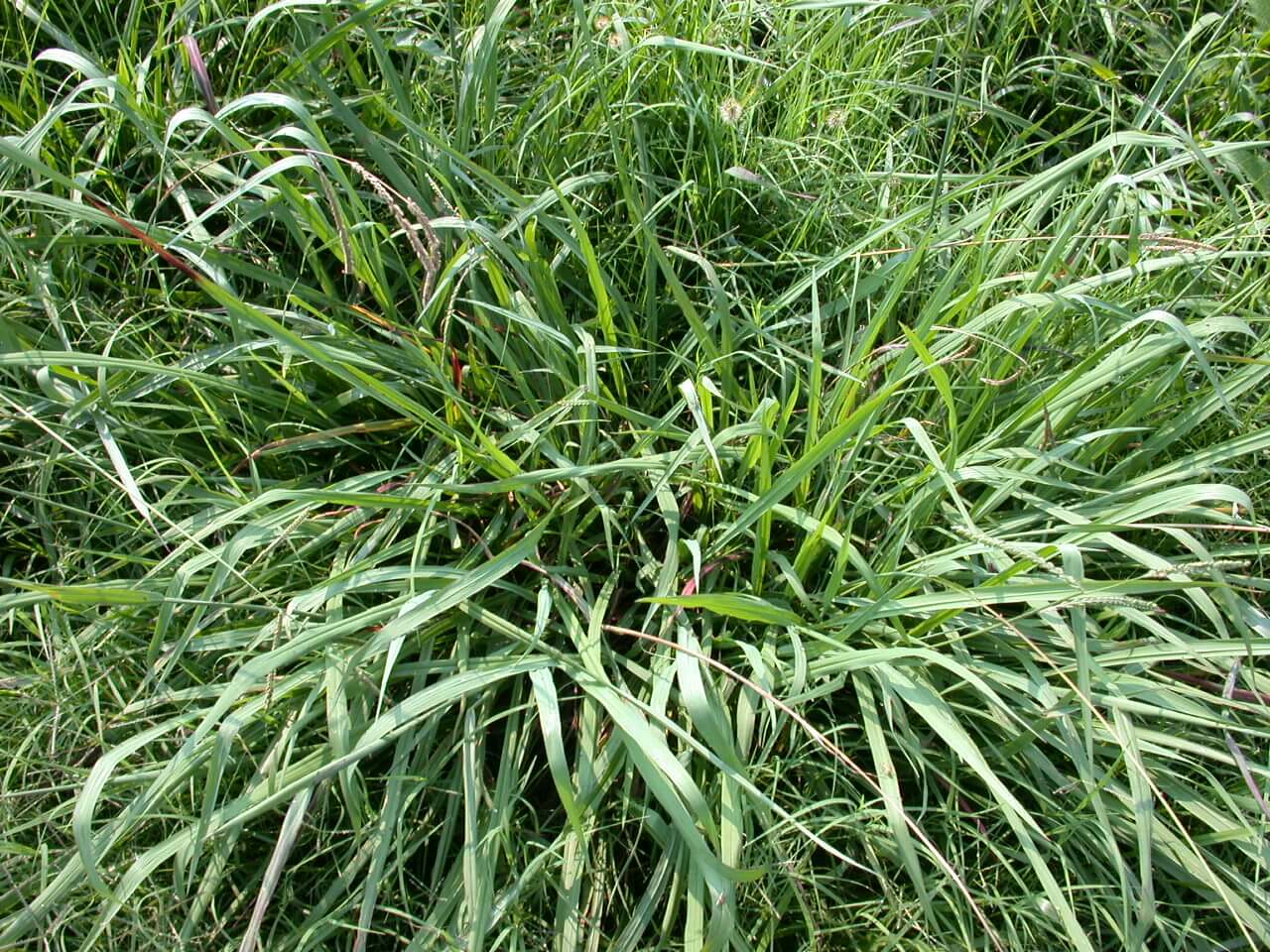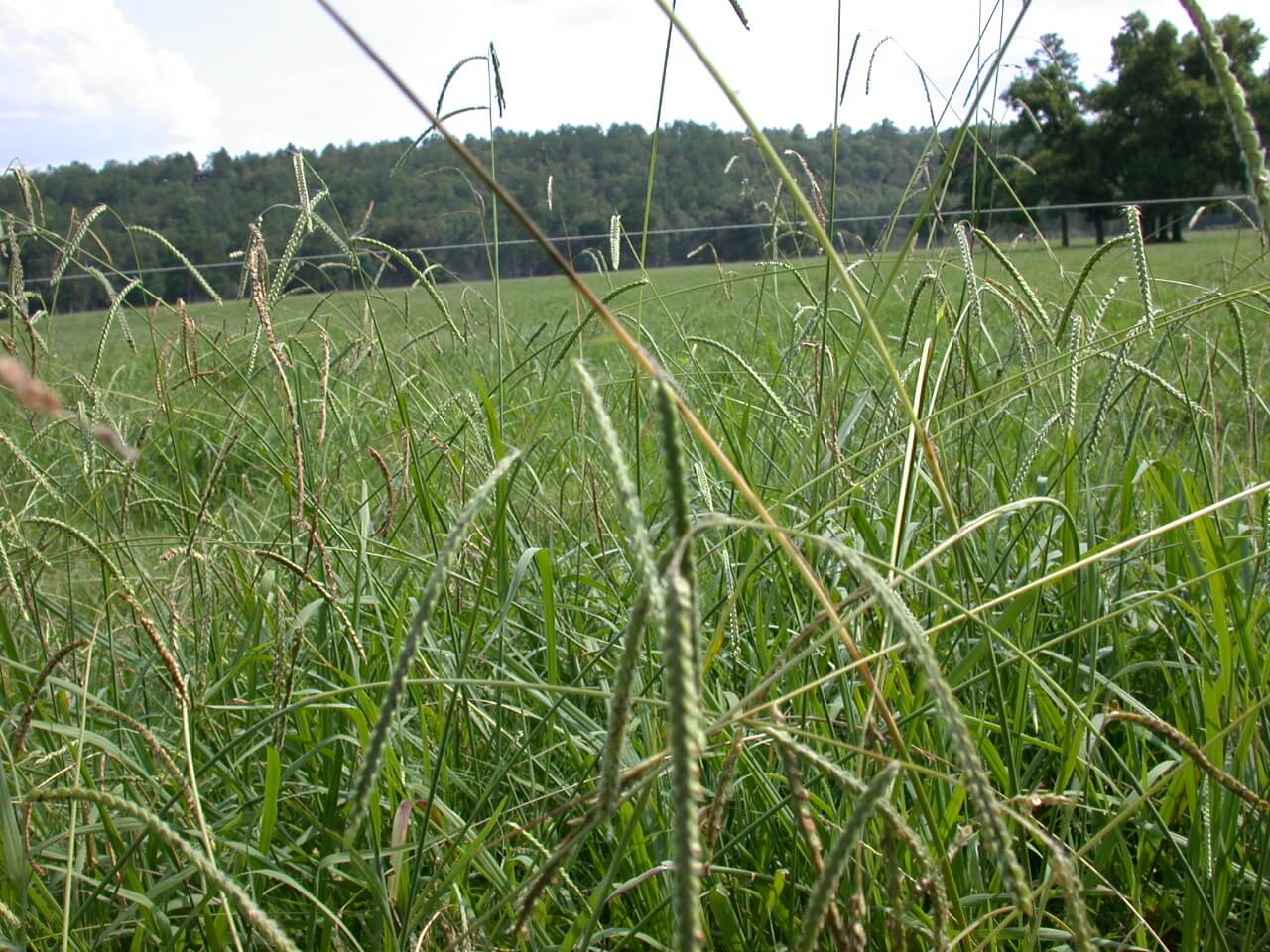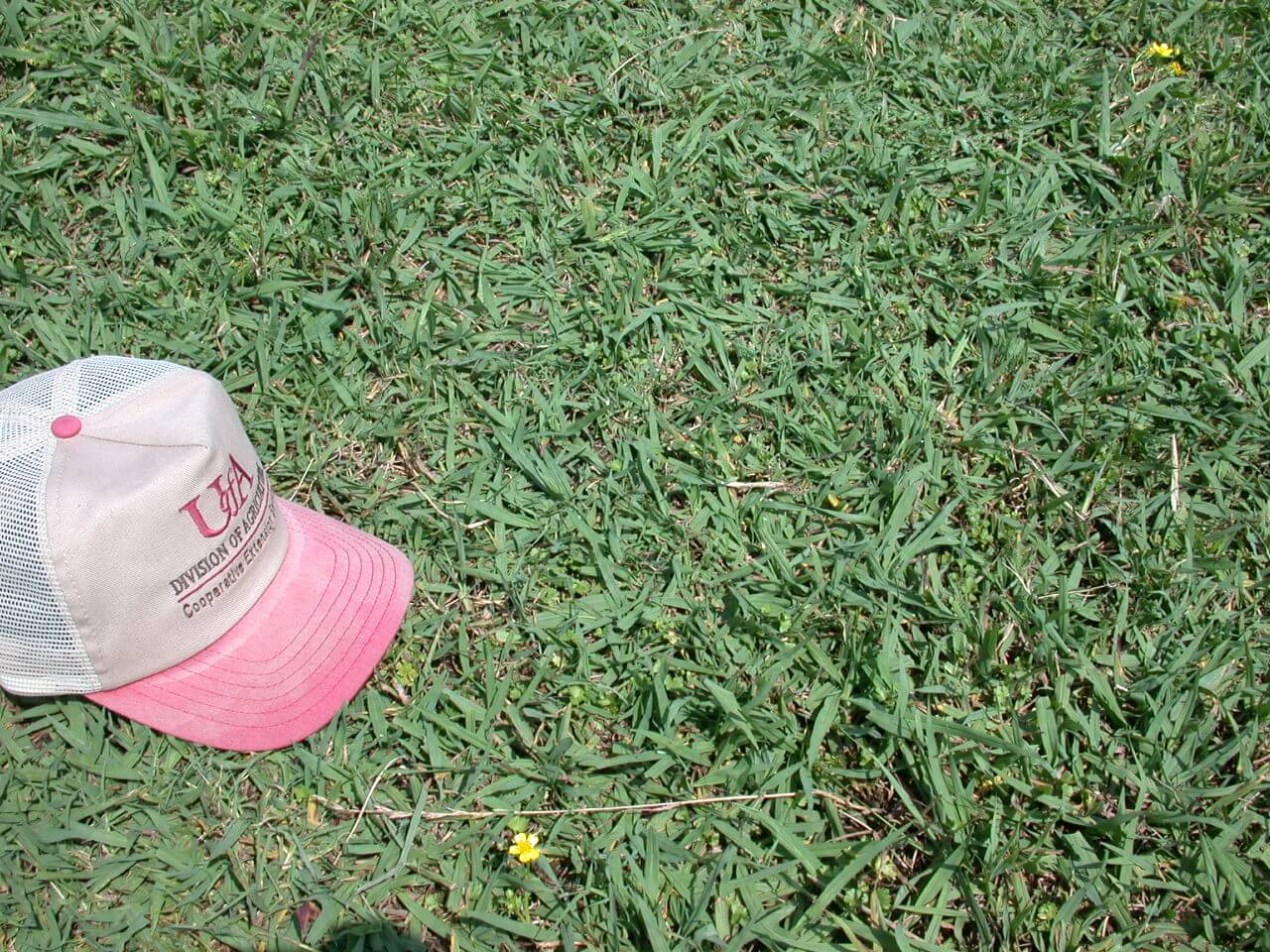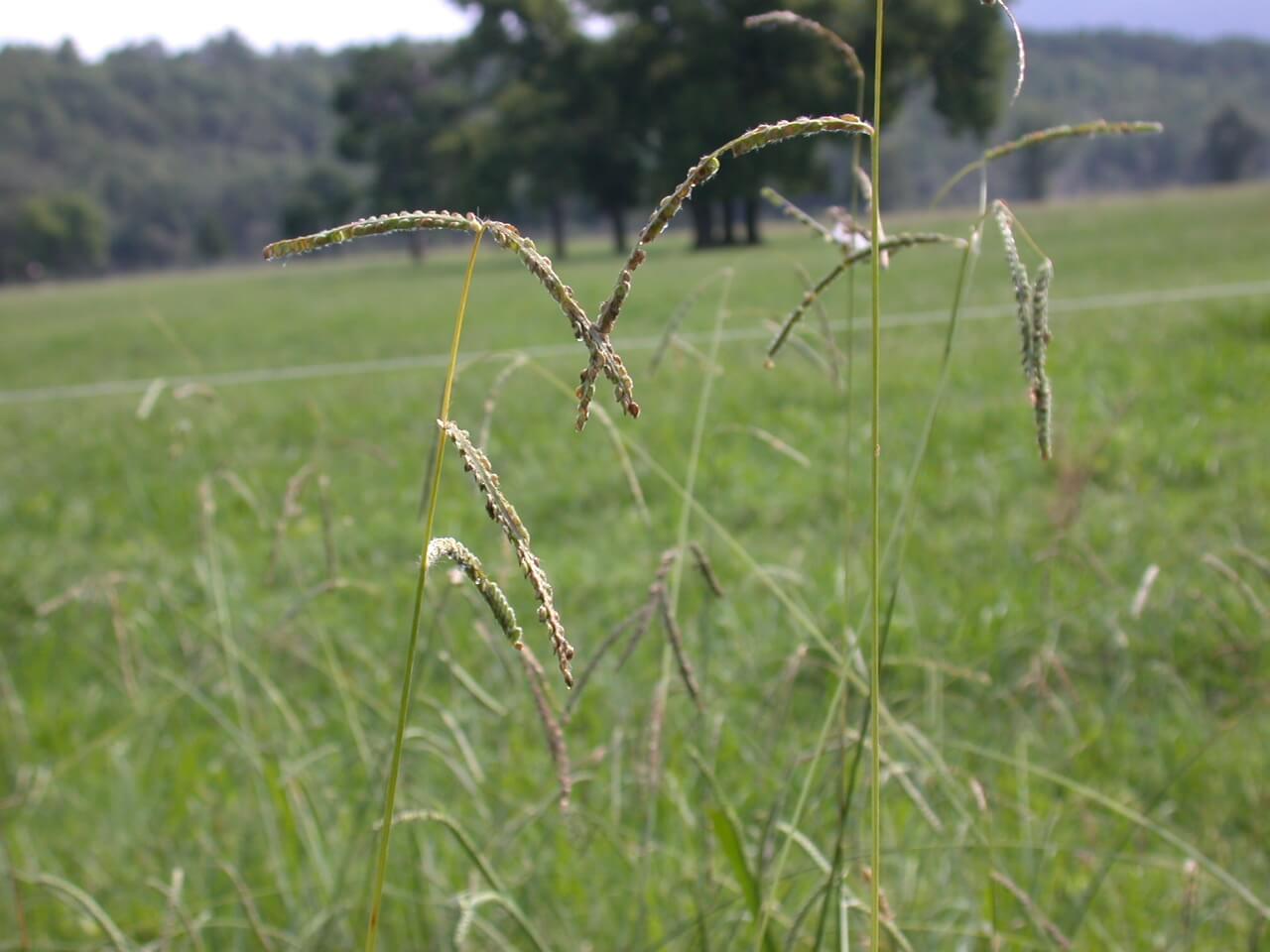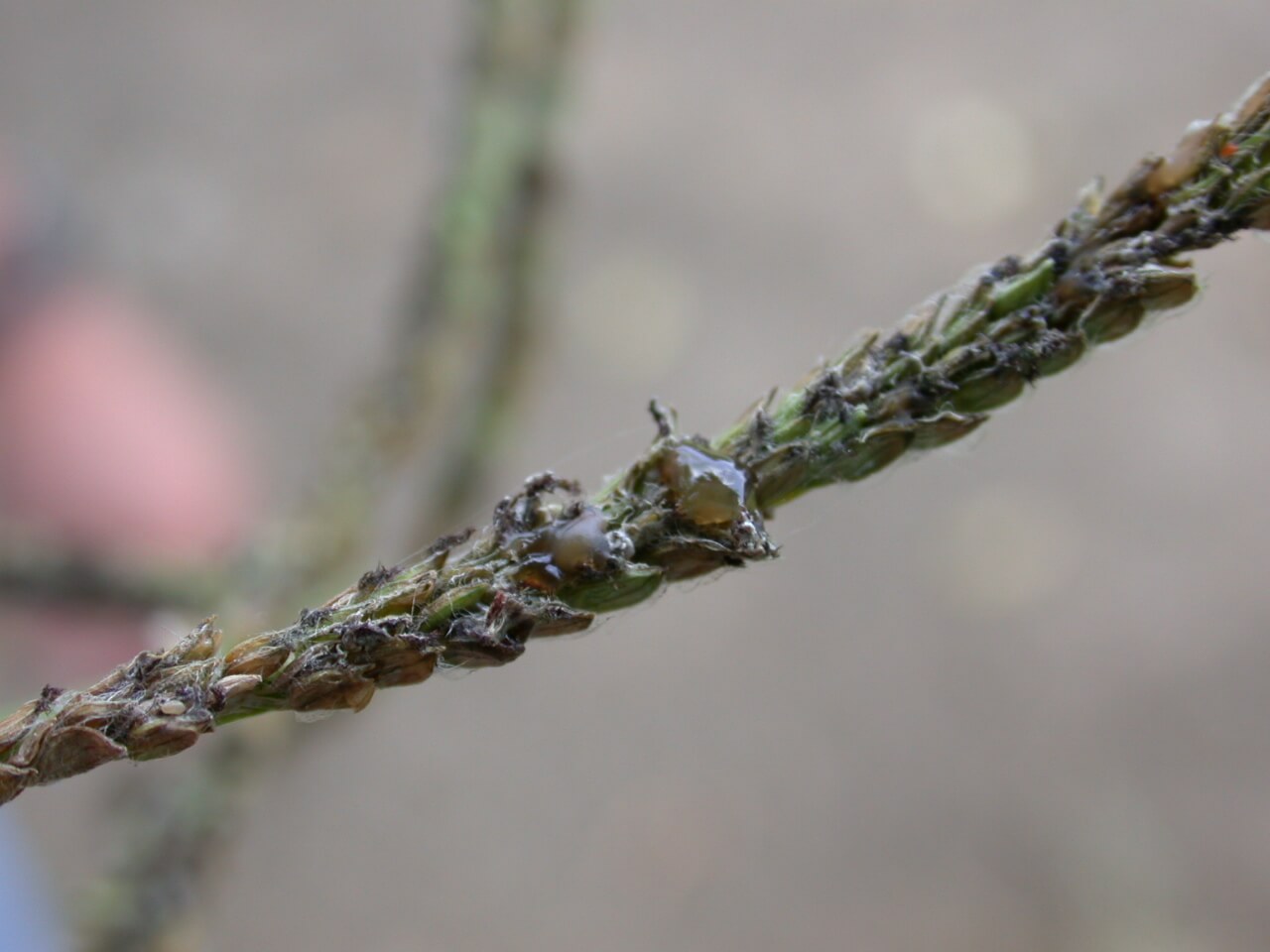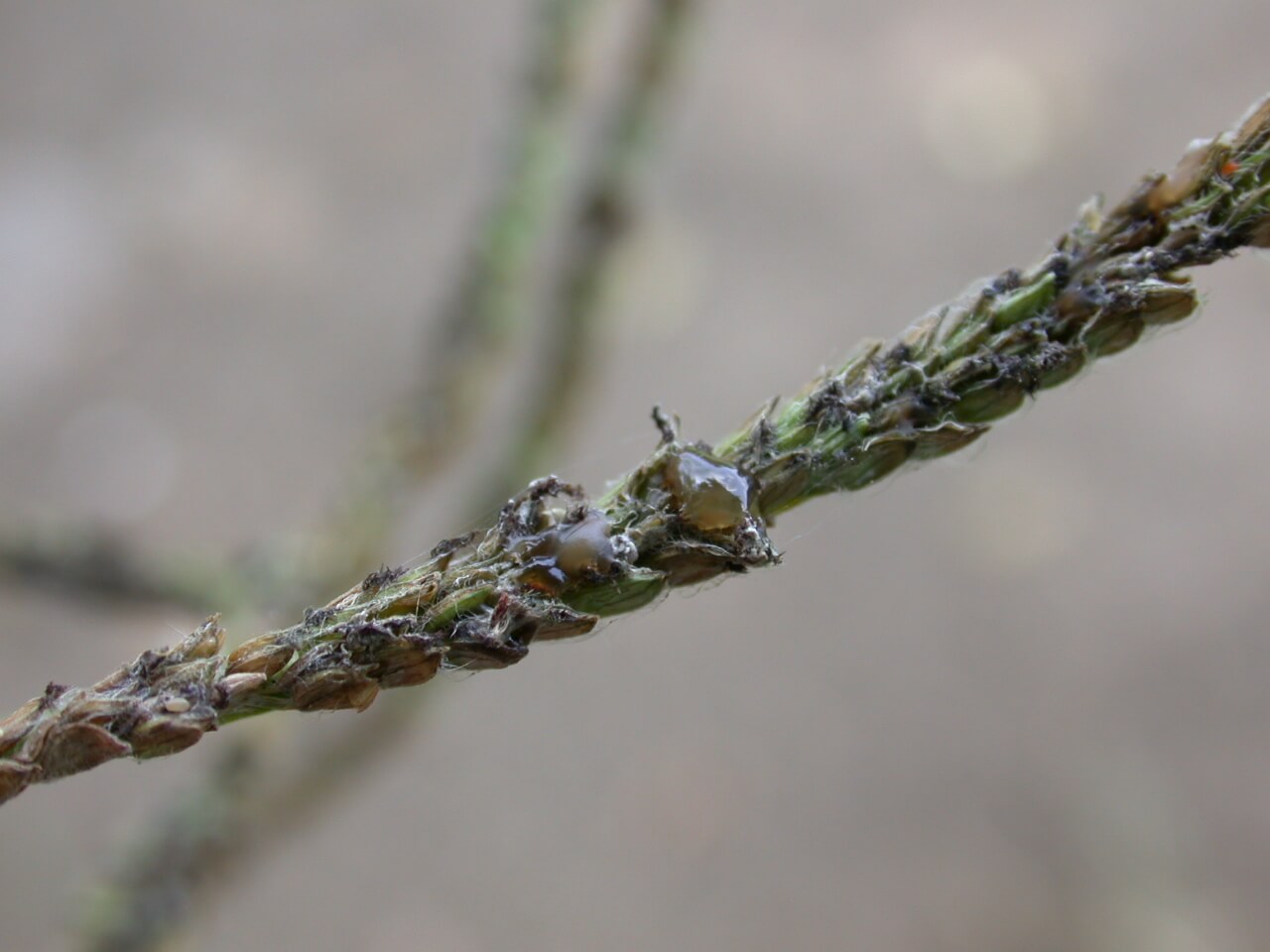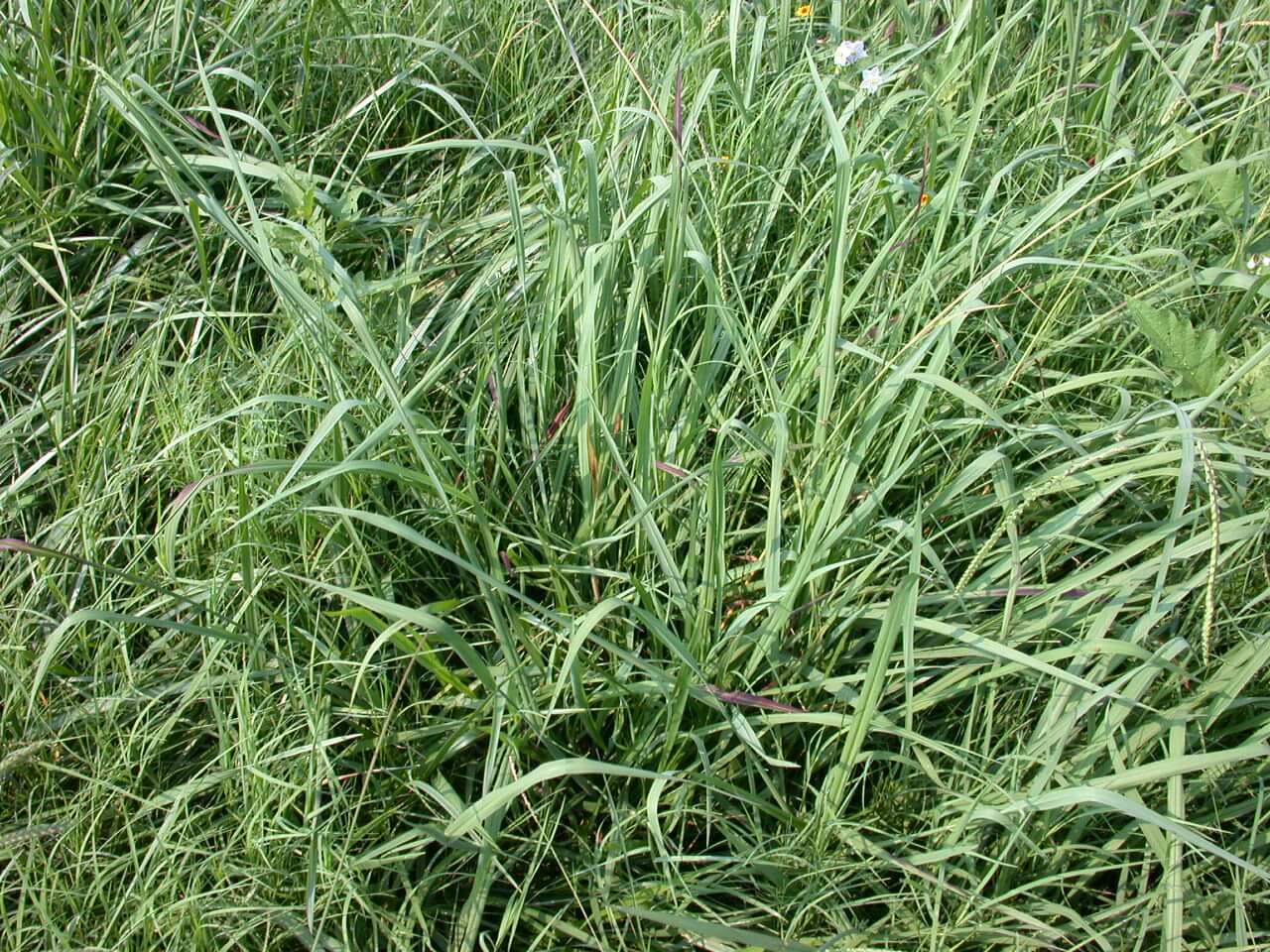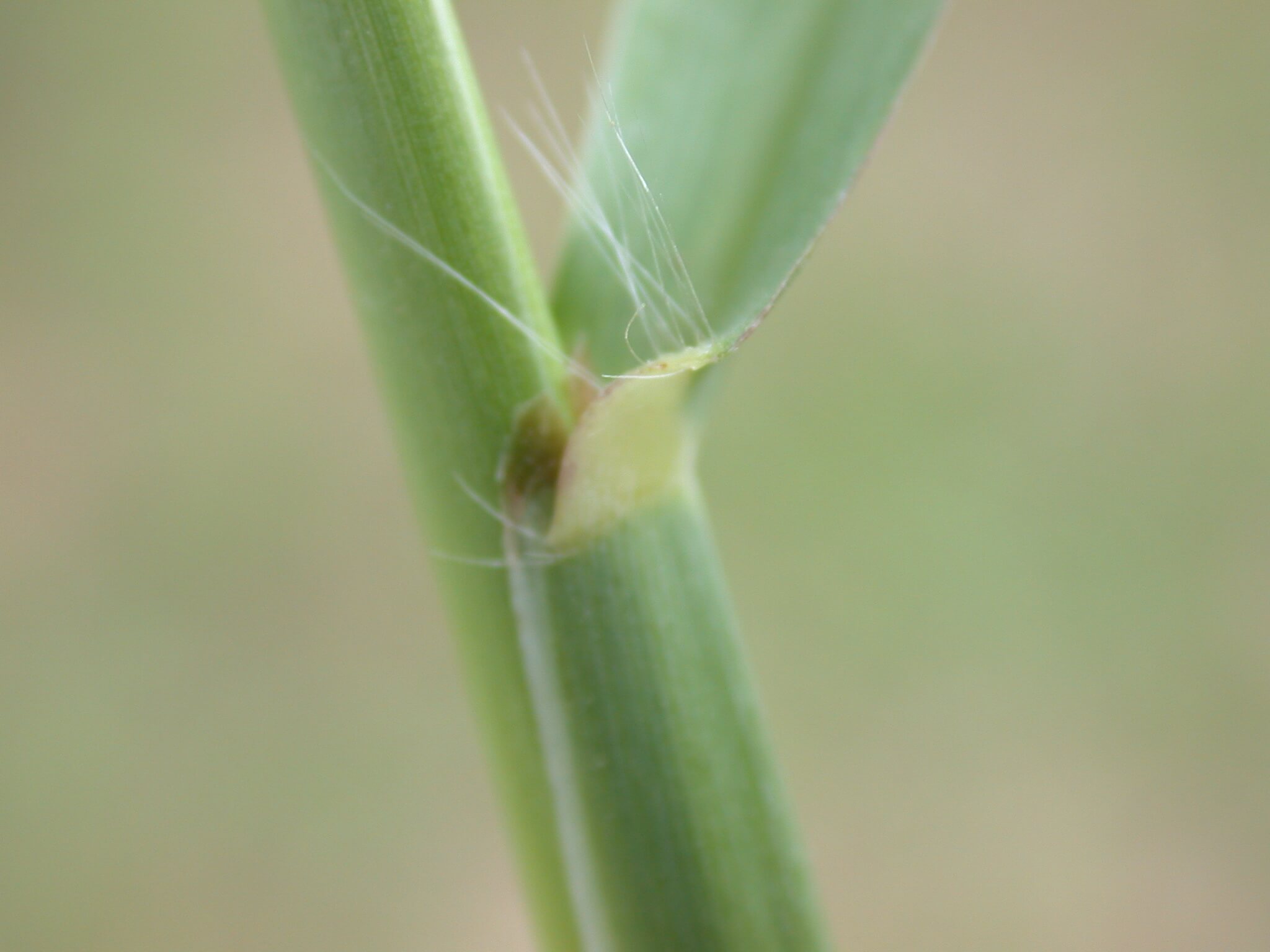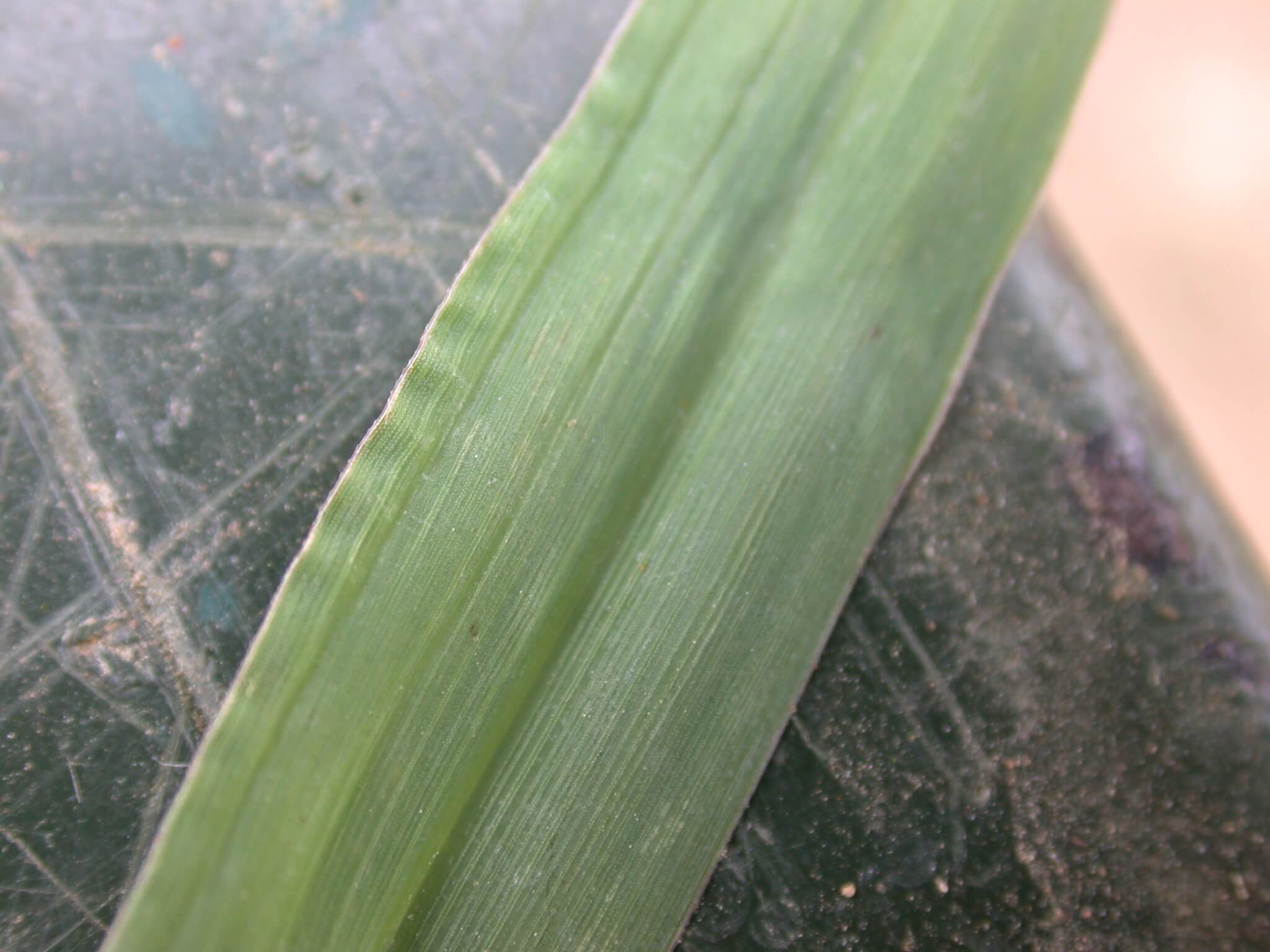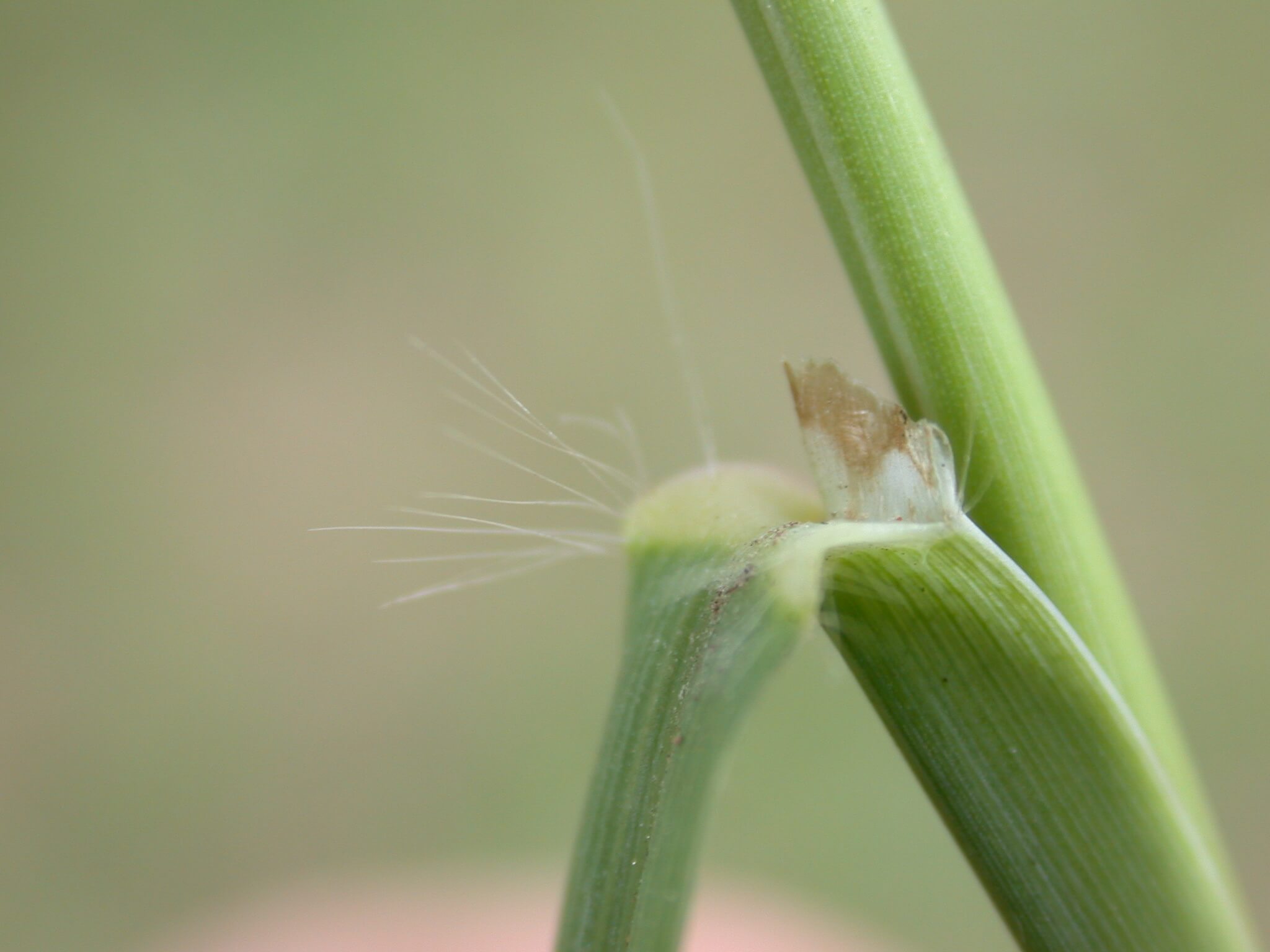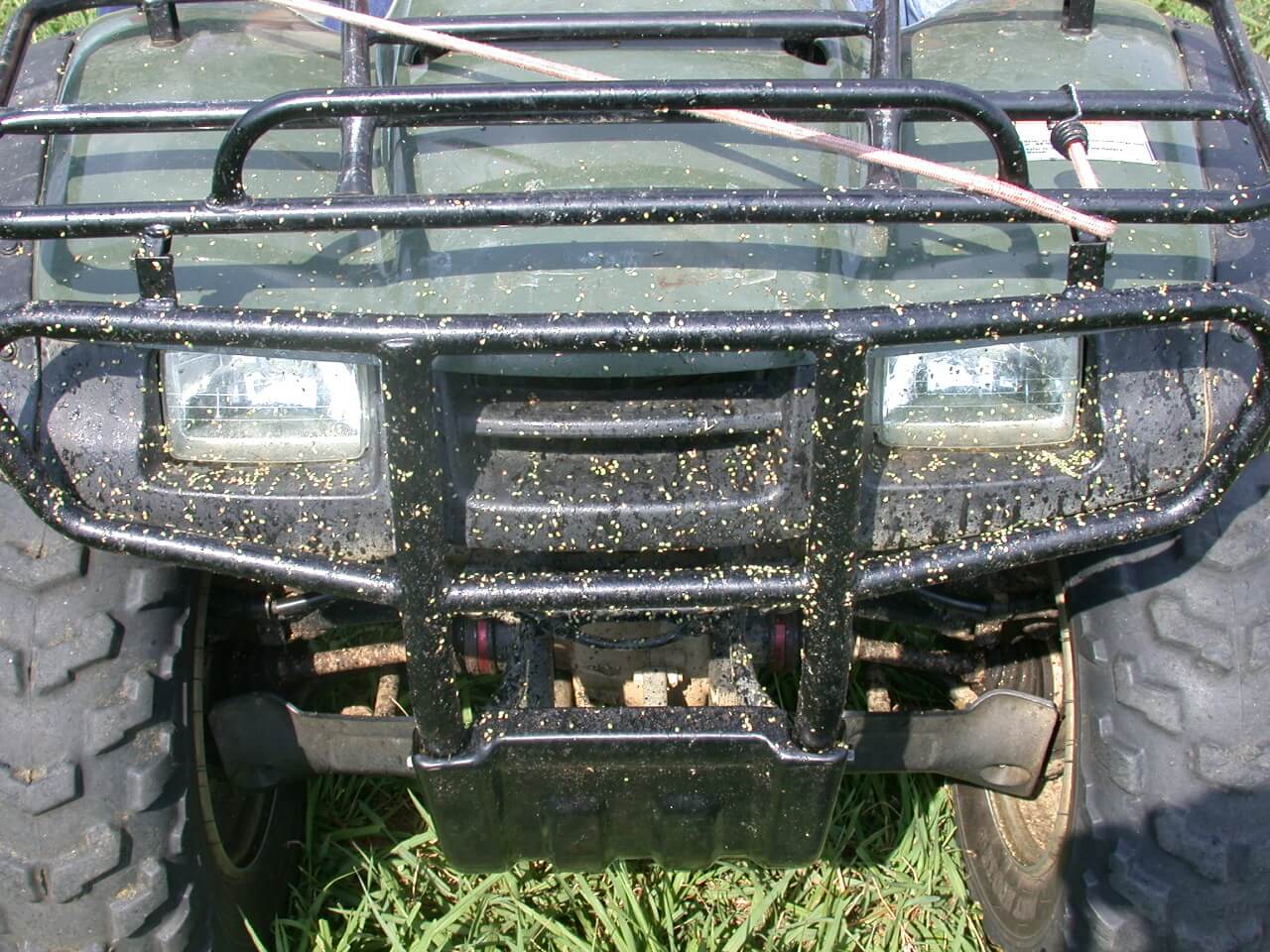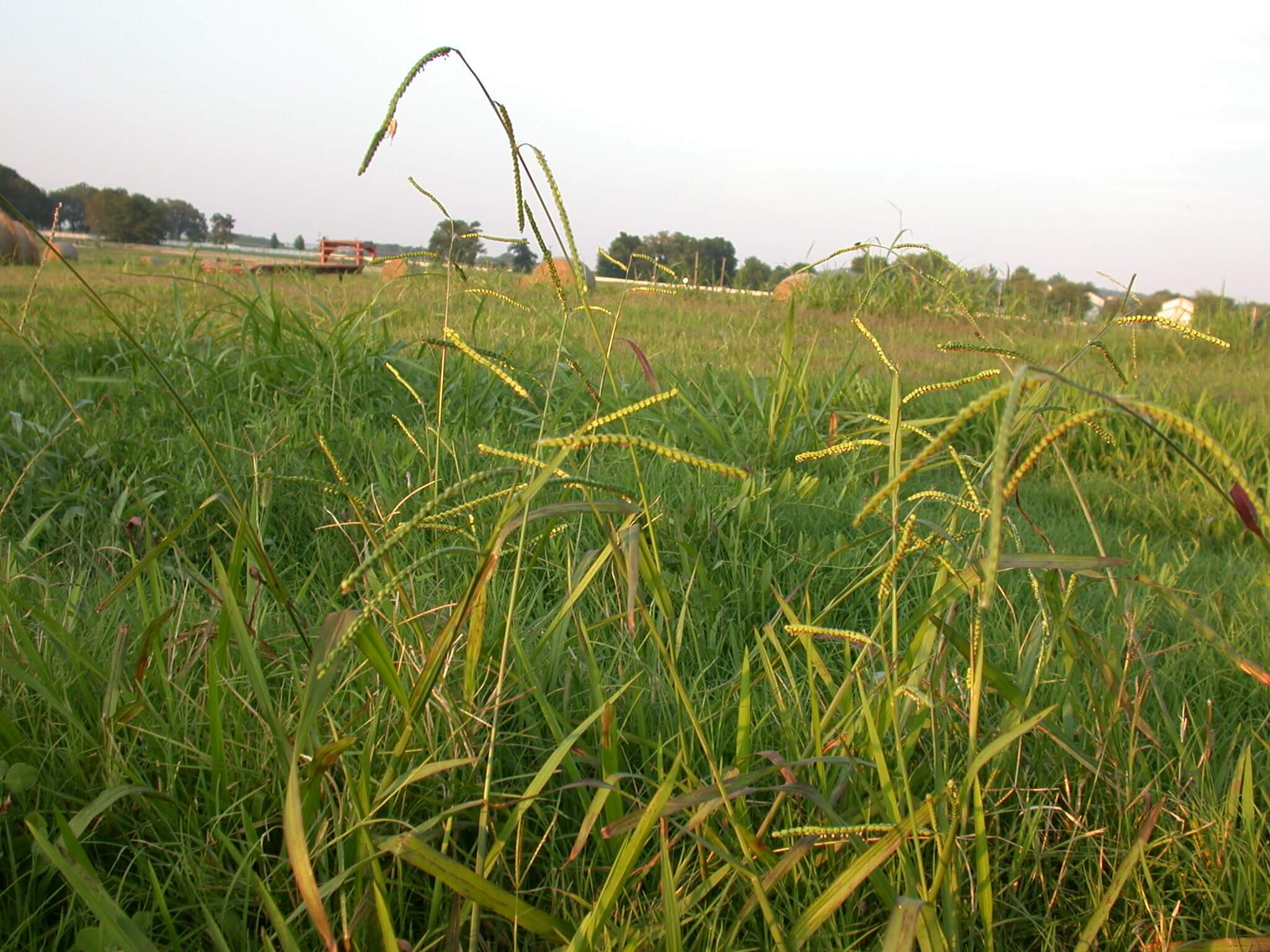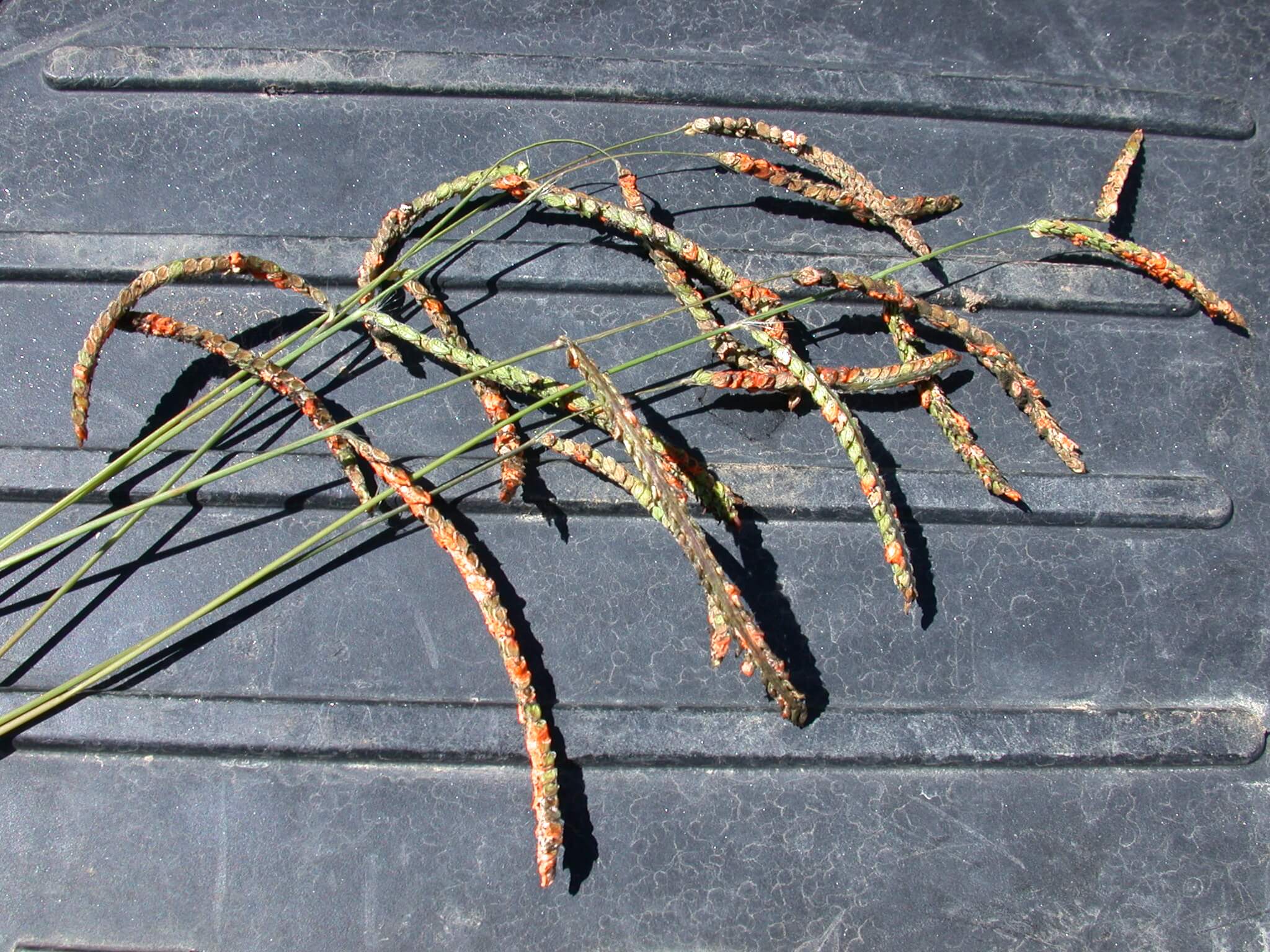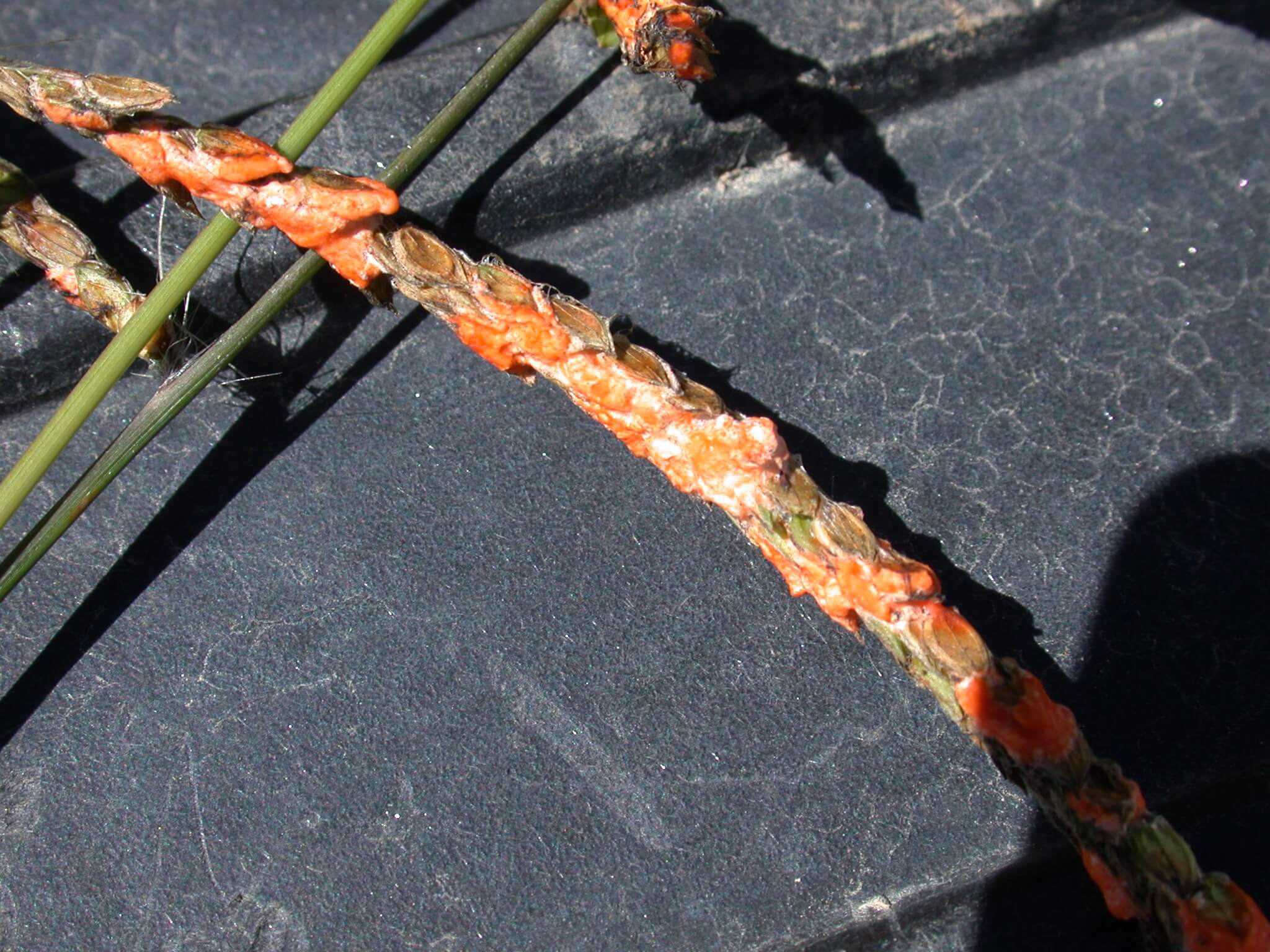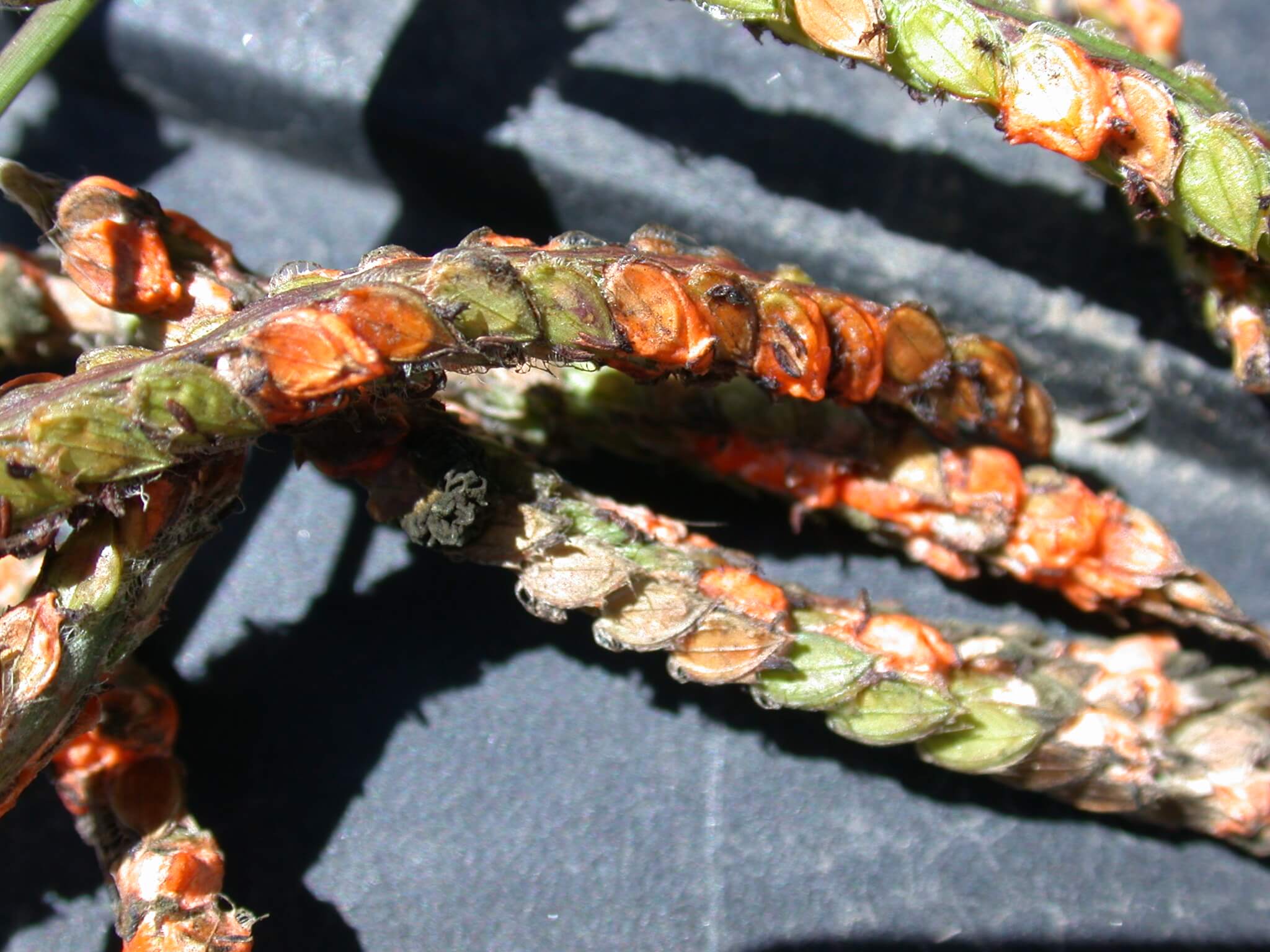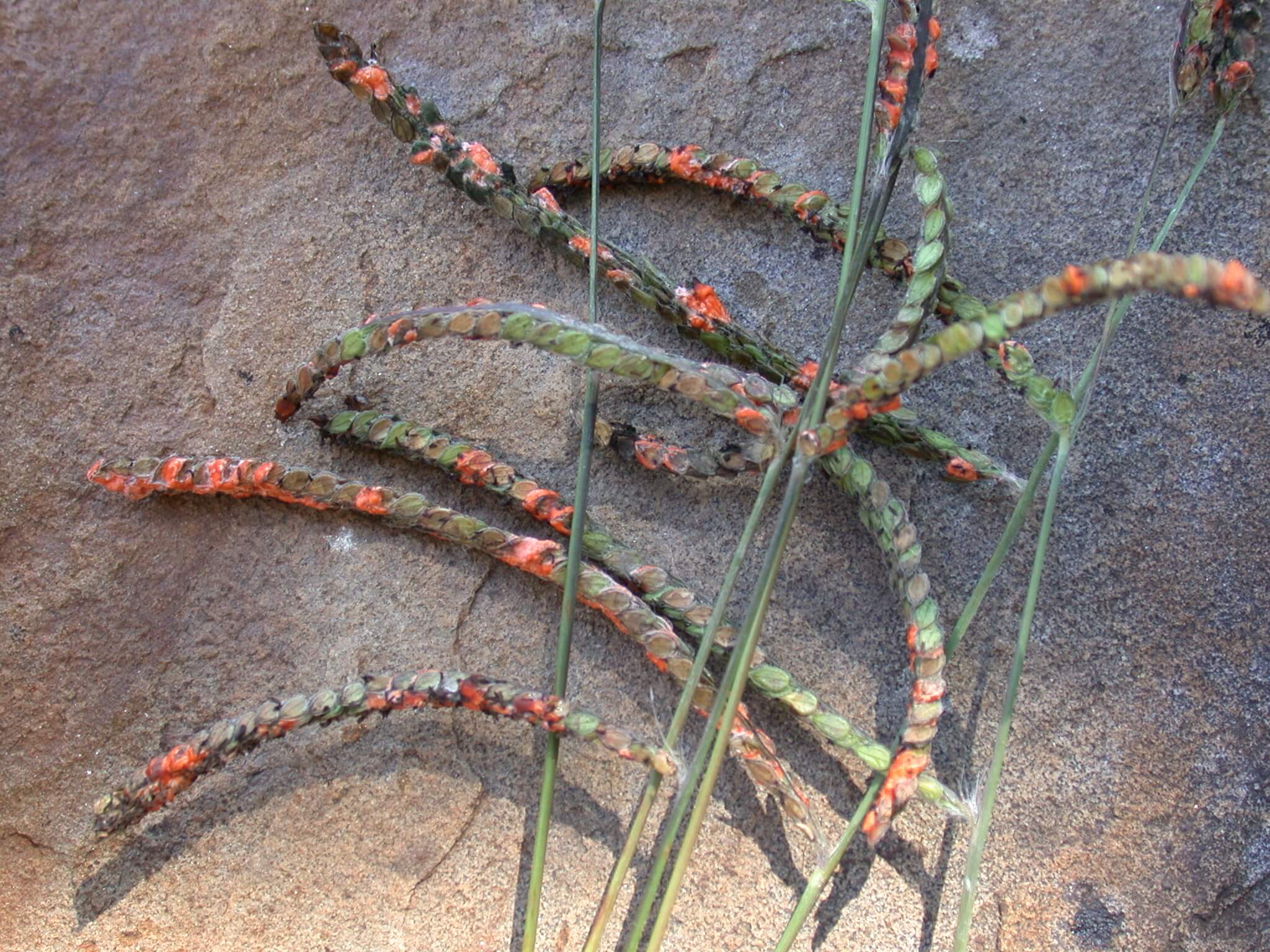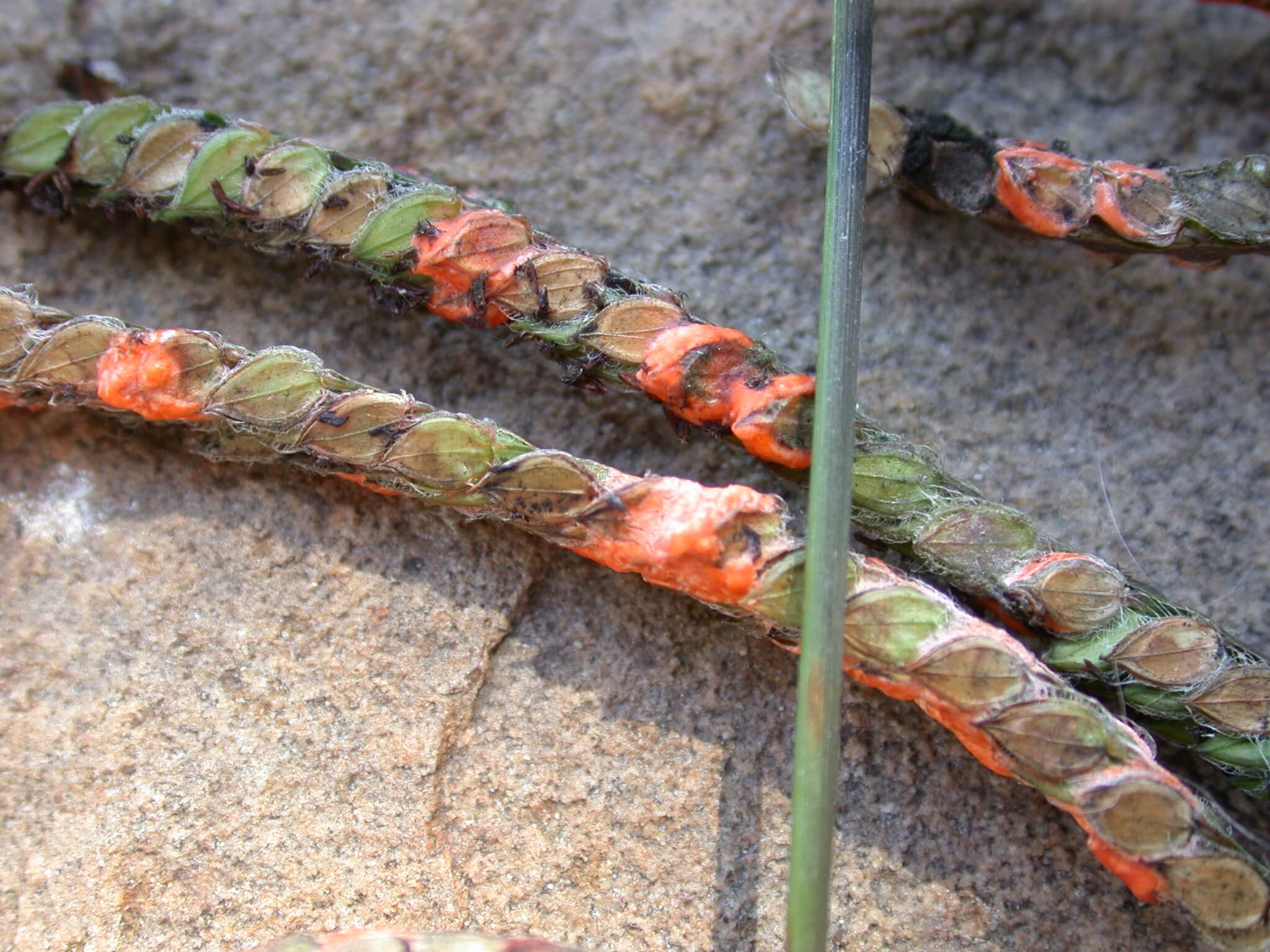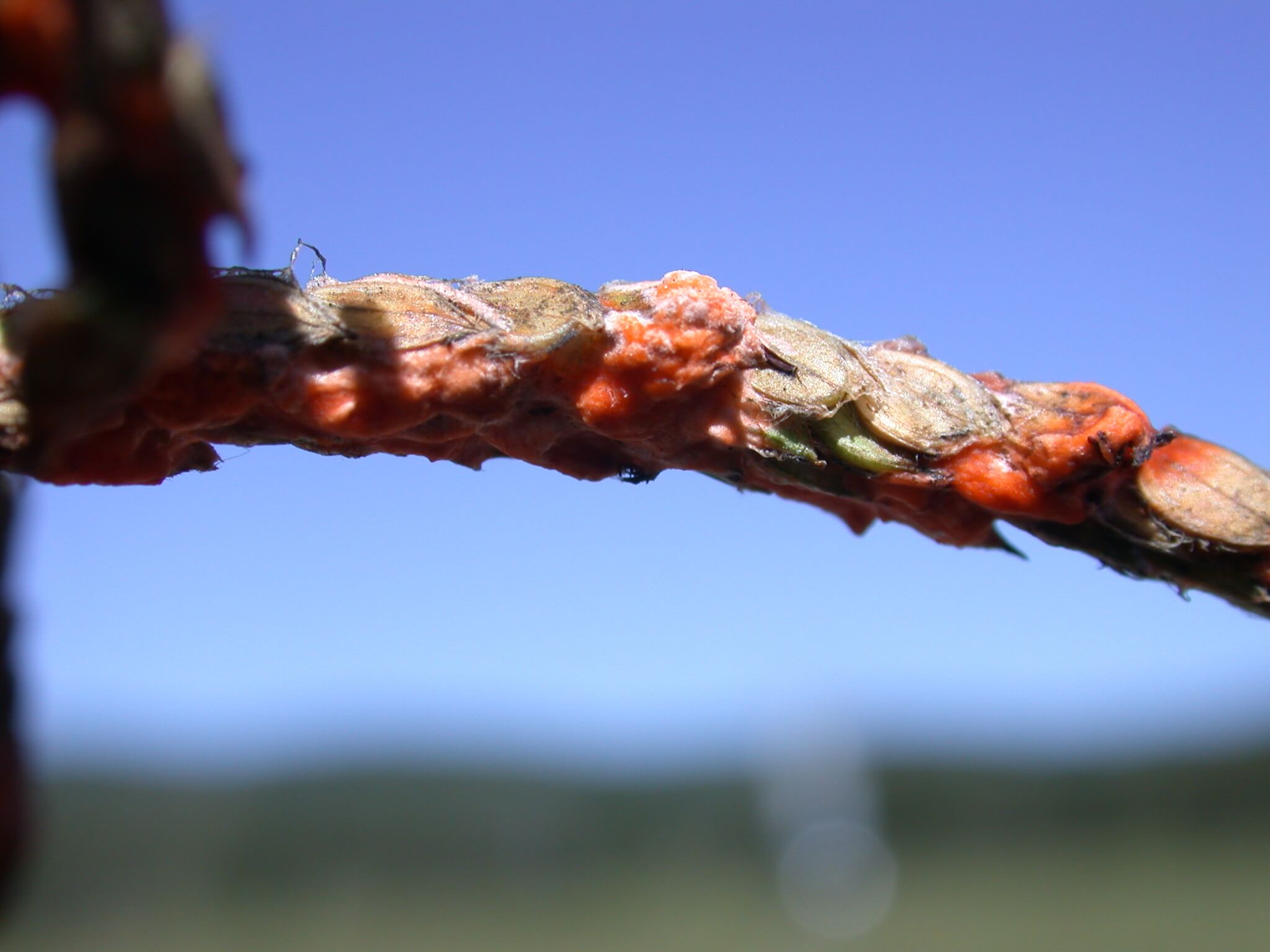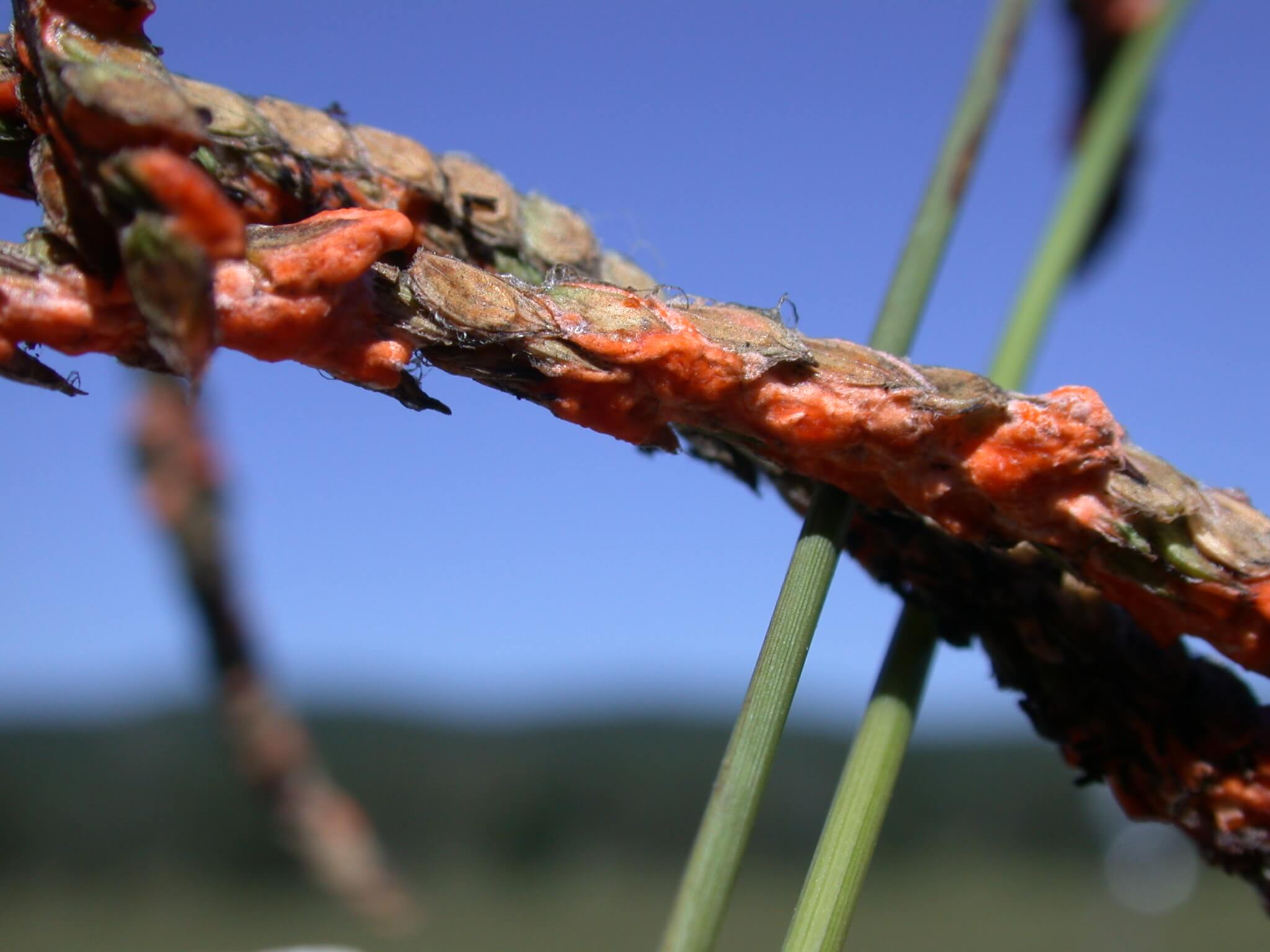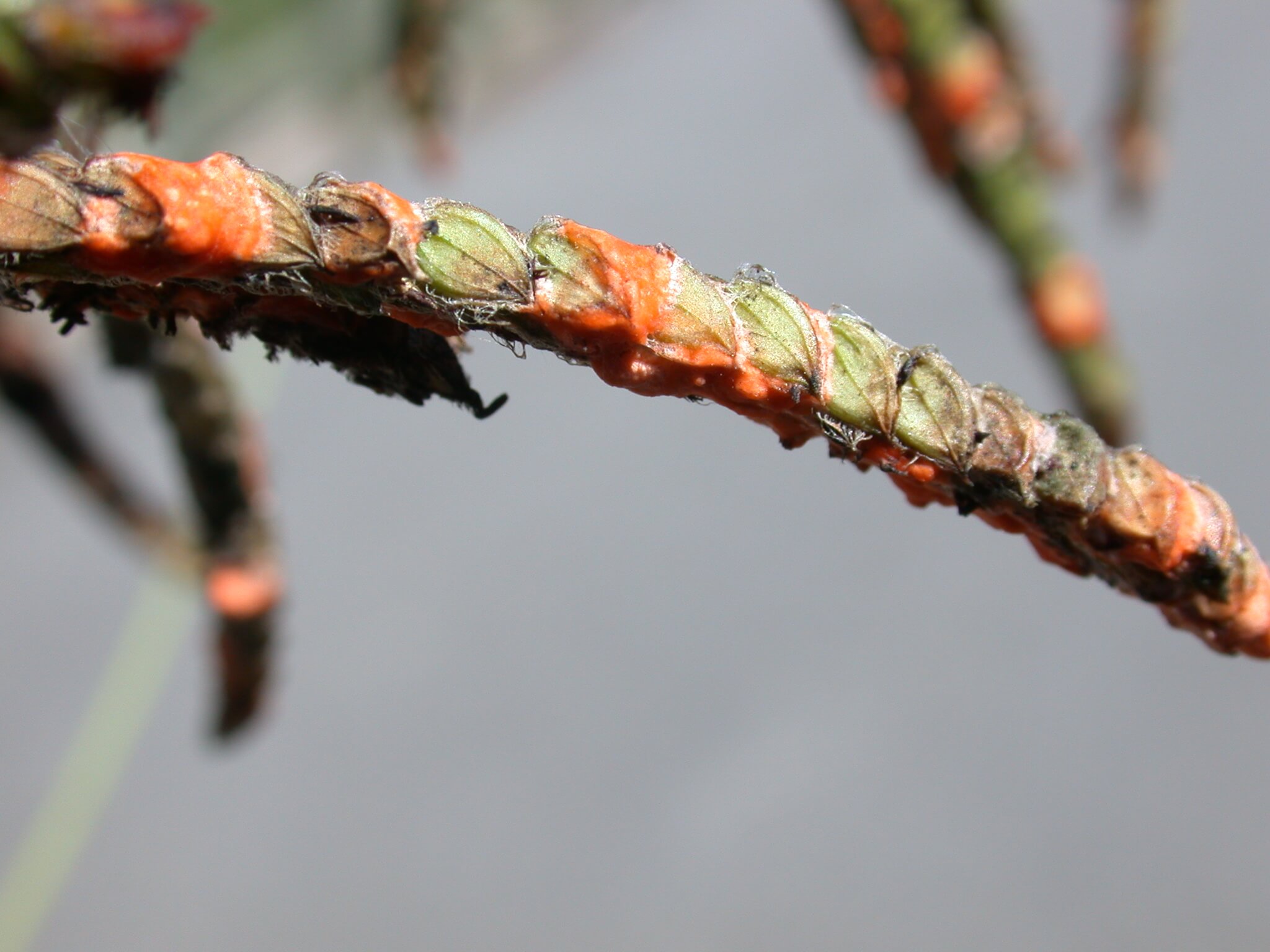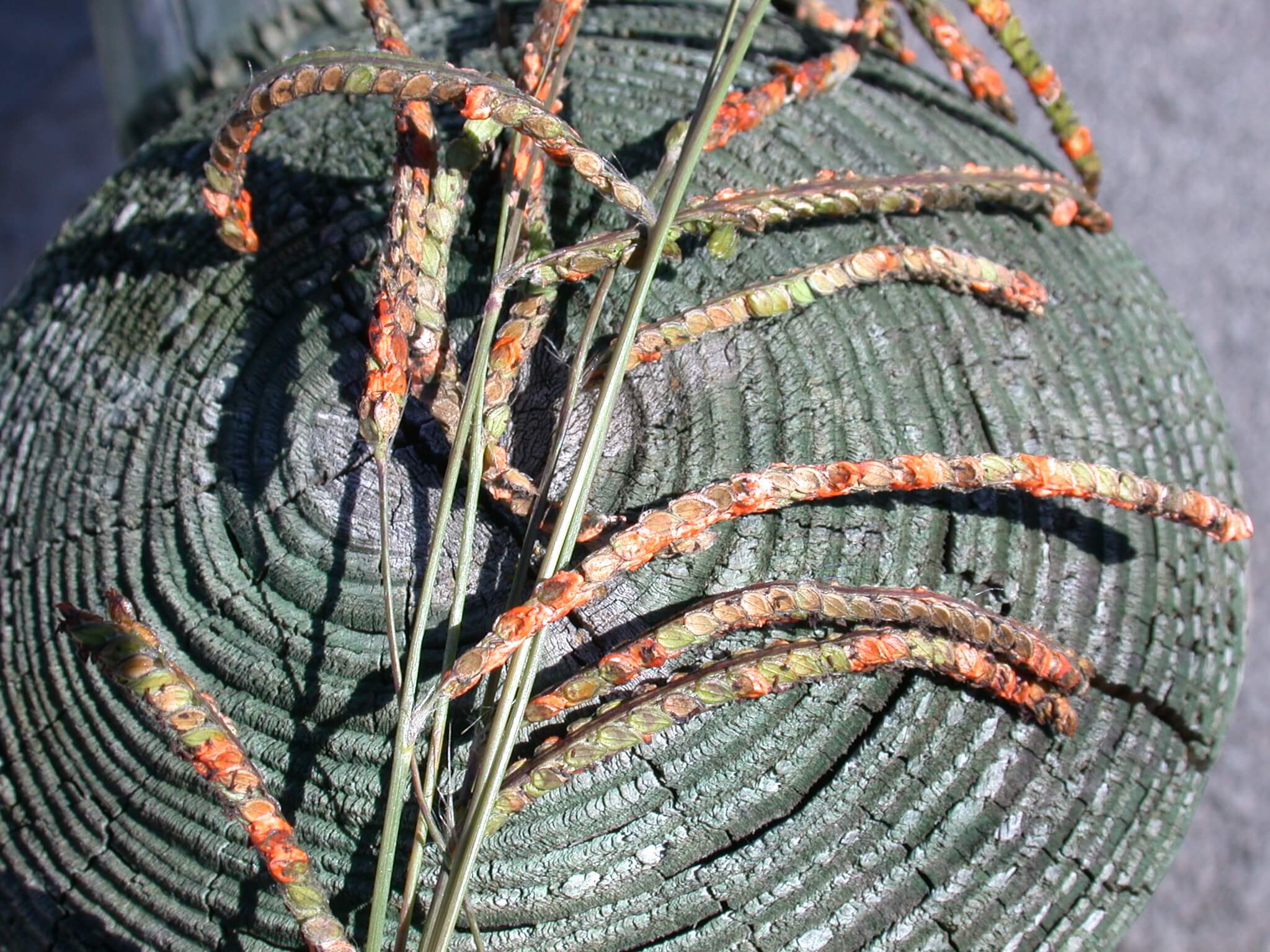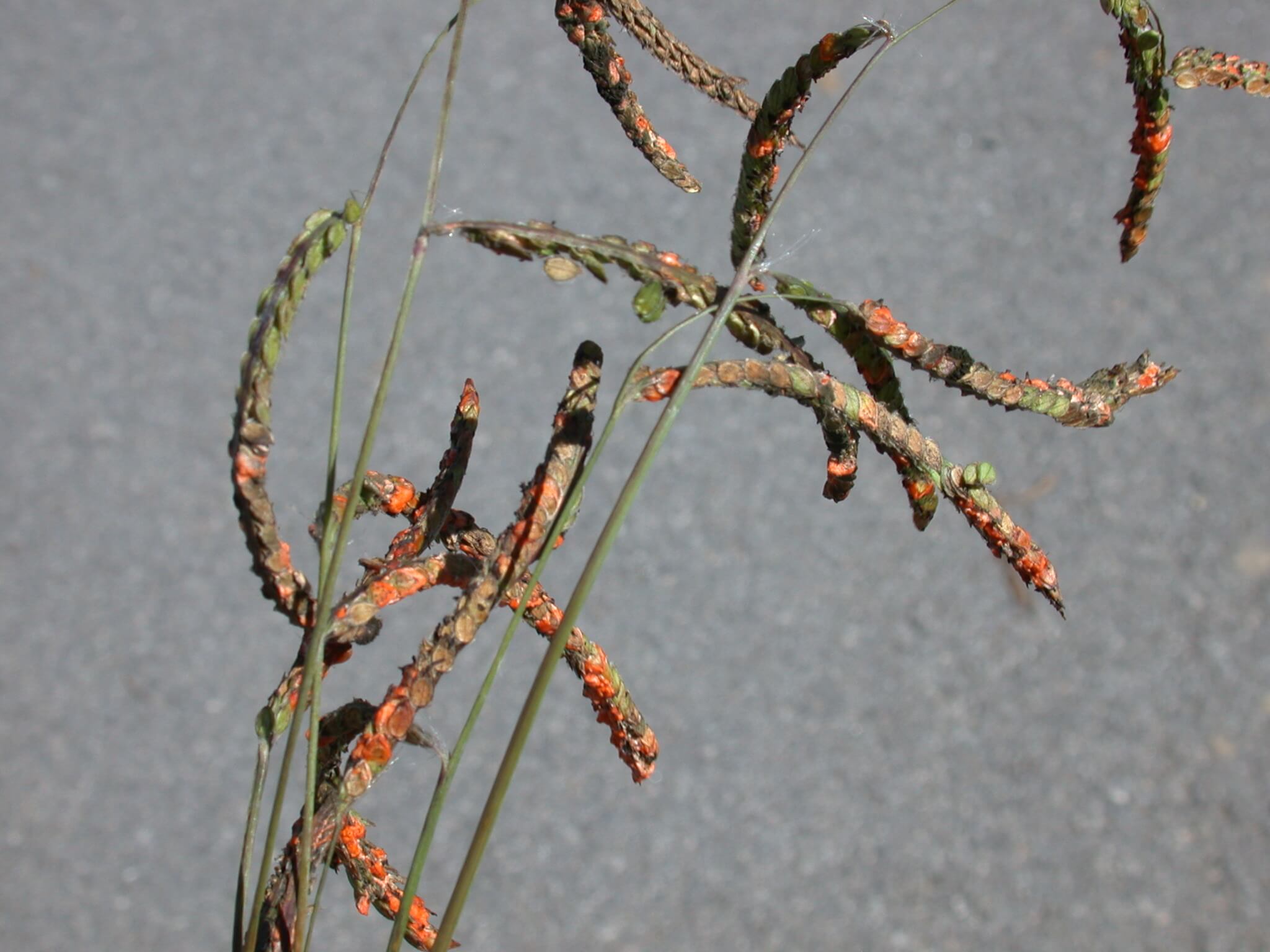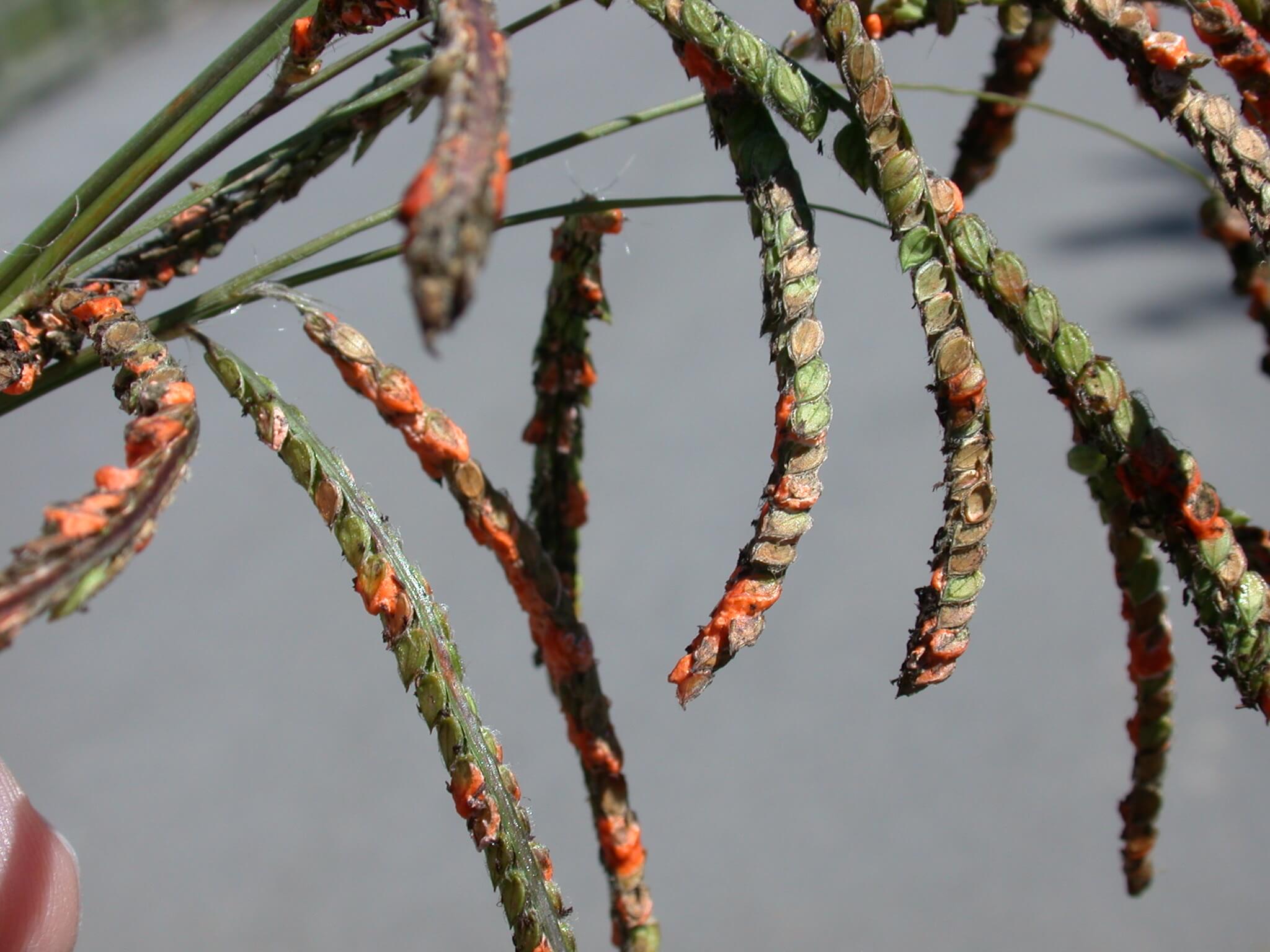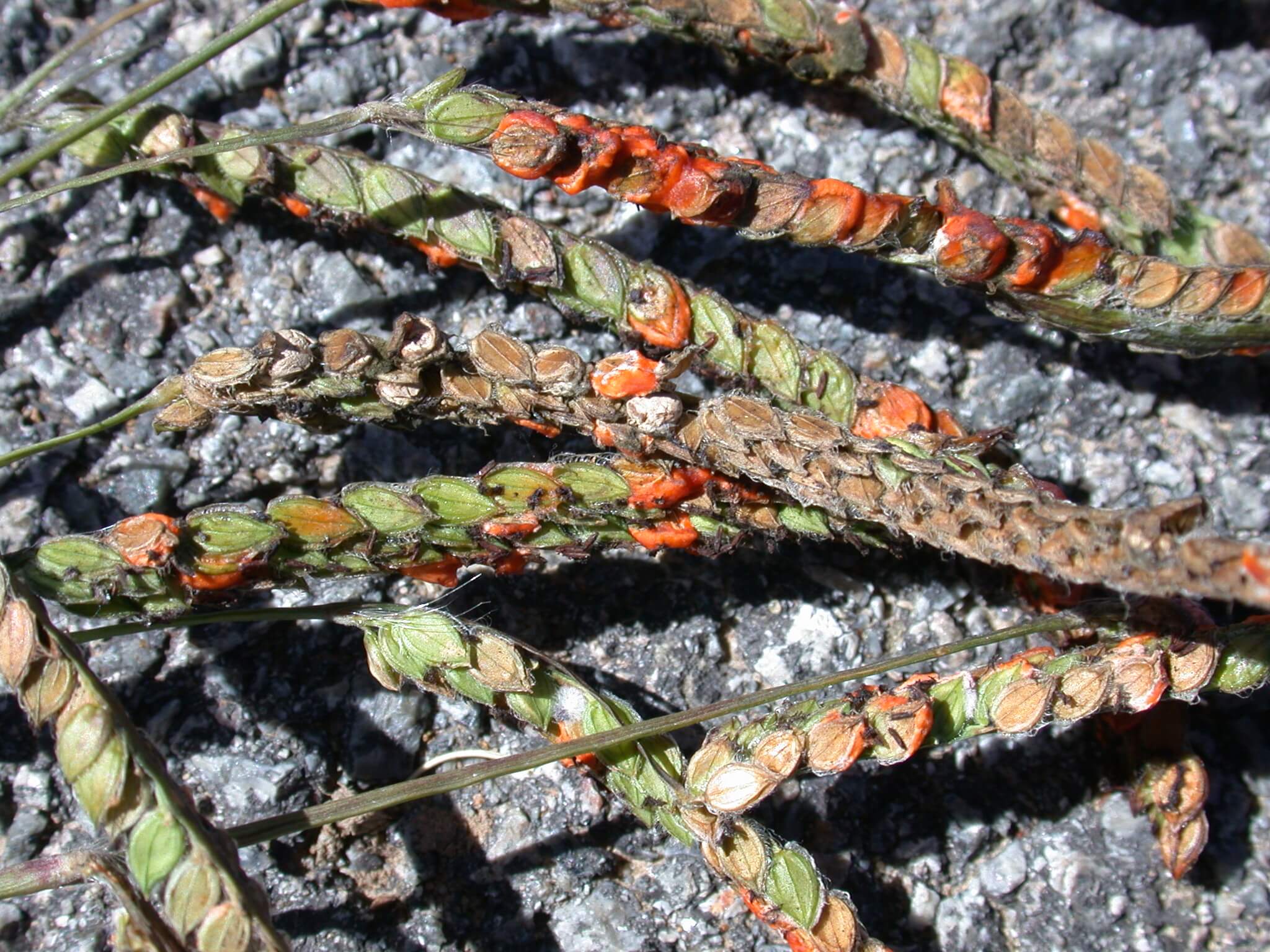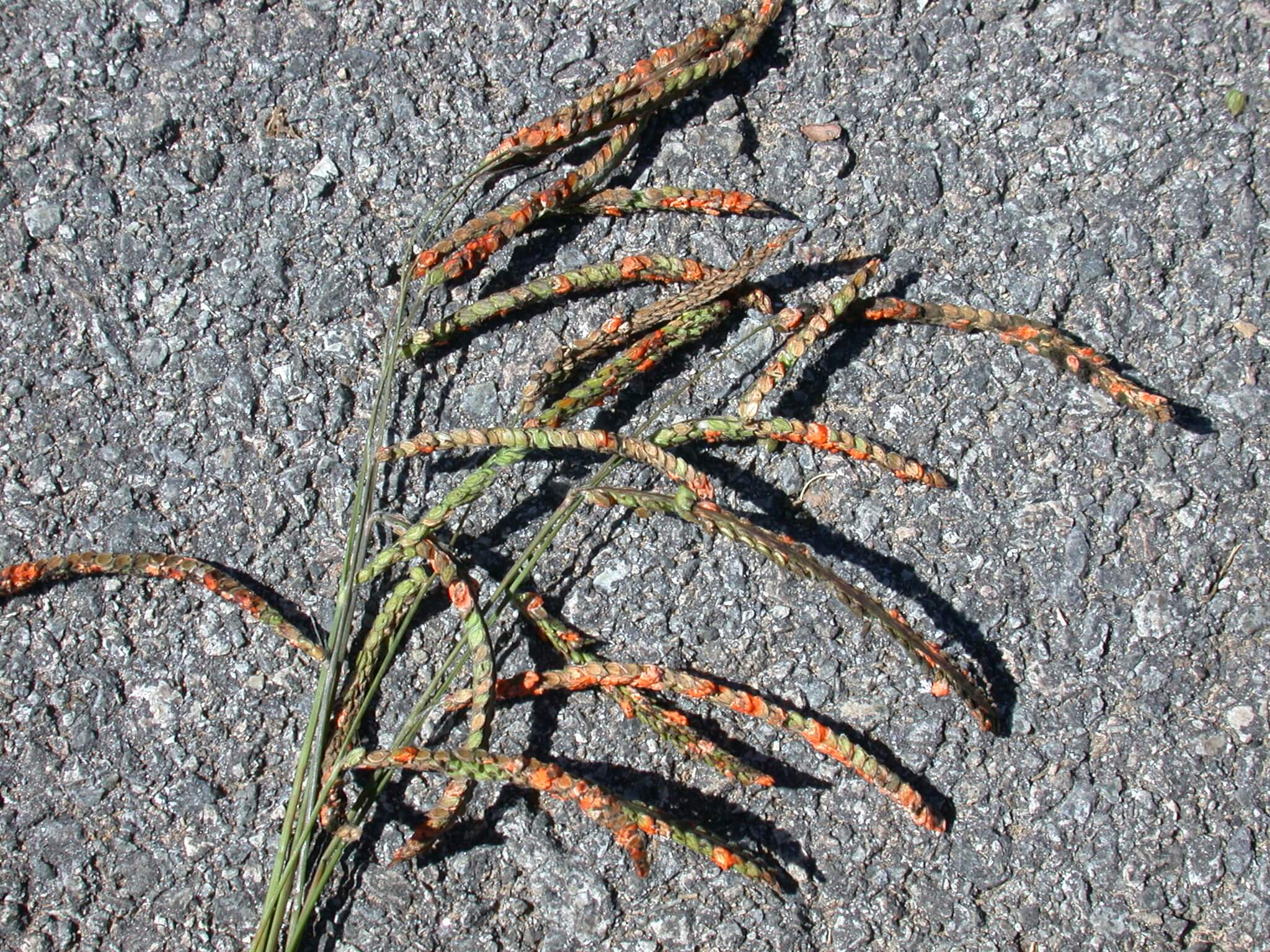 About Dallisgrass
Warm-season perennial grass.
Found statewide, but best adapted to southern half of Arkansas.
Tolerant of wet soils and found mostly in low areas.
Readily grazed; Is often a weedy invader in bermudagrass hay fields.
Develops ergot in seedheads which is toxic to livestock.
Fact Sheets