Arkansas Farm & Ranch Resource Library
In the field or online, the University of Arkansas Cooperative Extension Service has resources to help you make the best production decisions for your operation. Here are a few of the farm- and ranch-related resources that are the result of decades of experience from Extension specialists statewide.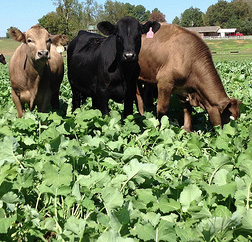 Know what's growing in your pastures and hay meadows with this handy resource.

Build from or be inspired by one of these detailed plans.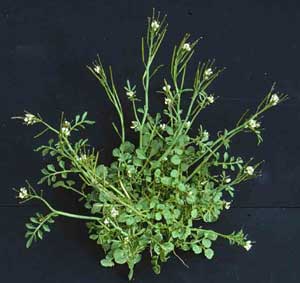 Search for recommended treatments for common pasture weeds. Weeds are organized by both regional and scientific names. Read More