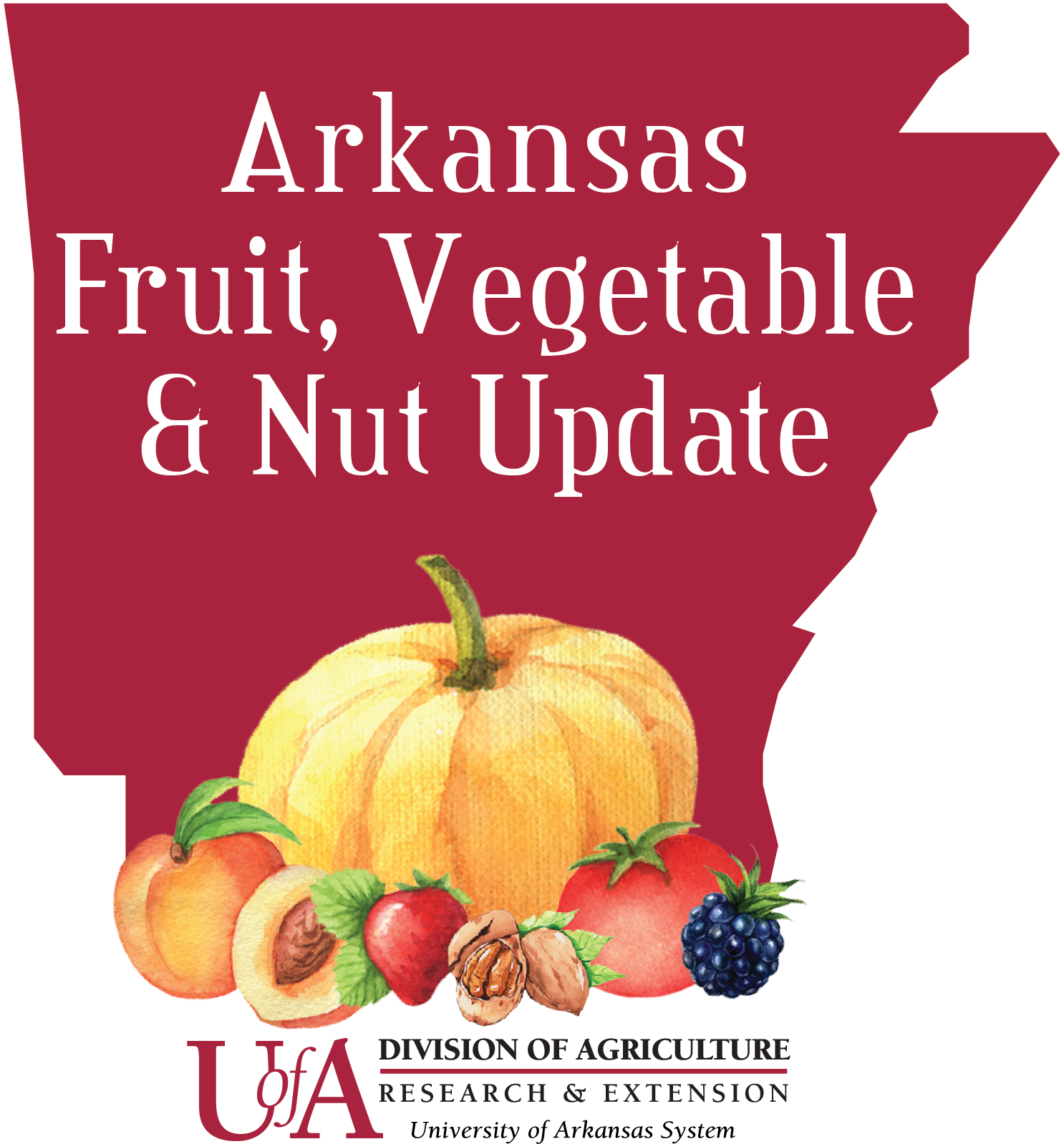 Hops Workshop 2019
Afternoon workshop in Clarksville, AR on Hops production for Arkansas!
Want to learn more about hops production in Arkansas?
Looking to diversify your crops or interested in brewing locally produced hops?
Come join us on Thursday August 15th at the Fruit Research Center to get the latest research.
We will bring together growers, brewers, and University of Arkansas Researchers to discuss the basics of growing hops and their potential as a crop in the state of Arkansas to supply local breweries.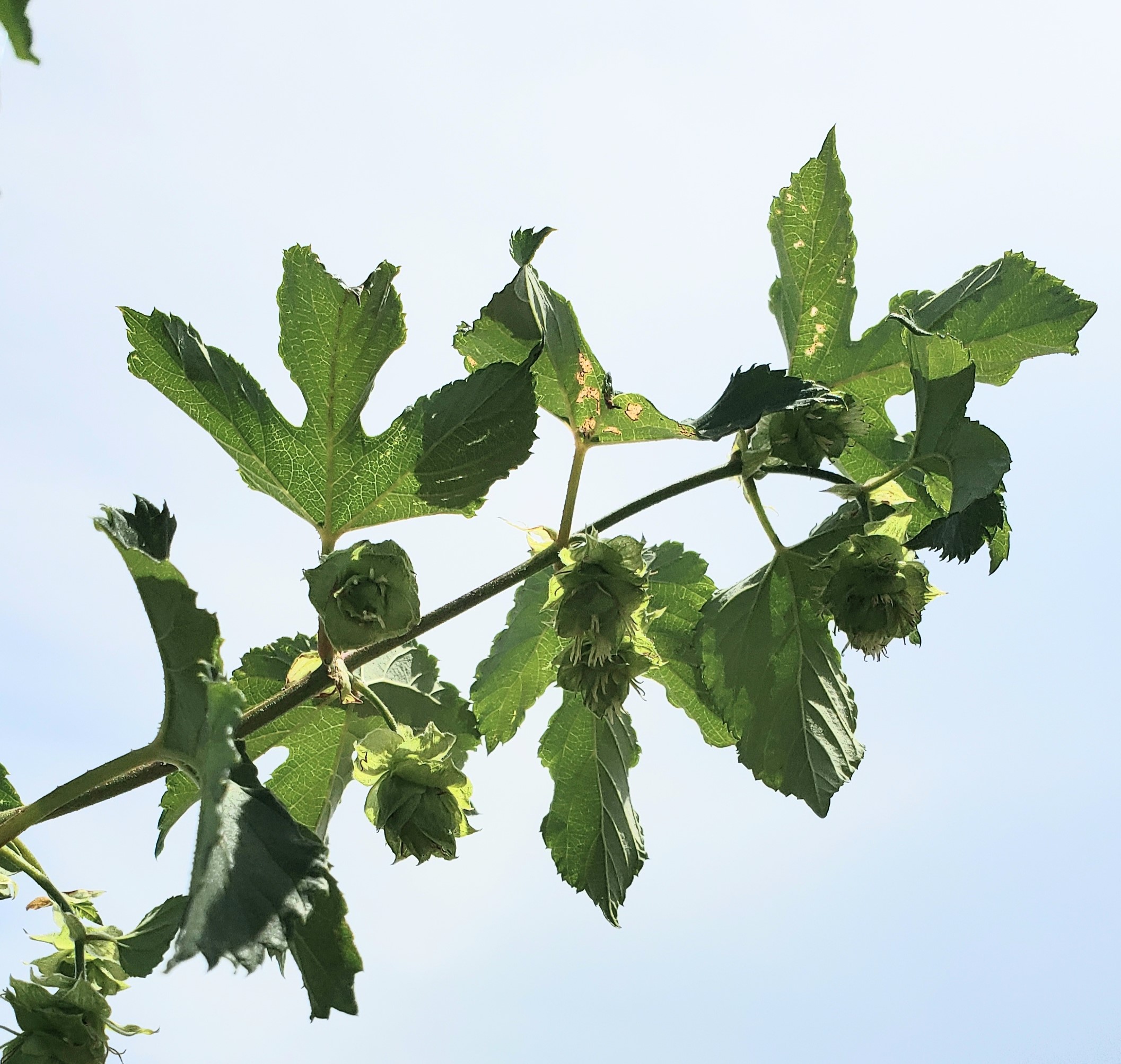 WHERE:
U of A Fruit Research Station
1749 State Hwy 818
Clarksville, AR 72830
Phone: (479) 754-2406
WHEN:
August 15, 2019
2:00pm - 7:00pm
Registration Deadline: August 13, 2019
Registration Fee (includes dinner):
$20 early bird registration
$30 at door (must register before Aug. 13th)
Hops Workshop Agenda
2:00-2:30: "Hops Production and Physiology", Dr. Amanda McWhirt, Horticulture Production Specialist, University of Arkansas
2:30-3:00: "Pests to look out for in Arkansas Hops", Dr. Jackie Lee, FRS Director, University of Arkansas
3:00-3:15: "Hops Postharvest: Maintaining and Evaluating Quality", Dr. Renee Threlfall, Food Scientist, University of Arkansas
3:15-3:30: Break
3:30-4:00: "Hops Research in North Carolina" Dr. Jeanine Davis(Extension Specialist, Herbs / Organics / Specialty Crops / Vegetables, Department of Horticultural Science NC State University)
4:00-4:30: "Utilization of Hops", Jesse Core, Owner, Core Brewery
4:30-5:00: AR Hops Grower Panel Discussion;
Larry Galligan, Riverside Specialty Farms;
Ronnie Ledford, River Valley Hops;
Brother Basil, Subiaco Monastery
5:00-5:45: Catered Dinner
6:00-7:00 pm: Tour of Univeristy of Arkansas Fruit Research Station Hop Yard
To Register: https://uada.formstack.com/forms/hops