Tri-County Pecan Production Update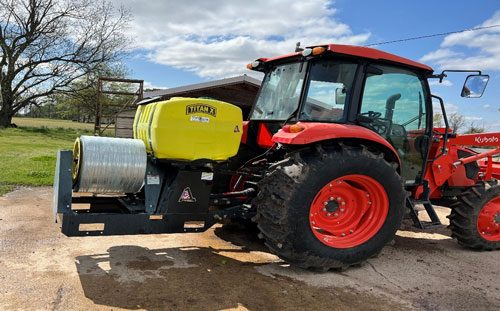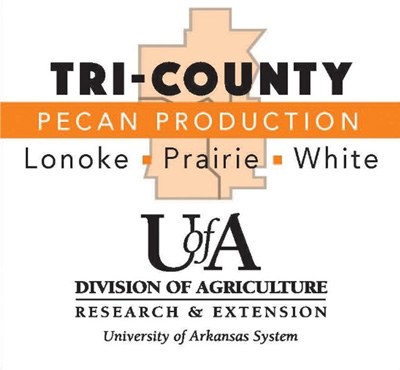 As we move into mid-summer pecan trees are in the fruiting process. A good pesticide management program is essential to produce pecans, not only for this year but for 2023 as well.


Searcy, Ark. – July 13, 2022
Whether you have a pecan orchard or a few pecan trees in your yard for those holiday pies the correct pesticide and irrigation program is needed to help produce pecans.
Pecan trees are also dependent on the proper nutrients to help those young nutlets become mature nuts that we all look forward to in the fall of the year. Soil testing is recommended to help amend soils to aid in the production of pecan crops as needs can vary from year to year.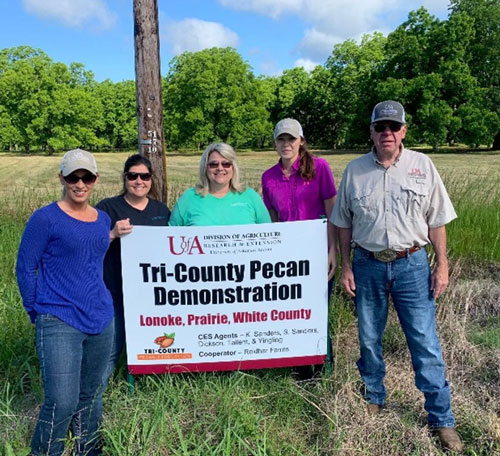 Have pecan questions?
Visit our web pages or contact any member of the Tri-County Pecan Demonstration team:
Prairie County - Amy Greenwalt Tallent
or reach out to your local county extension agent
Follow us for timely updates!
If you'd like to receive email updates, Contact Sherri Sanders at ssanders@uada.edu with your preferred email address.
By Sherri Sanders
County Extension Agent - Agriculture
White County Cooperative Extension Service
2400 Old Searcy Landing Road Searcy AR 72143
(501) 268-5394
ssanders@uada.edu