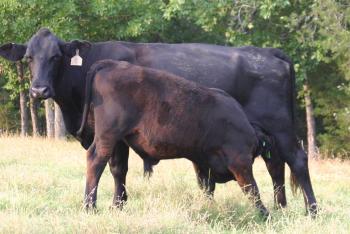 Agriculture
Commercial agriculture is a vital part of Scott County. The Scott County Extension Office provides a wide variety of services and educational programs. Contact Shaun Rhoades Scott County Agriculture agent for more information about the following programs and services.
Services available
Bangs on Farm - Soil testing - Hay testing - Water testing- Manure analysis - Plant disease diagnosis - Plant identification -Sprayer calibration- On farm visits
Educational Programs Available
Beef and Forage - Pesticide training- Grazing Management- Winter annual pasture production-Beef ration development- Vegetable production - Fruit production- Weed & Brush control programs - Cattle insect control - Pasture insect control - Farmers Market Development & Management Programs
Other Home Horticulture Services Available
Garden Vegetable Production - Plant Identification - Lawn Maintenance - Plant Disease diagnosis - Soil test counseling - Horticulture Pruning - Horticulture Maintenance Concerns - Fruit Production Management.
Photo:

Services such as soil testing, hay testing & forage management help Scott County beef producers that have in production over 22,000 head of beef cows.