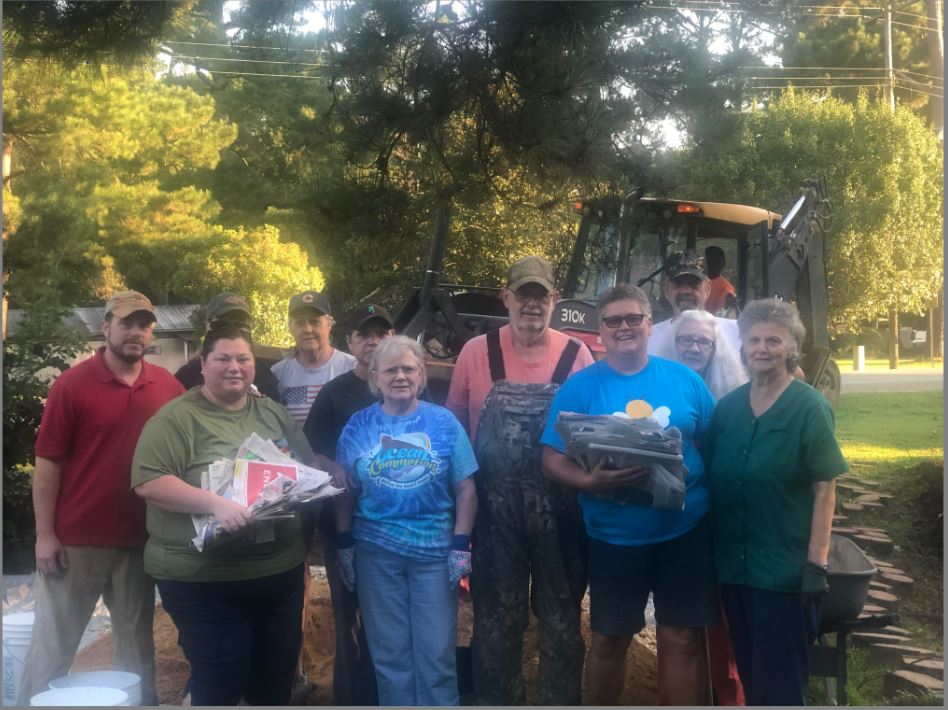 Cleveland County Master Gardener Program
The Master Gardener volunteer program provides an opportunity for individuals interested in gardening to learn and serve their communities. To learn more about becoming a Master Gardener, please contact the Cleveland County Extension Office, at 870-325-6321.
Photo: Master Gardeners & County Cultivators at Veterans Park.